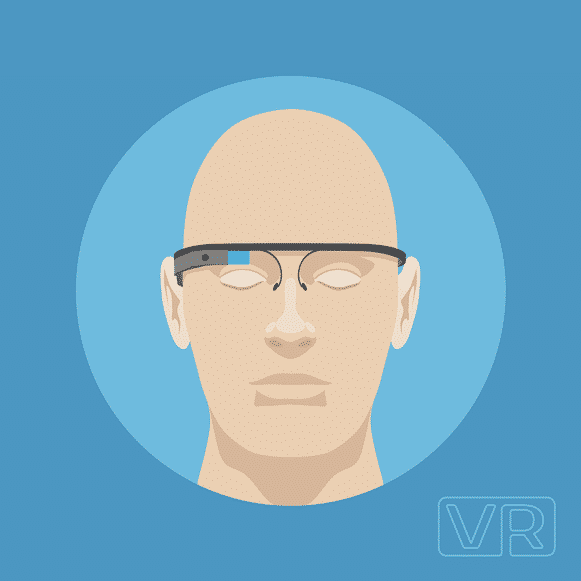 Is Augmented Reality (AR) the future of construction? Some say AR is one of the most promising new technologies to be used on construction sites today while others say its abilities are exaggerated and it peaked in 2011. What is known is that mobile app developers are helping the construction industry see AR technology in a whole new way.
AR Applied to Construction
Aaron Wright, VDC/BIM Director for Hoar Construction in Birmingham, Alabama, says his company tested augmented reality on a project last year, using interactive boards to show people on a college campus what new construction would look like in 3D. The feedback was positive, but the technology also had some drawbacks. "The setup process is difficult, and some of the technology is pretty complicated," Wright says.
SmartReality
One of the leading developers right now is JBKnowledge, a developer of information technology solutions for the construction industry, which has created an AR mobile app called SmartReality for construction project visualization. This app allows users of Android and iOS mobile devices to view interactive 3D building models rendered over paper plan files. The company says that users will experience "unprecedented levels of project visualization and collaboration."
Users of SmartReality pay a fee per project. After directly uploading 2D plans and matching 3D models, the app developers will match each of the plans and models and send a notification when they are finished so that the user can open the app and look at the project from a new perspective.
BIMevoke Ltd.
BIMevoke Ltd. is another app developer specializing in the creation of AR apps for the construction industry. The company's app brings detailed 2D drawings to life and enhances the design and delivery process. The company has provided 3D models for United Utilities in Liverpool.
Scribble Digital
Another company, Scribble Digital, has developed a tablet app that can be used in the fields of architecture, planning, and construction, to name a few. In addition to visually superimposing 3D buildings onto 2D objects using the iPad's camera, the app also features offline access and cross platform development for easy transfer of information. The UK's largest commercial property company, Land Securities, uses the app to assist in promoting the company's properties.
Limitless Computing
Lastly, Limitless Computing has a selection of AR apps in which they advertise as helping companies close deals more quickly and avoid costly construction delays. One of their apps, SightSpace 3D for Android and iOS devices, overlays 3D models to scale onto the real world and allows for a virtual walkthrough.
Future of Augmented Reality in Construction
AR for construction could evolve in a number of directions. Wright, of Hoar Construction, says AR might ultimately be useful for field personnel to see and interact with color-coded 3D versions of a project, and for the general public to visualize a construction project from outside the build site. The question remains which gadgets people will use to interact with AR visualizations—smartphones, tablets, virtual reality headsets like the Oculus Rift, wearables like Google Glass, or something else entirely.
Wherever AR goes next, watch for construction innovators to dream up new uses for the technology as it matures and improves.
Illustration © Bigstock