The complexity and many moving parts of commercial construction projects are factors that can lead to costly and time-consuming construction disputes, claims, and litigation. A 2020 Global Construction Disputes Report by Arcadis revealed that the average value of disputes in North America rose from $16.3 million in 2018 to $18.8 million in 2019. The time to resolve construction disputes in the region also increased from 15.2 months in 2018 to 17.6 months in 2019. The report noted that poorly drafted or incomplete and unsubstantiated claims became the top cause of construction disputes in 2019.
In a RedTeam BuilderChat episode, RedTeam CEO Michael Wright sat down with Kim Ashby,  a partner and litigation lawyer with Foley & Lardner Tampa LLP, who represents developers, contractors, and governmental entities on a range of complex litigation matters, to talk about the topic of construction litigation.
Some of the key insights from this discussion include:
Building solid teams to mitigate risk
The most successful contractors are the ones who build teams that stay together for decades. Getting all project stakeholders to think of themselves as a team keeps everyone on the same page and the project moving in the right direction. Developing a healthy team approach so that project stakeholders can picture the win – picture the finished product, picture showcasing the project on their website or picture bragging about being part of a successful project – is the best strategy for getting past conflict.
Avoiding risks with verbal contracts
There may be some members of a project team that are very effective in getting jobs done but may be overpromising and talking too much on the job. While well-intentioned, this type of conversation may be construed as a verbal contract. It is especially important for contractors to guide younger, more inexperienced team members, educating them on how important it is to avoid saying anything that could be construed as a contract modification, or any sort of schedule change, or anything that would affect the performance of the work.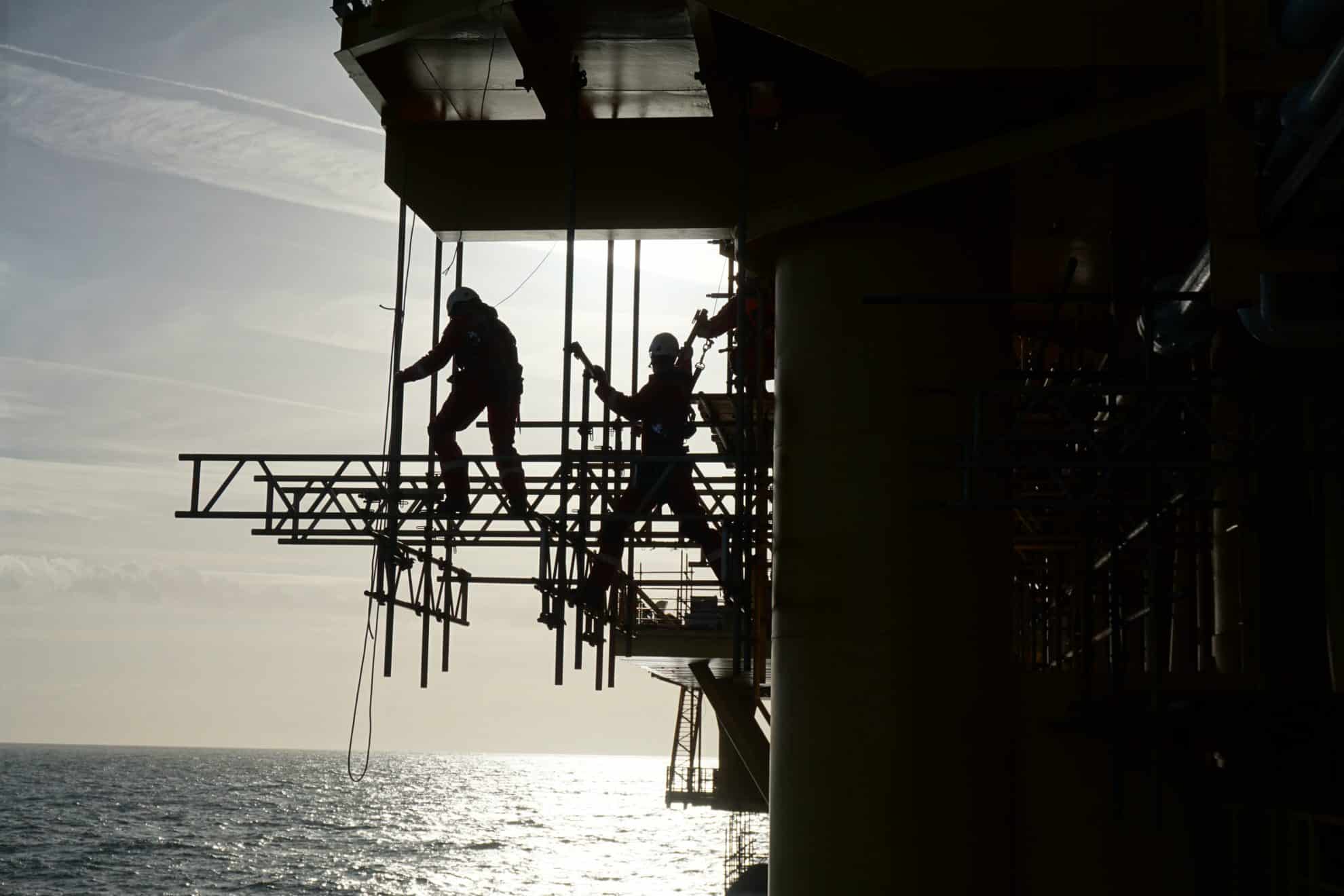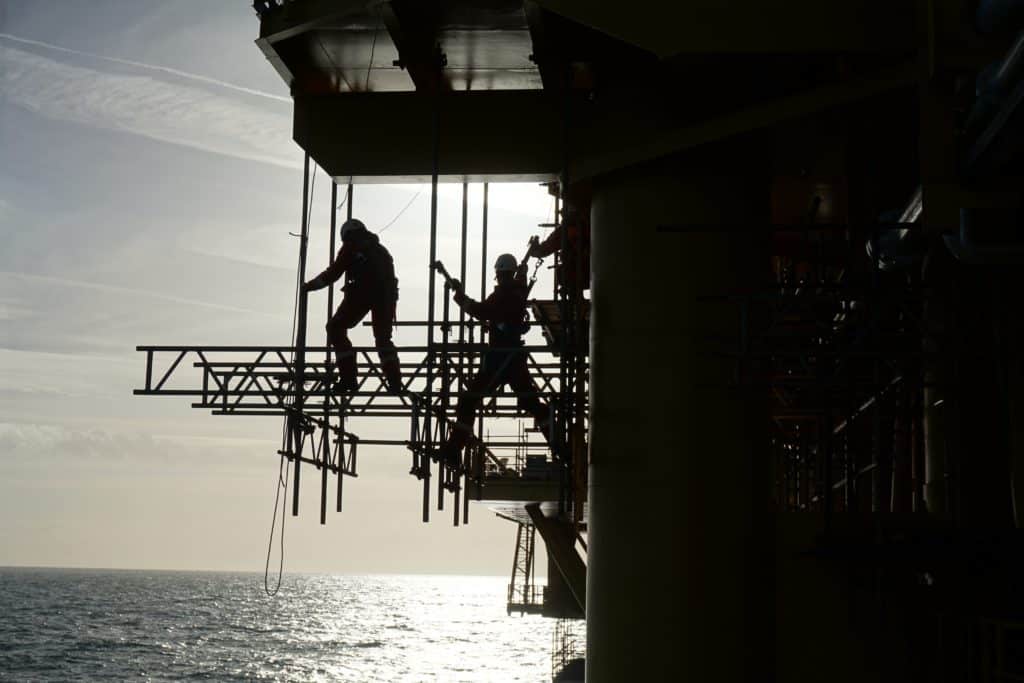 Interpreting a contract - contect matters
It would be nice to think of a construction contract as a complete document where all that matters is what is in the contract but that is not the case. Context can affect the way a contract is interpreted. For example, the word "turnkey" in a contract is open to interpretation. Does it mean the building is powered up and ready for a party? To build accurate context into contracts, contractors should use terms that have an industry definition whether they are AIA terms or terms from some other recognized definitional source. Contractors should think about whether they really understand everything that is on the page they are signing. Careful understanding of contract terms takes time, effort and patience but in the end that understanding can save a lot of money.
Determining accountability in litigation
The complexity of construction projects increases the likelihood that contractors will at some point deal with controversy that erupts into litigation. Some of the biggest challenges for contractors in litigation include figuring out who said what and when and locating all the documentation. The proliferation of smartphones and iPads and the many apps on these devices means that information could be buried in a lot of places.
Sifting through these layers and layers of information to determine accountability makes the discovery process a never-ending archaeological dig.
Contractors that have a system that presorts information and a process in place to train their team to presort that information have done their homework before they even took the class. It is also a good practice for communication going out as an email or text to contain a search term in the re: that is not going to change. If a project has a unique name built into it, this term can be used for all communication related to that project. This makes excavating information a lot easier and the archaeological dig a lot faster.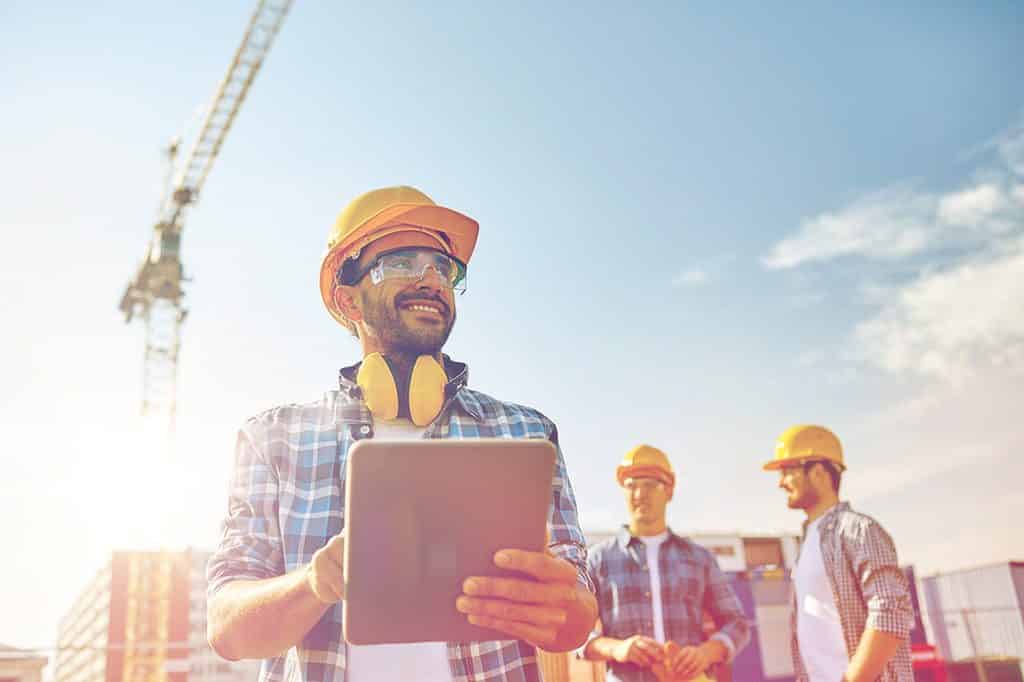 Gathering resources properly
Finding documents in construction discovery can take days, weeks, months or years and all the while the dispute is simmering and getting worse. Having information in one place up front allows parties in a dispute to quickly come together to lay out the facts. A centralized location for all project documents from preconstruction to project delivery also helps contractors avoid spending years and hundreds of thousands of dollars in discovery only to find out there is a weakness in their argument.
It is also a good idea for all contracts to contain a pre-suit mediation clause which requires the parties to sit down, put their documents and facts on the table and really hash issues out before they launch into litigation.
A recent HKA analysis on claims and dispute causation factors in the engineering and construction industry noted that advancing digitization is "a way to improve the information flow, with timely access to data expected to raise the performance of project delivery teams…"
In a press release announcing the analysis, HKA's Chief Business Development Officer Toby Hunt said: "If the industry is to break the cycle of repetitive disruption, delay and spiraling costs, employers, contractors, and the whole supply chain must better understand, prepare for, and manage the complexity of their projects."
This is where an effective construction management platform comes in. This solution provides operational transparency, improved documentation, and data collection that can help contractors deliver more successful projects and avoid the settlement table.