Before the dawn of the Digital Age, the construction daily report made sense.
Stakeholders needed to know what was happening on the job, when, and they couldn't know that until the end of the day. They needed to wait until the end of the day for their superintendents to take their notepad on the long walk (or drive) back to the trailer to type up all the notes they'd taken by hand throughout the day, jog their memory for things they might have missed, and wrestle it all into a template with presentable formatting. A tedious and painful ritual for the superintendent, and an equally painful ritual for the folks who were a full day behind on their ability to spot the trends in those reports that would impact the schedule and ultimately, the budget. But that was then.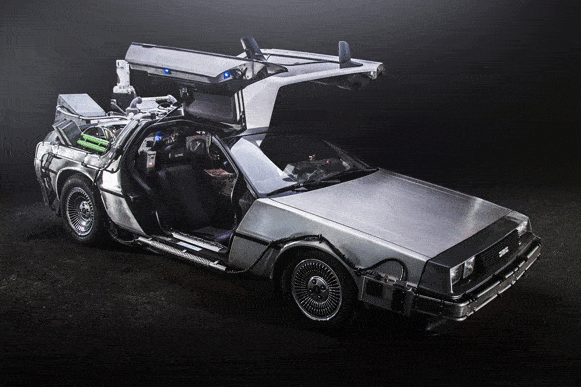 In a Wall Street Journal article recently, Brad Svrluga of Primary Ventures put it perfectly: "Everyone at the [construction] site has a high-powered computer in their back pocket." That's now. At FieldLens, we've heard from some of our customers that they are no longer doing daily reports at all. Instead, they pull up FieldLens on their mobile device or desktop computer, and filter down to specific categories and locations on the job to know what's happening at any time. And when they have meetings, they pull their FieldLens Items List up on a big screen and review it together.
If you're not ready to give up on daily reports just yet, FieldLens can still export exactly the kind of daily report you're used to. It takes the progress observations supers make throughout the day and turns them into a fully formatted report automatically.
But some companies are coming to rely less and less on the output: that PDF or Excel daily progress report. They are coming to rely more and more on each daily progress observation the superintendent posts from their phone or iPad in the field to make informed decisions faster.
These individual observations are the items that will make up the full daily report at the end of the day, except you get to see it right away, and the super doesn't have to spend time in the trailer. Once you've gotten used of realtime communication on the job – it doesn't feel the same.
For many companies, doing away with the daily report might not happen tomorrow. And for them, FieldLens still offers a much faster way to capture and share project information with a professional output. But regardless of whether or not your company consumes its reports on a screen or in a paper document, you deserve to know what's happening on your construction projects right now. When a solution like this is rapidly being adopted by so many companies all over the world, a day behind just is no longer good enough.
Lekan Nicholson is Customer Success Coach at FieldLens. Before joining the FieldLens team, Lekan worked as a field engineer, assistant engineer and superintendent for Turner Construction Company.
Photo © By Terabass/Wikimedia Commons