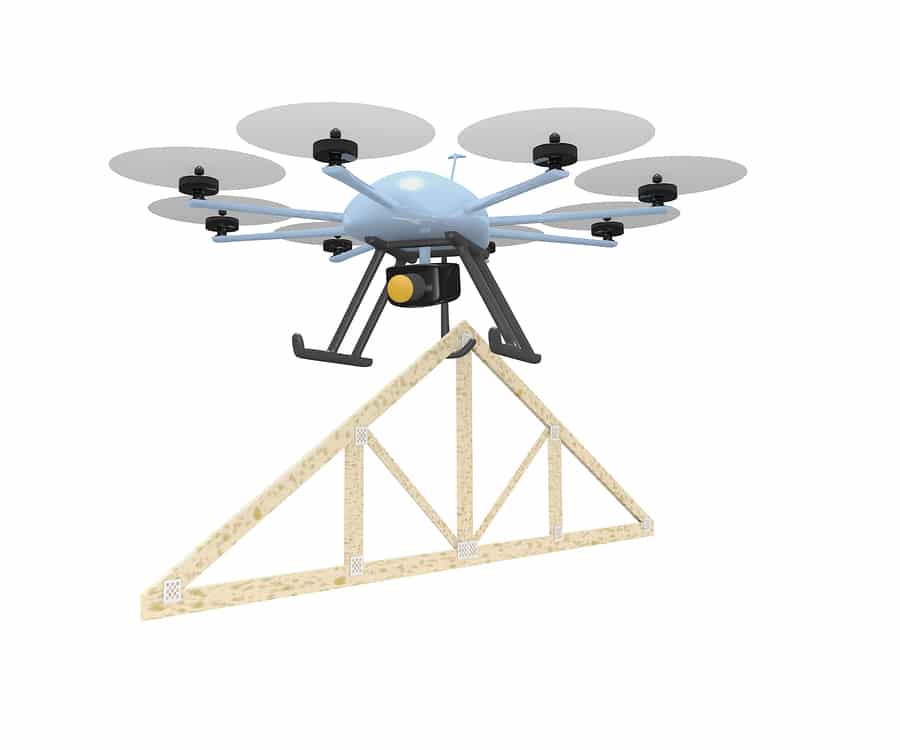 The FAA's proposed regulations on commercial drone use issued this past Sunday have been long awaited by the construction industry. Drones are becoming increasingly valuable to the industry for their ability to improve safety, gather data and perform challenging work on the jobsite. Below are a few bullet points on the key elements of the proposal, as well as a roundup of articles covering the new drone regulation proposal.
Drone Regulation for Construction
Until you have the time to really dig deep into the latest proposed drone regulations, below are a few points important for construction.
Drones will only be able to fly during daylight.
Drones subject to a 55 lb weight limit.
Drone operation will require certification that will have to be renewed every 2 years. Certified operators must be at least 17 years old and have passed a written exam.
Maximum altitude proposed is 500 ft.
Maximum speed proposed is 100 mph.
Drones must be close enough to operators to be seen by the naked eye.
Sources of Information
FAA – Get your news straight from the horse's mouth. This is the FAA's press release explaining the new regulations.
Equipment World – This website has extensively covered drone use for construction, and the article linked to here considers the current regulations along with links to more in depth information specific to drone usage.
The proposed regulations are subject to public comment and possible revision until 2017, and will go into effect some point after that.