Why would construction start on a project when the design isn't even complete? It seems to go against all logic, and yet it can lead to a project getting closed out faster and smiling stakeholders at the finish line. What makes fast track delivery work or fail?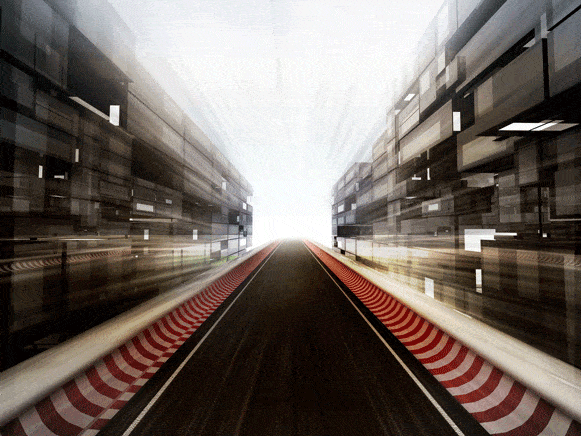 When fast track project delivery works
With a fast track project delivery, the contractor is picked early in the process and assists with the design development. And work begins well before the design is even finished. As construction progresses, designers work to keep up with the contractors. In the end, the fast track project should be finished in much less time than a traditional project.
The main advantages of fast track construction are savings in time and money. The overall design and construction schedules are significantly reduced compared to a traditional project. In addition to reducing the overall schedule, the cost savings can be substantial since prices are not subject to market increases due to a contract with guaranteed maximum costs. Also, there are fewer labor costs due to the compressed schedule.  Since fast track projects are more expedited, clients can move in or lease buildings sooner, allowing for income to be accrued faster. Ultimately, the success of a fast track delivery project comes down to tireless, efficient, open communication between contractors and stakeholders.
When fast track fails badly
If communication is broken or suboptimal between clients, contractors, and designers, this leads to poor execution. Poor execution can result in cost overruns, worsening relationships, and schedule delays. Architects and engineers suffer greater risks because there is no cushion between when the design is completed and construction starts, which means fewer opportunities to discover and solve problems. Another drawback is that design consistency is harder to maintain because work is occurring fast or out of sequence.  As a result, a fast track project may require more change orders than using traditional methods.
Overall, a smoothly run and profitable fast track project can happen provided all parties involved are educated about the process upfront, they keep communication lines open throughout the project, they begin with a strong contract and experienced contractors, and they all understand the crucial element of teamwork.
Image © Adam Vilimek.