Lack of access to information wastes hours each day
Lott Brothers President Wayne Lott and Project Engineer Pete Rogers told us that their field teams had a problem: they were wasting tons of time whenever a question came up that required a trip back to the trailer – whether it was related to a submittal, RFI, contract or any other issue.
They estimated that on a typical job the project engineer, manager and super would have to stop what they were doing at least 5 times a day to head back to home base, dig for information and get it back out to the jobsite. Each trip ate up to 30 minutes – more if something else came up. All told, the crew was losing over 2 hours each day by not having information close at hand.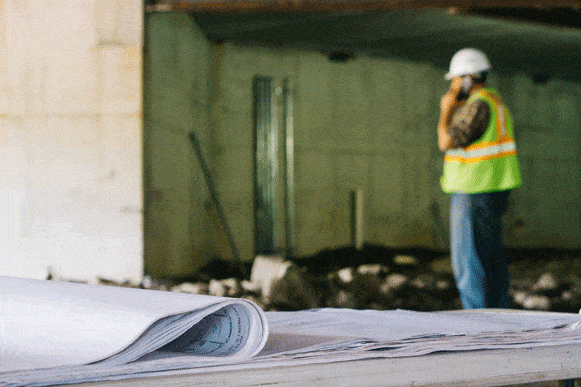 Fieldlens puts answers in the field
With Fieldlens, Lott Brothers has eliminated all that back and forth and all that time wasted digging for information. They have instant access on their phones to the information that answers questions – RFI and submittal documents, project plans, media and more. And everyone has access to the same information, eliminating the need to constantly download/upload/email the supporting documentation.
Results
This translates into an average time savings of 2.5 hours every day for every project engineer, manager and super on every jobsite.