Jobsite Collaboration for Construction Teams
Digitizing jobsite management so the entire team can always stay connected and in the conversation, from anywhere.
Collaborate across your team, from anywhere, anytime.
Notes jotted in the margins of a blueprint, post-its around the jobsite, an informal chat among team members -this is how construction teams typically communicate. Depending on exchanges like this to convey project-critical updates and information leads to confusion, mistakes, and rework. Fieldlens solves this by creating a project hub where construction teams can join the conversation and collaborate in real-time, on or off the jobsite.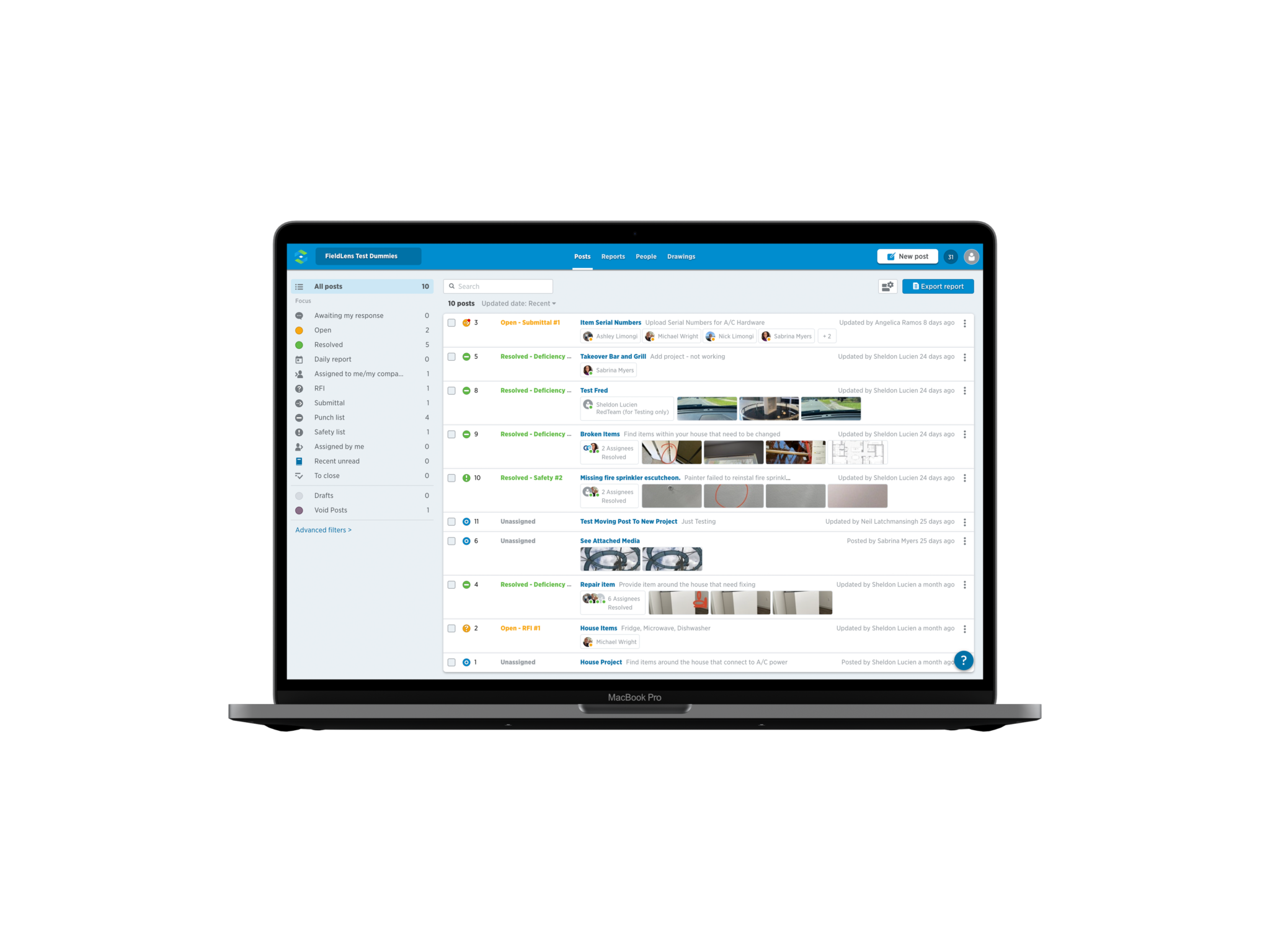 Digital Blueprints.
Plan Markups.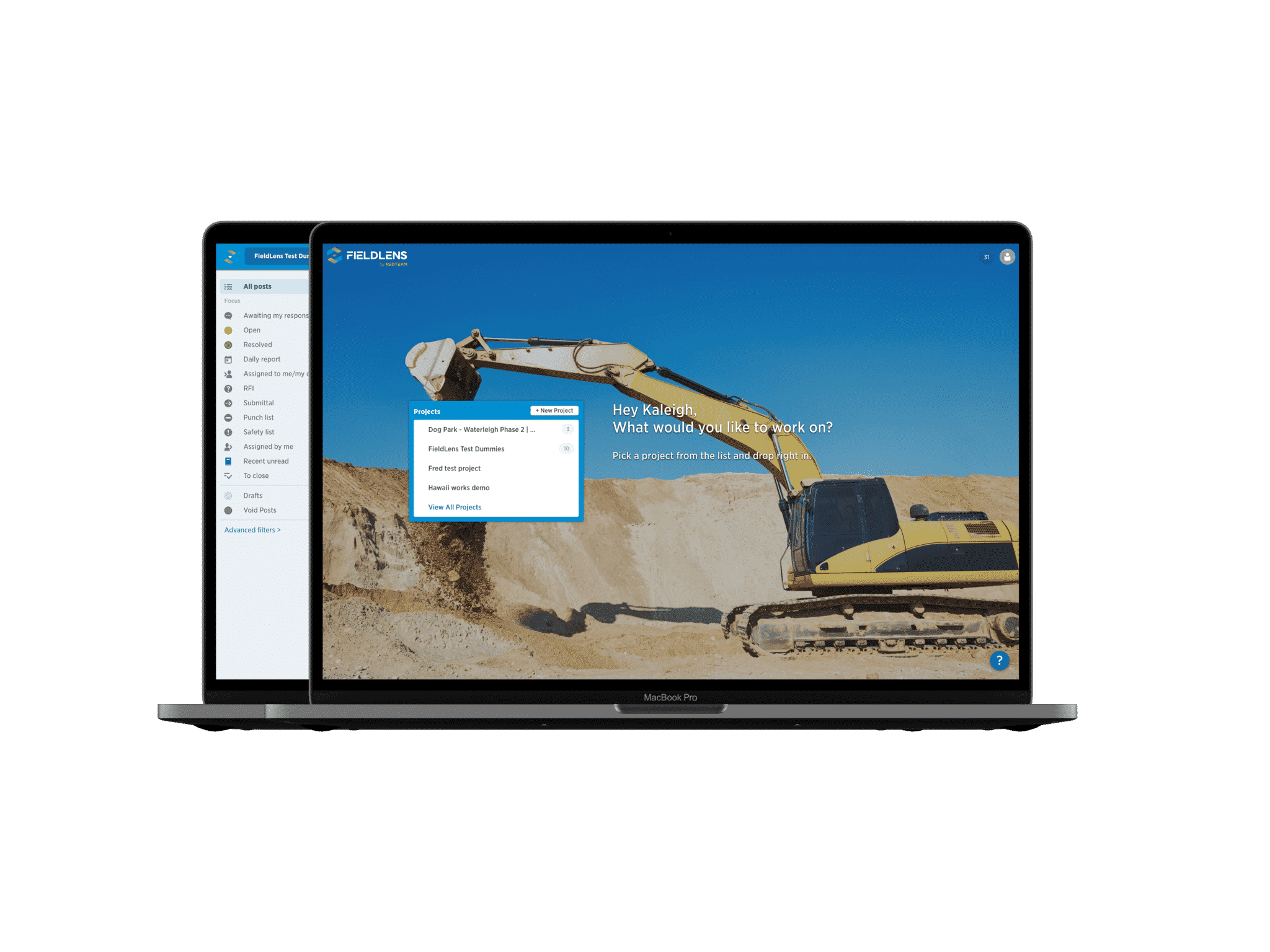 Real Field Data.
Better Decisions. "Flexible enough so that we can integrate Fieldlens data with our current platforms." "Fieldlens has provided us with greater insight into our projects than ever before without leaving the office." "With Fieldlens, I can feel the pulse of the project, see trends emerge and react faster."
Join the Thousands of Teams Using Fieldlens.
The Most Important Tool on the Jobsite