As the economic fall-out from the COVID-19 pandemic continues to impact companies in every sector, government initiatives are rolling out to support businesses and jump-start the nation's economy. In the construction sector, programs at the federal, state, and local levels are working to support demand across many different construction sectors and bolster economic activity and employment.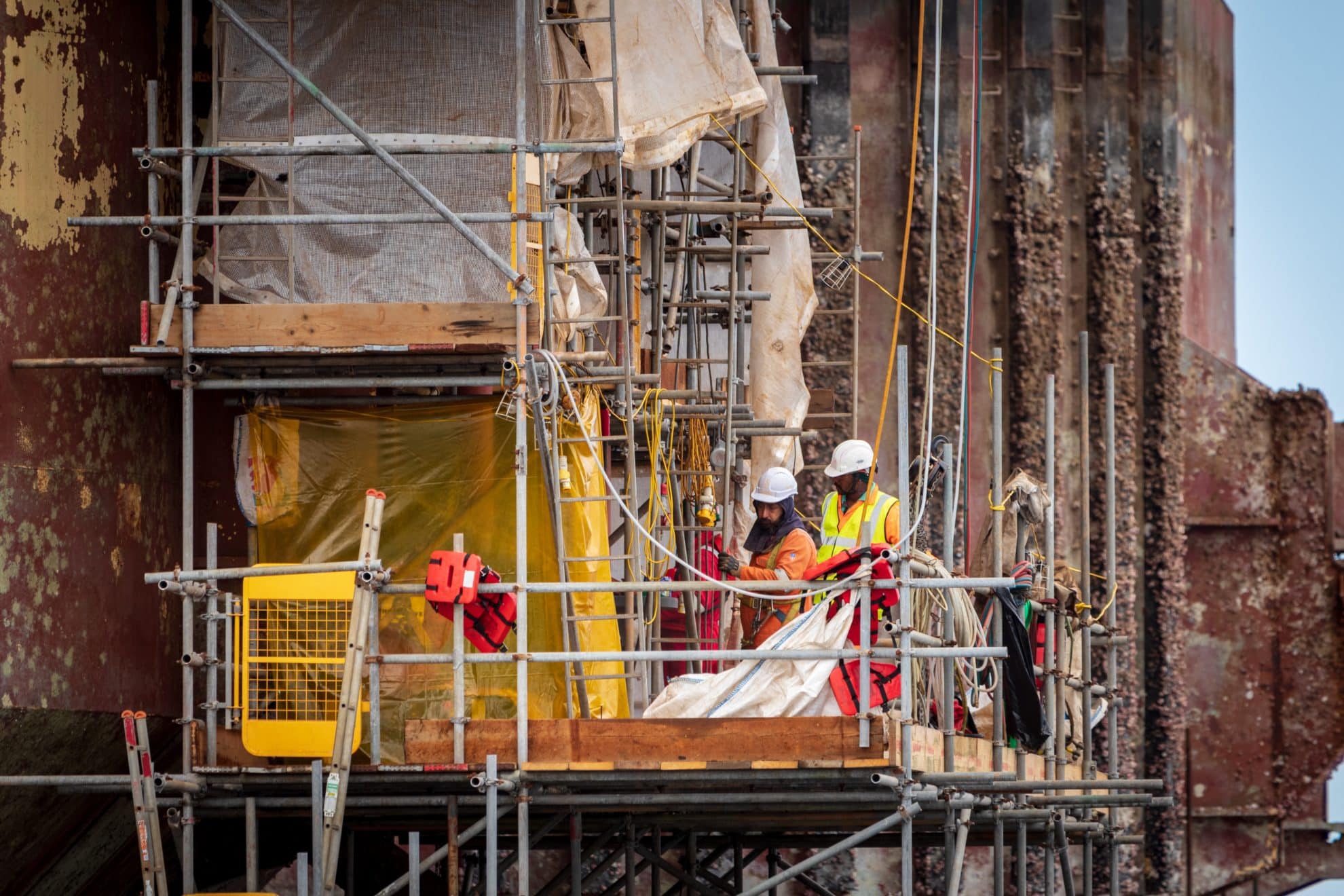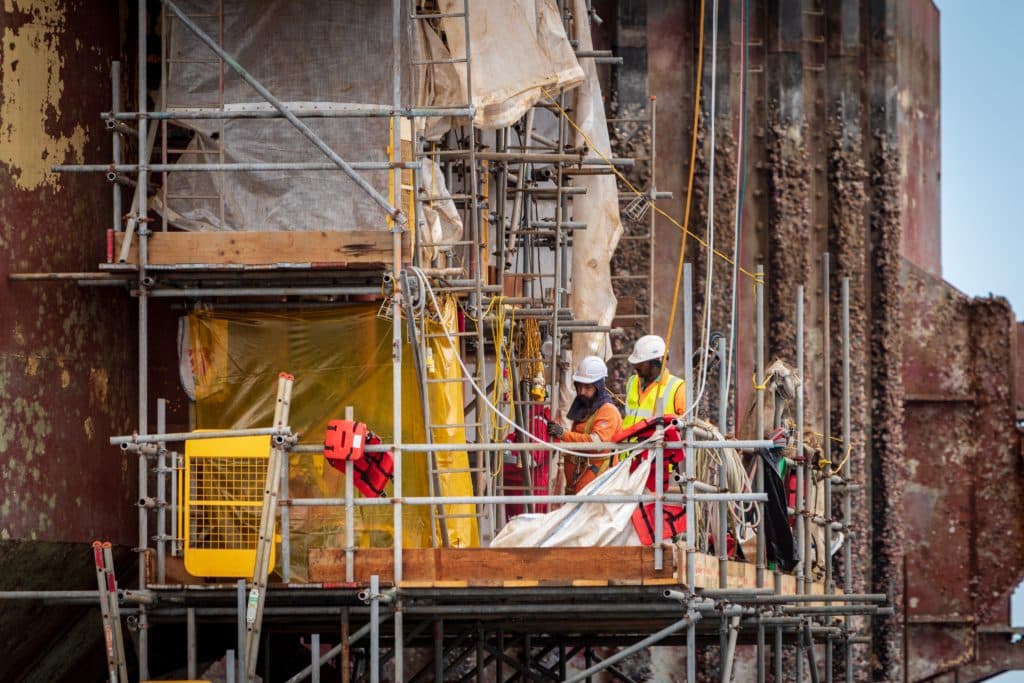 The U.S. Department of Transportation recently announced plans to invest $906 million in America's infrastructure through the Infrastructure for Rebuilding America (INFRA) discretionary grant program. Twenty projects in twenty states will be awarded funding to improve major highways, bridges, ports, and railroads across the country. In addition to providing direct federal funding, the INFRA discretionary grant program is aimed at increasing investment from all levels of government and the private sector to fund infrastructure.
The U.S. Department of Transportation's Federal Transit Administration (FTA) recently announced $400 million in federal funding to fund four transit infrastructure projects in Arizona, Indiana, Missouri, and New Jersey.
Infrastructure improvements to 405 of the nation's airports are also being funded through the Federal Aviation Administration (FAA). More than $1.2 billion in airport safety and infrastructure grants will go toward improvements such as constructing and repairing runways and taxiways.
The State of Florida announced in April that it is

accelerating infrastructure projects

. The state is moving up construction on the $2.3 billion I-4 Ultimate project in Orlando, the $865 million Howard Frankland Bridge project between Tampa and St. Petersburg, a road-widening project in Palm Beach County, the $802 million I-395/SR 836/I-95 design-build project in Miami, and a project near International Drive and Universal Boulevard in Orlando.
The State of Illinois recently announced $39.5 million in new grants awarded for 27 capital development projects to invest in building modern infrastructure and support continued economic development across the state. Funding will be used to accelerate shovel-ready public works projects as well as long-term infrastructure upgrades in underserved communities around the state.


Orange County, Florida introduced an initiative in July aimed at encouraging development activity. Temporary changes to impact fees in Orange County approved by Orange County Commissioners allow companies to defer the payment of impact fees and to exempt the payment of transportation impact fees for change-of-use permits up to $100,000. The deferments are intended to incentivize new residential and commercial construction and offset building cost during the pandemic. Under this deferment program, instead of fees being paid prior to permit issuance, they will now be due either by the time a development's first building receives pre-power or the first certificate of occupancy is issued – whichever comes first.
The City of Santa Ana, California is accelerating construction projects during COVID-19 closures. The City is extending the hours of construction activity on citywide projects to accelerate the completion time for projects and reduce the time the community is impacted by the activities.
Pima County in Arizona approved $55 million in road repairs, which will fix about 127 miles of local roads and about 45 miles of collector and arterials. The county also allocated $165 million in capital project funding to bolster the local economy by funding jobs in the construction industry, which will help build new libraries and the continued renovation of Pima County's Historic Courthouse.
The Port of Seattle Commission updated its 2020 construction plans in April to boost local COVID-19 economic recovery through project spending and hiring. The updated plan commits the Port to continue with approximately 20 projects currently under construction, worth approximately $1.5 billion to the local economy. The aim is to help keep construction workers employed by providing certainty to large public works construction projects and accelerating some projects where feasible.
Advancing spending on construction projects will restore demand for construction, reinvigorate the economy, and promote economic growth. These are just some of the government initiatives aimed at doing just that.