There's a huge difference between a house and a home. A house is a structure that is built, it will have rooms, bathrooms, a kitchen, etc. A home is what's inside of it. It's the smell of a home-cooked meal being made in the kitchen, it's the sound of children's feet running around playing, and it's where your family is. Habitat for Humanity builds houses, but more importantly, it creates homes.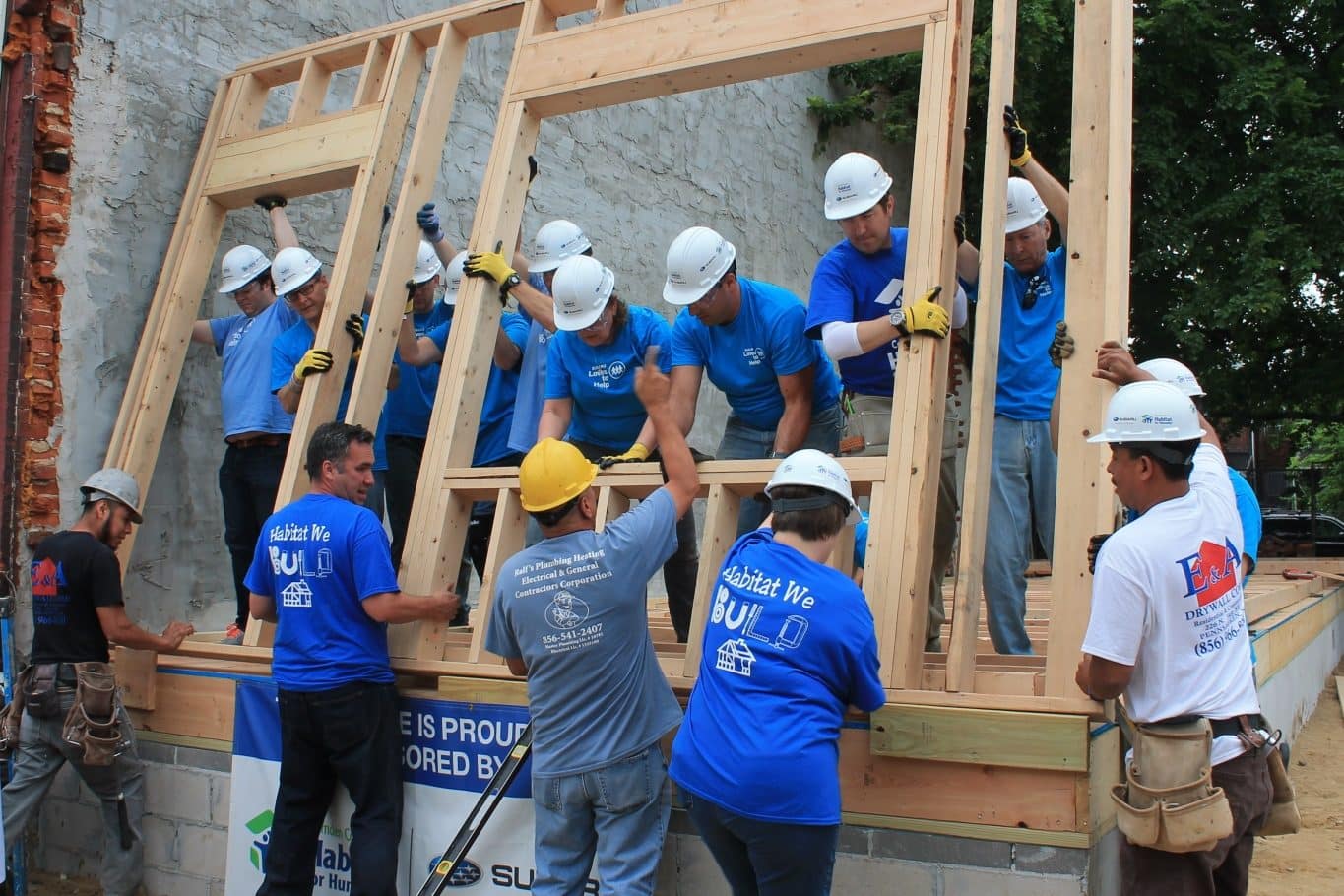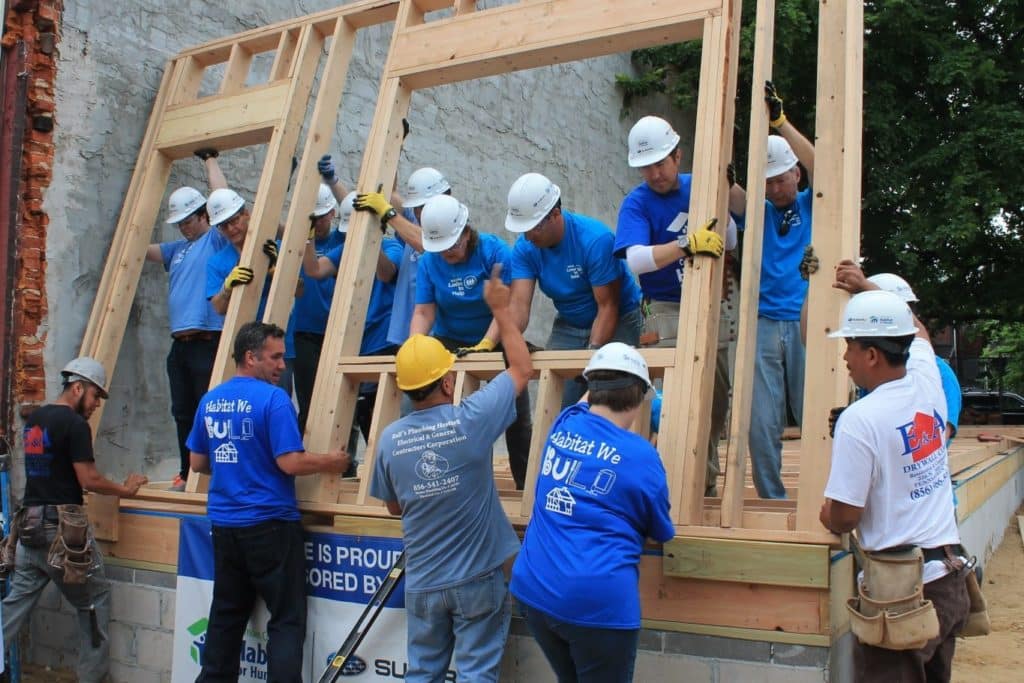 Founded in 1976 by Millard and Linda Fuller, Habitat for Humanity has a simple vision, "A world where everyone has a decent place to live." Since starting, Habitat has become the world's largest not-for-profit builder, working in 70 countries and every U.S. state, the organization has built more than 800,000 homes.
The volunteers at Habitat for Humanity strive to adhere to the organization's core principles which include:
Focusing on shelter
Advocating for affordable housing
Promoting dignity and hope
Supporting sustainable and transformative development
"For a community to be whole and healthy, it must be based on people's love and concern for each other."
– Millard Fuller (Founder)
RedTeam is proud to be a sponsor for our local branch and to provide our software free of charge to help expedite the construction process and help to build up our great community. The partnership could not have come at a better time.
Just as RedTeam Software prepared to field test its construction-management software, Habitat for Humanity Seminole County-Apopka (Fla.) was considering options for improving its homebuilding process. But as a nonprofit, the budget was limited. So when RedTeam offered its product and support services in exchange for user feedback, the deal was too good for CEO Penny Seater to pass up.
Seven years later, the two organizations remain intrinsically tied, and the nonprofit has since built all of its homes using RedTeam Software. We had the opportunity to catch up with Penny Seater to discuss the impact that affordable housing has on our community and how using RedTeam has helped to improve their overall processes. The Central Florida region is ranked #1 for lack of affordable housing in the entire nation and the organization is continually striving to bring people to the table to solve these problems.
"The change has been transformative for us. Our construction team heavily relies on the software during the entire building process. We complete construction faster and deliver a higher quality product to our homeowners because of RedTeam software."
– Penny Seater, CEO (Seminole/Apopka)
Seater said that RedTeam Software helps her organization make a greater impact in the community. Because the product connects to Habitat's accounting system, it reduces administrative costs. That frees up dollars that the organization reallocates to building more homes to serve more families.
If you are interested in learning more about Habitat for Humanity, becoming a sponsor, or volunteering, check out their website and other sources below.
SOURCES
https://fullercenter.org/quotes/ 
https://www.goodreads.com/author/quotes/189315.Millard_Fuller