The construction industry is one of the oldest professions globally, but technology and the industry continue to evolve as time passes. The designing, planning, and building processes have changed to meet modern and technological standards. Technology has been used more frequently in construction to increase efficiency, quality, and safety. In recent years, artificial intelligence is the new digital transformation that has made its mark. Construction professionals have found value with AI to help with manual labor and essential tasks.
Artificial intelligence is a digital computer or computer-controlled robot's ability to perform tasks commonly associated with intelligent beings. In construction, AI can mean anything from computers that handle large amounts of data to data sensors on the jobsite and even live robots that operate physical labor. 
So what is the current state of AI in construction, and what potential does this technology have?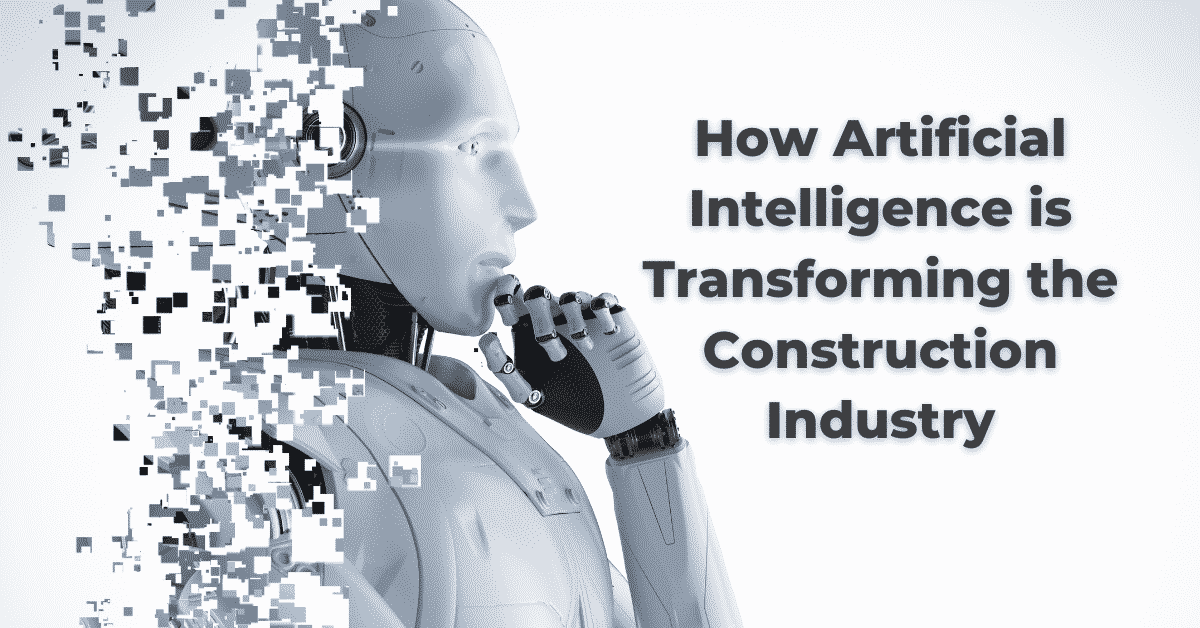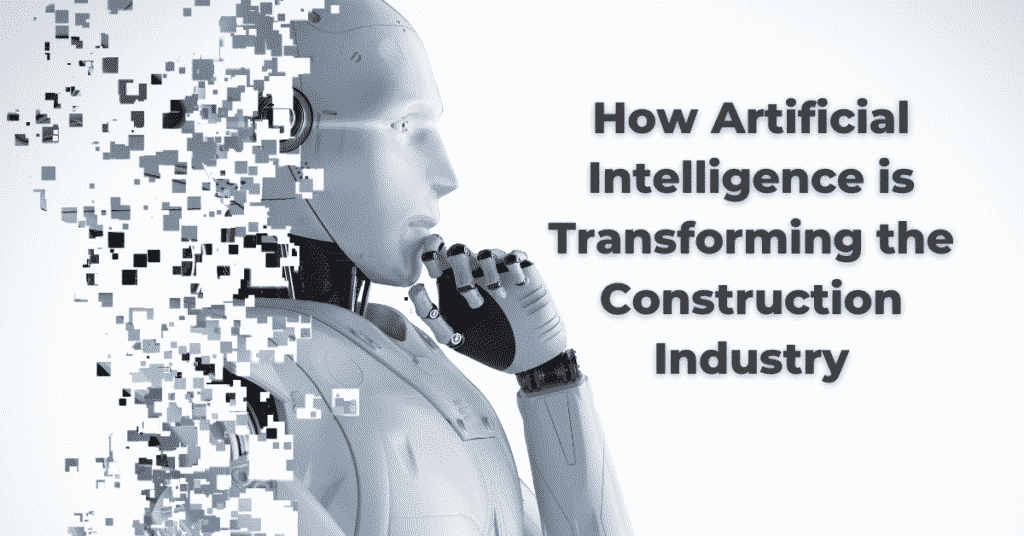 Artificial Intelligence: Construction's Next Frontier
A recent study by McKinsey called artificial intelligence "construction technology's next frontier." The study found that AI hasn't gathered enough traction in the engineering and construction industry, and these sectors should adopt more AI applications and techniques to catch up. The report states, "We predict this effort will lead to the allocation of more resources to build the necessary capabilities and to AI playing a more significant role in construction in the coming years."
McKinsey predicts that AI in the construction sector will be modest at first. In their report, the research company notes that a monumental shift is coming in the near future. "Stakeholders across the project lifecycle, including contractors, operators, owners, and service providers, can no longer afford to conceive of AI as technology that's pertinent only to other industries."
Digitization in the construction industry is the future. Construction companies that embrace this transformation and upgrade to utilizing construction management software and AI technologies will have a distinct advantage.
Here are some ways artificial intelligence will help the construction industry.
Top Five Use Cases for AI in Construction
Integrating AI into your project management workflow.

We all know that tedious and time-consuming tasks are pain points in construction. PMs need to keep tabs on employees, organize projects, assign work, and handle many other tasks. GMs and subs also have many jobs to complete under their project workflow. Usually, these are taken manually, resulting in increased risk, wasted time, and wasted resources. With artificial intelligence, construction management software is made possible. The software can handle mundane tasks with few or zero errors and saves you time. Having a software system that manages your project management workflow(s) is essential to increasing productivity.

Increasing safety through AI technology.

AI has allowed technology like various sensors on jobsites that collect data, including structural health, location, weather, GPS, and IP cameras. With the integration of AI, these tools can analyze data in real-time and predict with a high degree of certainty problems, delays, or malfunctions that might occur. It's a given that construction comes with hazards. The most common dangers are falls, electrical hazards, falling debris, getting caught somewhere, and hazardous materials. Artificial intelligence is helping to improve overall safety on jobsites. These systems can watch what is going on 24/7 without distraction, are capable of detecting unsafe behavior, and act as personal security.

AI increases the speed of project delivery.

Autonomous robots are becoming more popular and widely used on construction sites. These self-driving machines can transport materials across the jobsite and haul heavy items without posing a risk to workers. Since the robots are doing all of the work, teams can focus their time and attention on more high-value tasks. This kind of technology could save large amounts of money and make projects progress faster. Imagine a project in a remote location that it is difficult to get workers to – remote diggers could work 24/7 clearing sites and get the work done much faster.

Automate site activity monitoring.

By automating your activity monitoring, your construction company will be able to make smarter decisions based on hard data. With AI, you can capture, track, and classify anything that goes in and out of the jobsite, whether vehicles, equipment, or people. By tracking what happens on your jobsites, you can use this data to send alerts to trigger rapid responses. Stakeholders can access data collected from the jobsite for real-time updates.

Predicting maintenance and patterns in structures.

One of AI's most prominent features is that it is highly effective at analyzing historical data to predict likely forecasts of future events. No other current technology can do this. By integrating AI with construction management software like RedTeam, the app's data can train a machine to spot patterns in maintenance or other locations. Think of an AI system that assesses hundreds of thousands of damage or issue reports for different kinds of buildings over time. Eventually, it could begin to predict when certain surfaces, fittings, or materials will become damaged or worn and alert maintenance teams to this.
Artificial intelligence in construction is increasing slowly as part of the digital transformation. Like McKinsey's study, the research company predicted that AI would play a more significant role in construction technology. If you want your business to succeed, you have to embrace the digital revolution and accept new working methods in the industry.