Collaboration, at its core, means teams are working together to achieve a common goal. In construction, the "team" consists of the team members, project managers, GCs, and subcontractors. The "common goal" is the project goal. Collaboration at its strongest allows the team to pull their resources and knowledge together to prioritize and meet a project's goal(s) rather than their individual goal(s).
There are many moving parts in the construction industry between the owner, the subcontractor(s), the general contractor(s), the design team, the field team, and rental companies. There are many people involved in the project management process that need coordination to ensure a smooth workflow.
The main problem we see in many construction companies regarding collaboration is that everyone is afraid of being held accountable for holding the bag. They want to ensure that they have control over their priorities to avoid potential risk or exposure.
When it comes to saving time and money, the benefits of collaboration outweigh the risks.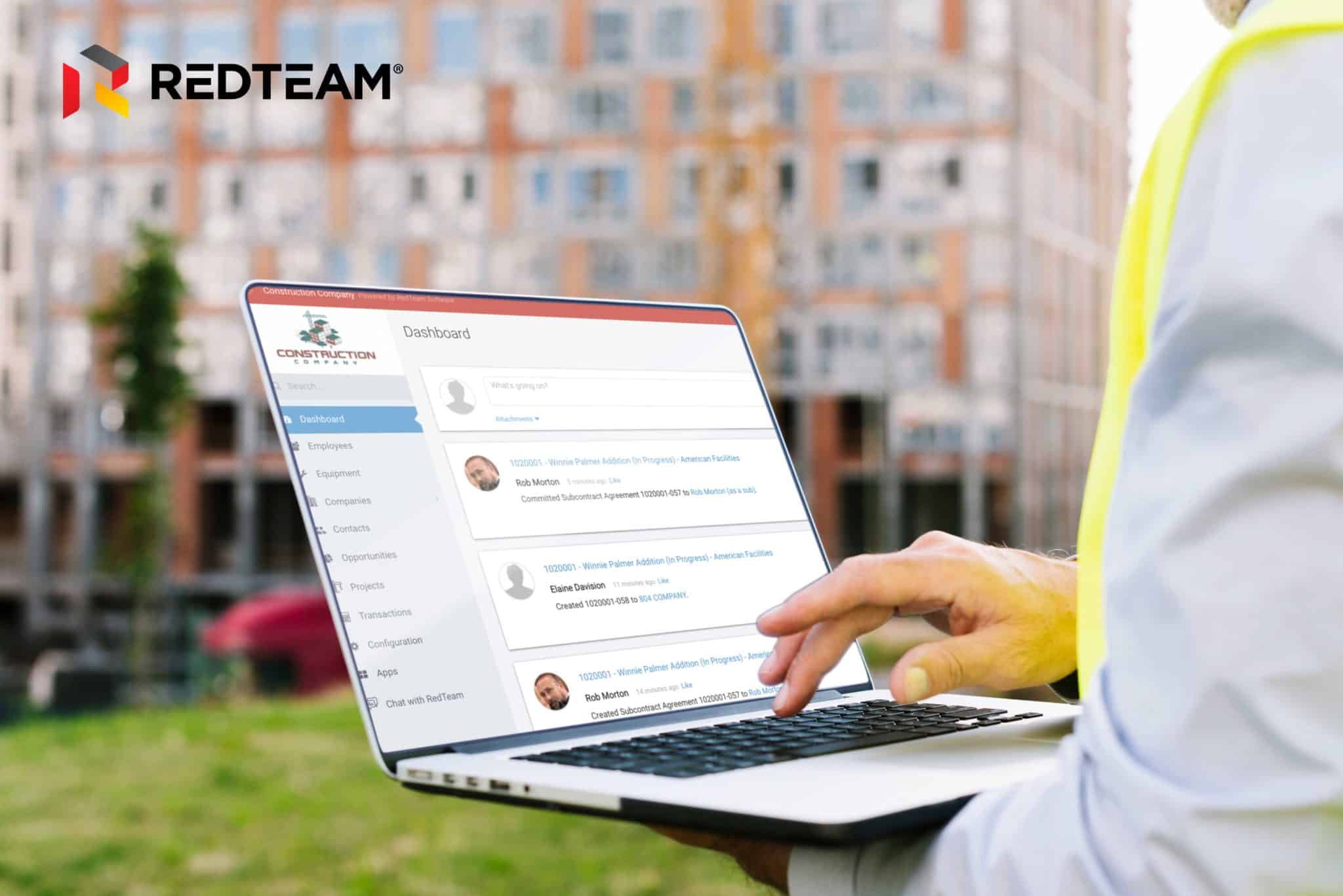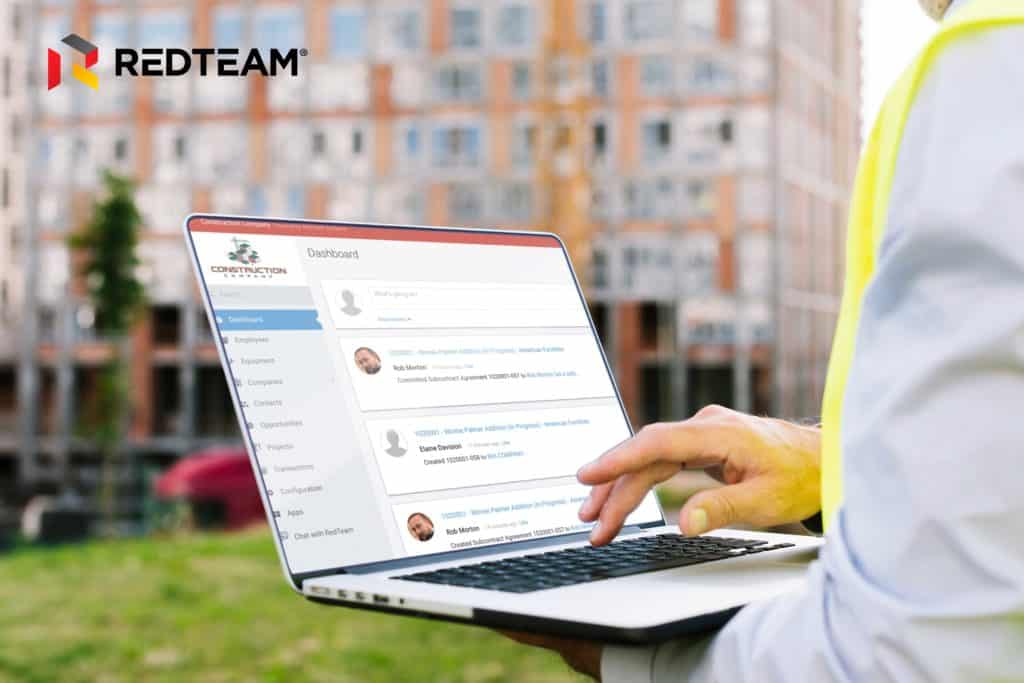 One of the most important questions to answer is "Who is in charge?" So, who is the person that sets the direction of the project? Who sets the tone? Who sets the rhythm? Does this person have the complete trust of everyone involved? 
Once you know who's in charge, you need to figure out if the trust is established between all team members for collaboration to be successful. Establishing trust is essential to understanding how your project is functioning.
Successful collaboration is demonstrated through streamlined workflows, each team member knowing their role, and effective communication. Most importantly, collaborative construction builds trust, is comfortable, inclusive, has clear-roles and responsibilities, and high-quality communication.
The Cost of Collaboration
Lack of collaboration is the best way to underdeliver, blow budgets, overrun deadlines, and create many expensive conflicts.
According to a global study from Project Management Institute (PMI), research showed that a company would risk about $135 million for every $1 billion spent on any given project. $75 million, around 60%, of that at-risk figure is due to poor communication.
We want construction companies to know about collaboration because it's not about protecting yourself as an individual. It's about everyone working together to make sure a project is completed successfully and efficiently.
How To Improve Collaboration
Construction projects will continue to become more complex and require comprehensive workflows for optimal project management processes. Effective collaboration is vital in completing tasks on time and within budget while delivering quality within the project. It involves building a strong relationship with all stakeholders based on trust and respect to complete a project.
Here are some tips to help you improve collaboration within your organization.
1) Plan with collaboration in mind. Collaboration should begin in the early planning stages of a project. It should always be one of the layers of concern in everything you do in your business. Bringing in all stakeholders can lead to better design and decision making. Creating transparency in the entire construction process is crucial.
2) Set specific tasks with goals, milestones and establish communication standards. Establishing communication standards is the first thing you should do to ensure that information is shared and received effectively. Everyone should know which task they are responsible for, and workflows should be set up to where each additional person involved knows the next chain of command.
3) Technology isn't the answer, but it is a helpful tool. We are software people, but we will be the first to say that technology should be used as a tool rather than a crutch to rely on. It depends on the user and how they use the technology available to create opportunities for their benefit. Project management software like RedTeam can be a significant asset to drive consistency and facilitate collaboration. When team members have access to the same information in real-time, it streamlines the process and makes conversations more productive.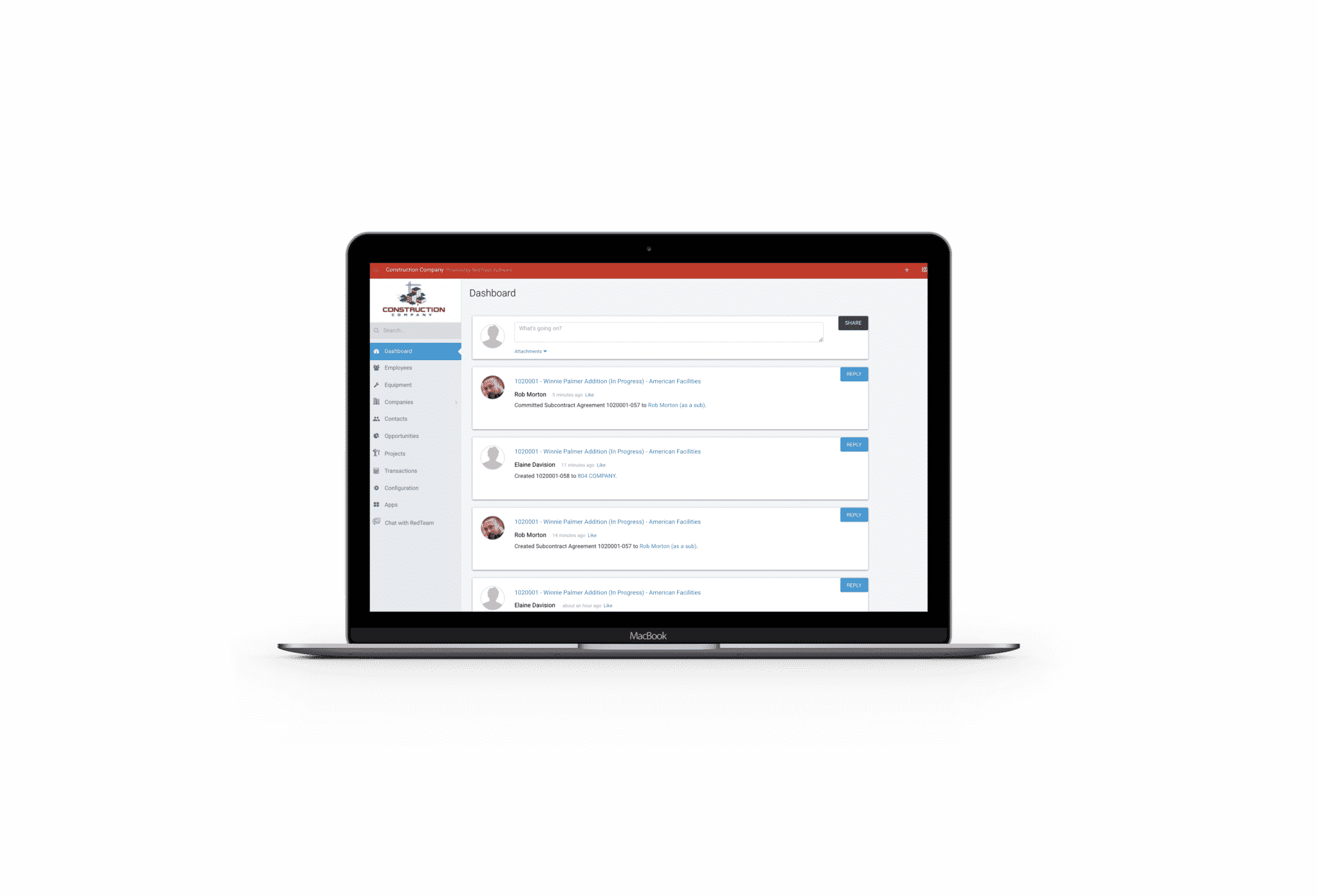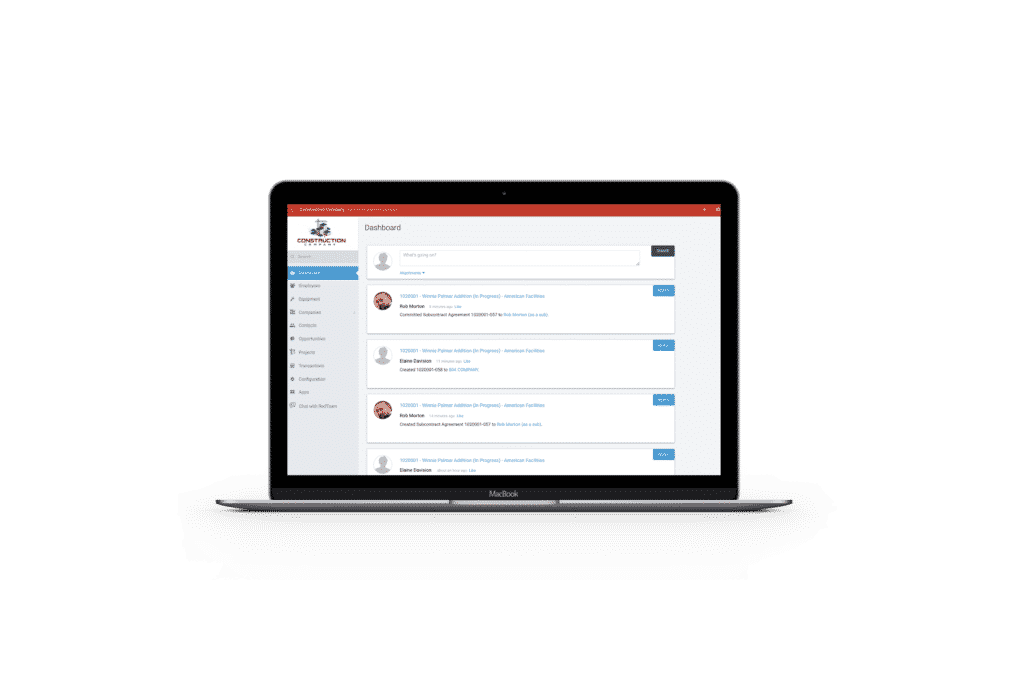 Elements of Collaboration that Increase Profitability
With this information in mind, it's essential to consider how collaboration can increase your company's profitability. Here are some tips to help with that!
Set clear goals for maximum profitability. If you want to improve your company's overall profitability, you need to set profit margin goals. Setting clear goals with stakeholders gives clear expectations to run a project on-time and on-budget.
Practice good project management. For some companies having a higher profit margin works, and for others, protecting a project margin is necessary. Tracking costs on change orders to be billed the first time correctly around is crucial. Avoid doing additional work on a project until a price has been agreed upon and approved by the client.
Integrating technology into your workflow. Technology has had a significant impact on improving communication and facilitating stronger collaboration in the construction industry. Everything from smartphones and tablets to BIM and cloud-based project management software has made it easier to manage construction projects. It provides the office with real-time access to all the relevant information within a project reducing cost by saving time and money to process documents manually.
Create visibility for your cost control management. Often the accounting of the project lives in the backroom with your accounting team, and usually, the last person the project manager wants to bother is the accounting team. RedTeam software helps alleviate this problem by allowing you to manage contracts and cost control in a single, real-time platform. You can automatically synchronize transactions with accounting software built-in.
RedTeam offers mobile applications to help your company collaborate effectively and efficiently. TeamPlayer is a subcontractor collaboration app that improves collaboration among team members. It provides comprehensive access to project information, streamlining communication, and facilitates critical workflows such as bidding, negotiating, contracting, compliance, and billing. FieldShare is for general contractors and helps connect the office to the jobsite. It allows you to take real-time photos, track vendors, and much more to help you seamlessly manage your project workflows.

You can learn more about our software and its integrations by checking out our free ebook catalog! Or you can schedule a live demo below to help you understand the full capabilities of RedTeam Software.