Construction projects are complex. On-time, on-budget completion takes a high degree of coordination and communication of many moving parts and people. Yet, many construction teams rely on workplace chatter, post-it notes, and scribbles on the blueprints to pass along critical project information and updates. Relying on disorganized methods of communication leads to confusion, mistakes, delays, and even safety risks.
Construction field reporting requires effective communication and collaboration to produce quality and successful projects. Daily reports, punch lists, plan markups, blueprints, RFIs, submittals, and more must be accurately and securely documented for the project to be successful.
Improving your company's field reporting requires transitioning from manual methods to construction software like RedTeam's field mobile application and Fieldlens, a jobsite management software.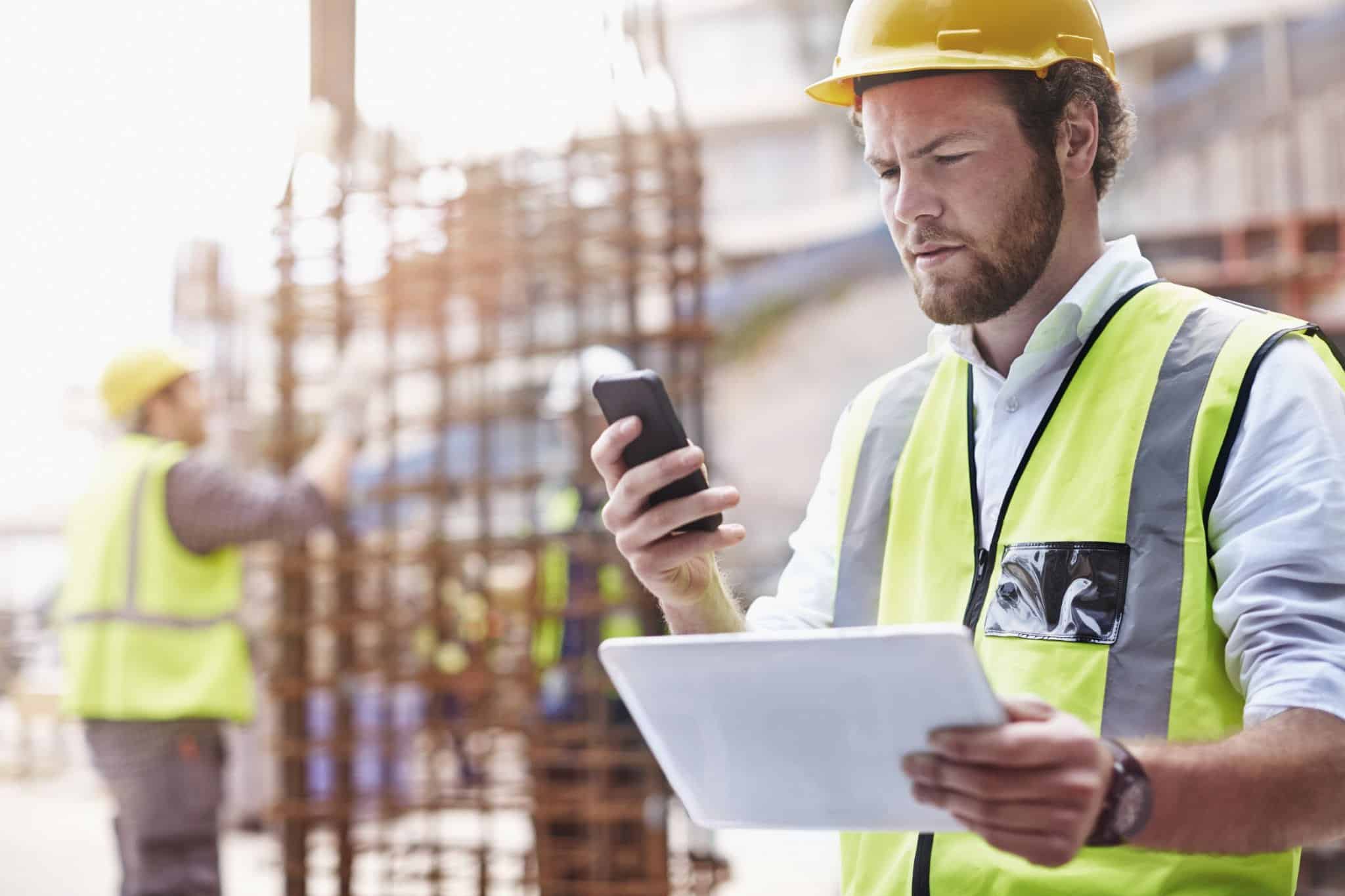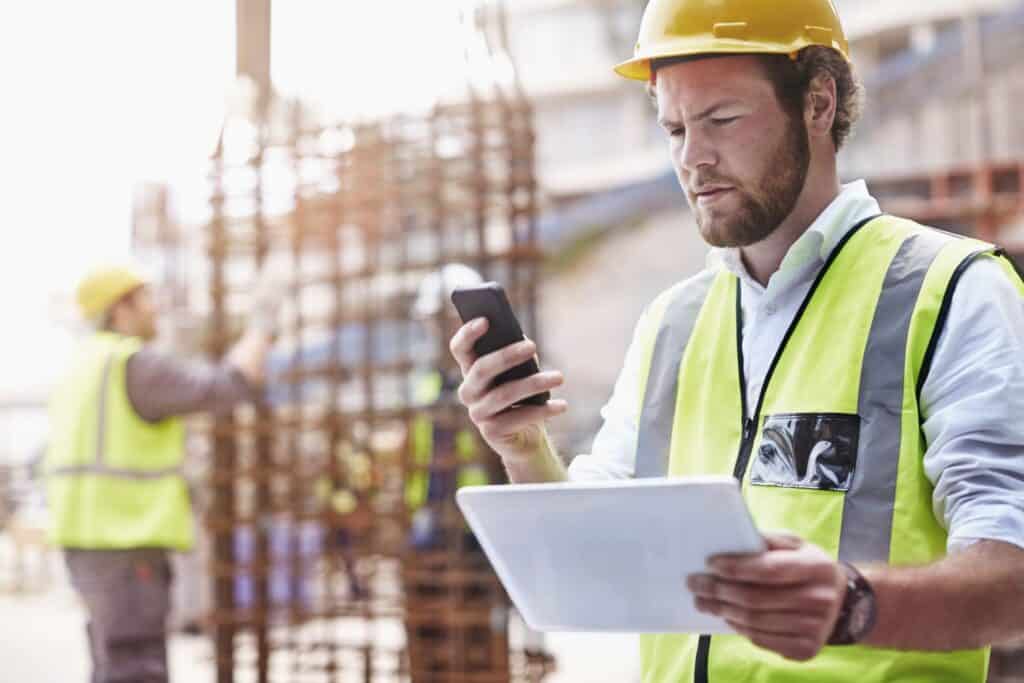 RedTeam's Mobile Application
With our mobile application directly in our software, we provide construction field reporting from anywhere and at any time. You have access to employee time, progress reporting, and plans and specs to help your team accurately document critical project information. 
RedTeam offers each employee the ability to capture their time through the app. The time can be captured as overhead or for a specific project, scope, labor authorization, and labor category. By tracking employee time efficiently, you save time and money using accurate data.
The mobile application allows users to add information to jobsite photos, observations, and vendor tracking and includes real-time weather reporting. Construction teams know what's happening in real-time for every update on the job. Manual methods like post-it notes, scribbles in the margins, and tracking each person to provide the information are now easier to do using a mobile device.
The app also allows users to access all current versions of your plans and specifications for up-to-date reporting. This can help construction companies save money in their field reporting as contractors, engineers, and other construction professionals working on the job have access to the most up-to-date information, reducing errors and mistakes that can be costly.
Notes jotted in the margins of a blueprint, post-its around the jobsite, an informal chat among team members––this is how construction teams typically communicate. Depending on exchanges like this to convey project-critical updates and information leads to confusion, mistakes, and rework. 
Fieldlens by RedTeam, a separate field management software, solves this by creating a project hub where construction teams can join the conversation and collaborate in real-time, on or off the jobsite, to manage their field reporting. The application focuses on three critical field management aspects: automation and documentation, team collaboration, and reporting and analytics.
No matter where you are or what time it is, you will have access to your projects and all documentation that it comes with. Fieldlens allows users access to digital blueprints to view each part of the construction underway, photo and plan markup tools to add more context to your projects, and notification alerts to ensure you and your team never miss an update.
Saving money is easy when you use construction software that helps you reduce risk, errors, and mistakes that can be costly during field reporting. Being able to accurately document critical project information and keep it in a secure location accessible for all team members from anywhere and at any time is essential to completing a quality, successful project on time and within budget.