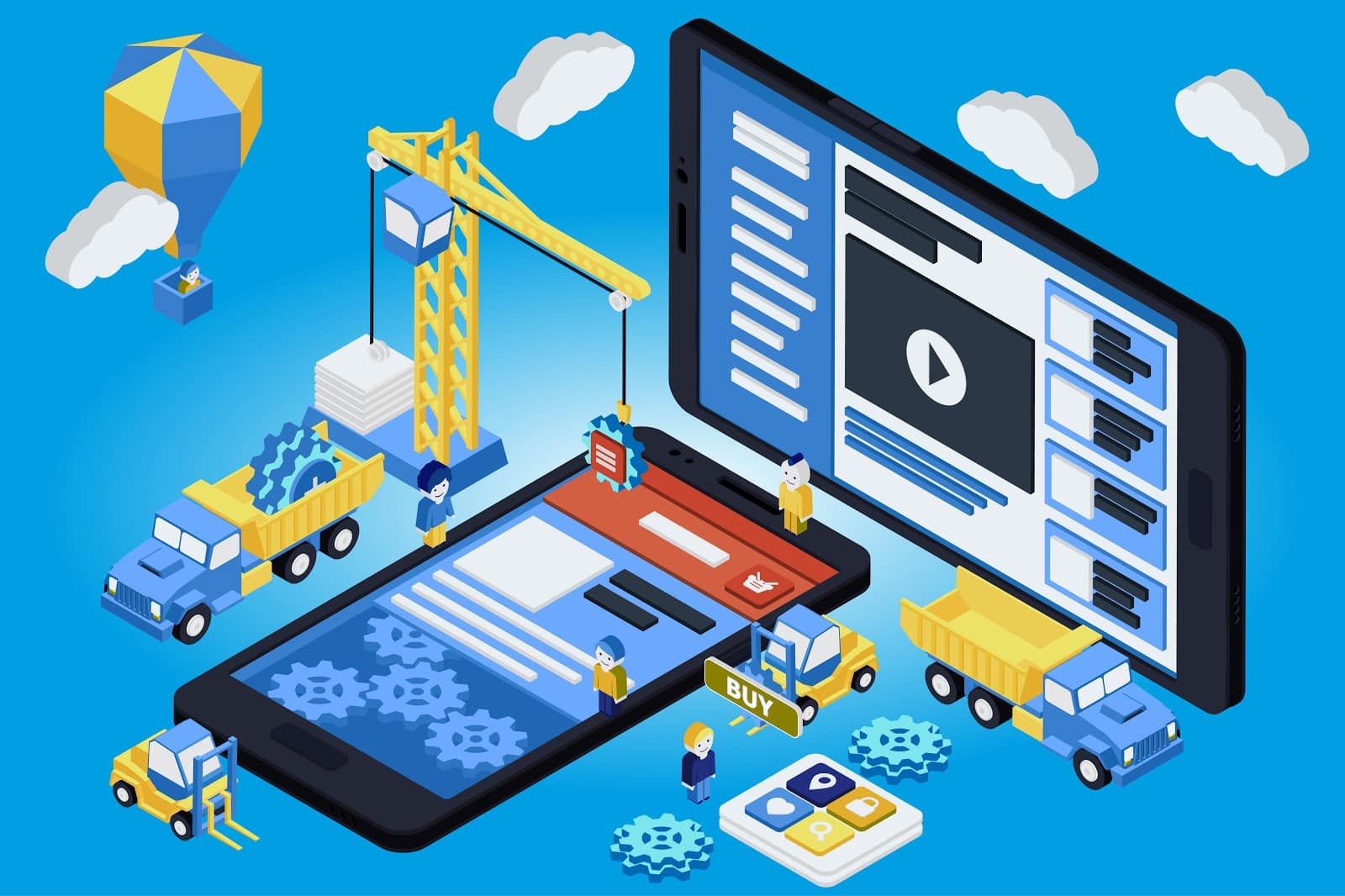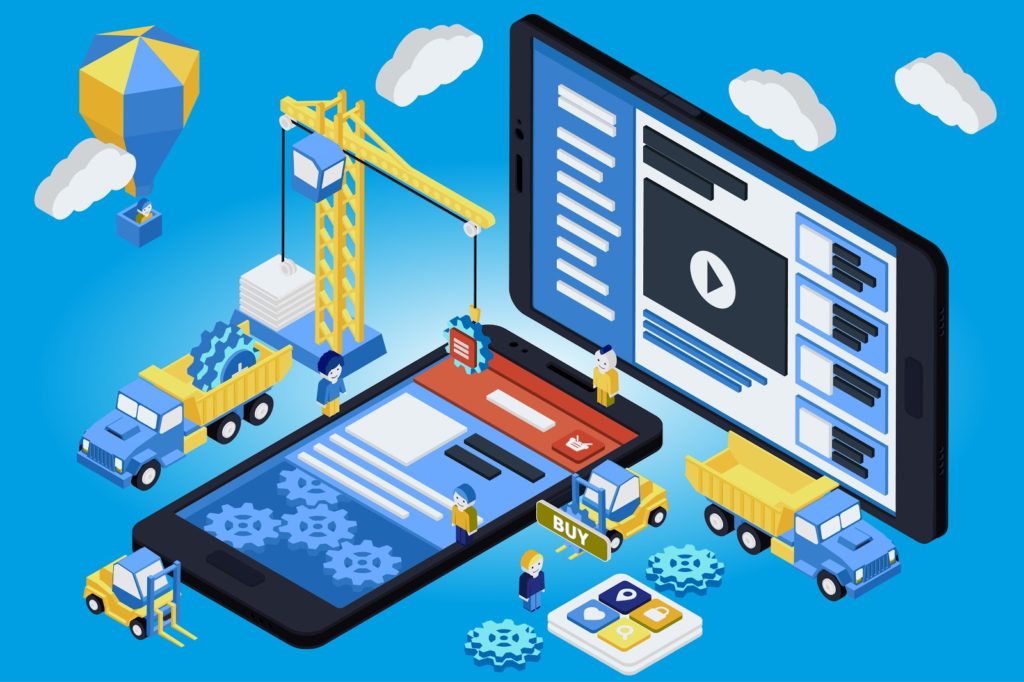 The world around us has changed at a genuinely unprecedented pace. The speed of progress always accelerates, and we see the effects in the construction industry. Technology has improved communication and time management across construction sites, continually producing new tech with forward-thinking capacity that benefits companies and the environment.
So how exactly is mobile technology impacting the industry, and where did it all start?
The core concept of making data accessible is the cloud. The notion of network-based computing started in the 1960s but took off and became available around 2006 when Google and Amazon began using cloud computing. Now users can access and work on documents online rather than saving files to the desktop from anywhere in the world. Cloud technology has grown so much that cloud computing's global market is estimated to exceed over $338 billion in AWS and Salesforce leaders.
On average, there are about 300 billion emails per day circulating the world. The iconic "You've got mail" started in 1971 and has since become more significant than we imagined. Add on the internet in 1991 and the transformations that have taken place, communication has become a much bigger part of businesses worldwide. In construction, an email can be like a fine piece of paper in the back of a truck; you never know where it's going to land. This technology is something you have to be careful with managing.
The first smartphone, contrary to popular belief, was in 1992. At that time, the features were accessing some information, calendar, and some messaging. Then in 2007, the first iPhone came out, and the evolution of touch screen technology, 3G, 4G, and 5G networks became popular.
All of this technology has had a massive impact on construction. But a critical aspect of technology that has made significant strides in the industry is data speeds. We have the technology to access things, but how fast can we do it?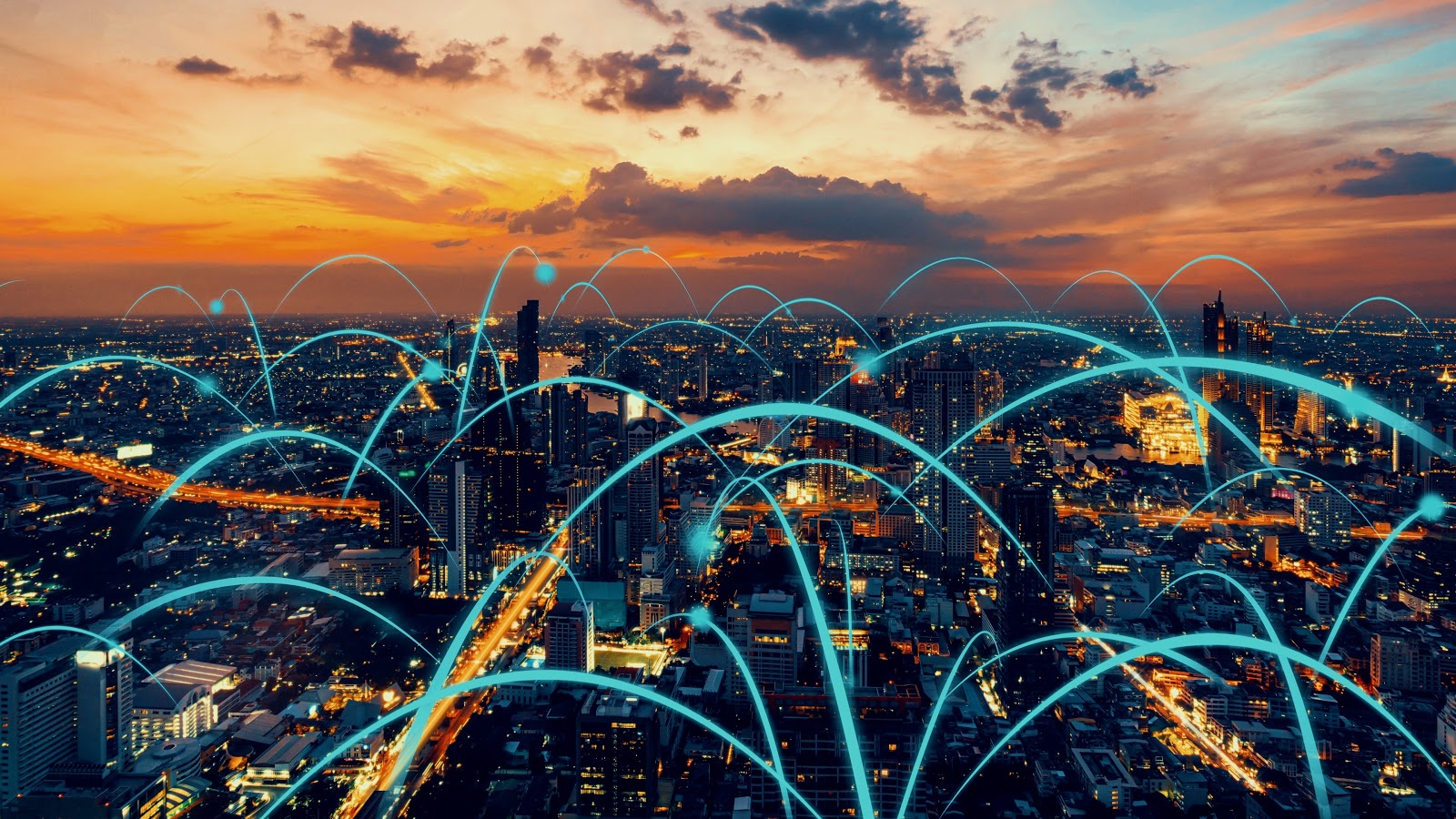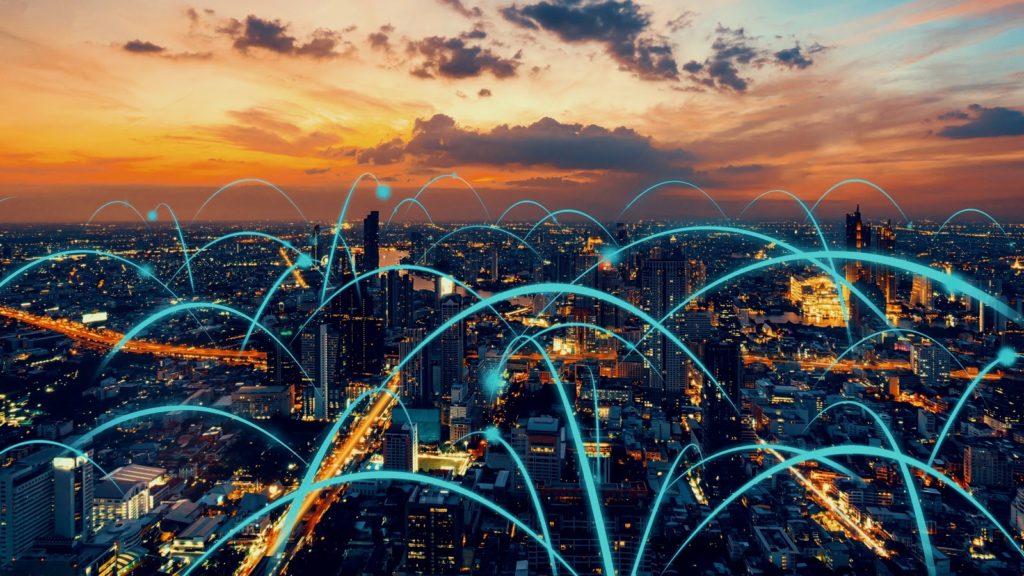 How Data Speeds Affect Construction
Around 92% of workers use a smartphone every day to get work done. Mobile technology has allowed the construction industry to transition from manual processes and paperwork to online, digital platforms.
Think of the 1980s when 1G was the leading network, and everyone ran on analog systems with 2.4kb per second. Not fast at all. Fast forward to 3G appearing around the early 2000s, and the speed picked up a little more to 144kb per second. Then came 4G in 2009 with speeds ten times faster than 3G.
Now entering 2021, we've been introduced to the 5G network. A network so fast that it's designed to support a 100x increase in traffic capacity and network efficiency. In other words, 1GB per second.
The evolution of data speed began in 1979 where it took six days to download a movie (theoretically) to the present day with 5G, where it takes one second to download three movies.
So when you combine all of this technology, your company and the industry's benefits are endless. You have data that are readily accessible in the cloud, user-friendly devices, and the fastest network speed. What more could you ask for? As a construction company, it's essential to realize that mobile technology isn't going anywhere.
How Has Construction Adopted Technology
Many people will say that the construction industry is slow in adopting new technologies, but that isn't true. With jobsites located anywhere for a company, it caused limitations with how information was accessed and shared. With mobile technology, anyone can access data and share it instantly with the team and anywhere. Fast, affordable, and ubiquitous access is key to the integration and success of mobile technology in the industry.
So how is mobile technology changing the construction industry? We like what Kendall Jones from ConstructConnect said, "Whether it's workers clocking in with mobile time cards, a foreman filing daily reports with his smartphone, or a project manager reviewing plans and specs on a tablet during a site visit, mobile technology is making a big impact on the jobsite."
Being able to access information from anywhere at any time is mission-critical for the construction industry.
RedTeam Software as Mobile Technology
Here at RedTeam, we provide the best value for a construction management platform. Everything you need from business development, preconstruction, project management, field management, and financial features will help you have peace of mind when working on your projects.
Our software includes integrated construction apps BIM360, PlanGrid, LevelSet, Sage, QuickBooks, and DocuSign in one platform, so you don't have to waste time and money switching between apps.
We also provide FieldShare and TeamPlayer, our mobile applications that allow you to seamlessly manage your projects on and off the field digitally from wherever you are.
FieldShare enables construction teams in the field to create daily progress reports, access construction documents, and collaborate with owners, architects, and other contractors on the go. Using the field management mobile application, you can create Requests for Information (RFI's), Progress Reports, Punch Lists, and Expenses from RedTeam's point and click functionality. FieldShare's capabilities consist of tracking employee time, progress reporting, and plans and specifications.
TeamPlayer is a subcontractor collaboration app that improves collaboration among team members. It provides complete access to project information, streamlining communication, and facilitates critical workflows such as bidding, negotiating, contracting, compliance, and billing.
For more information about our software and its integrations, check out our free ebook catalog! Or you can schedule a live demo below to help you understand the full capabilities of RedTeam Software.