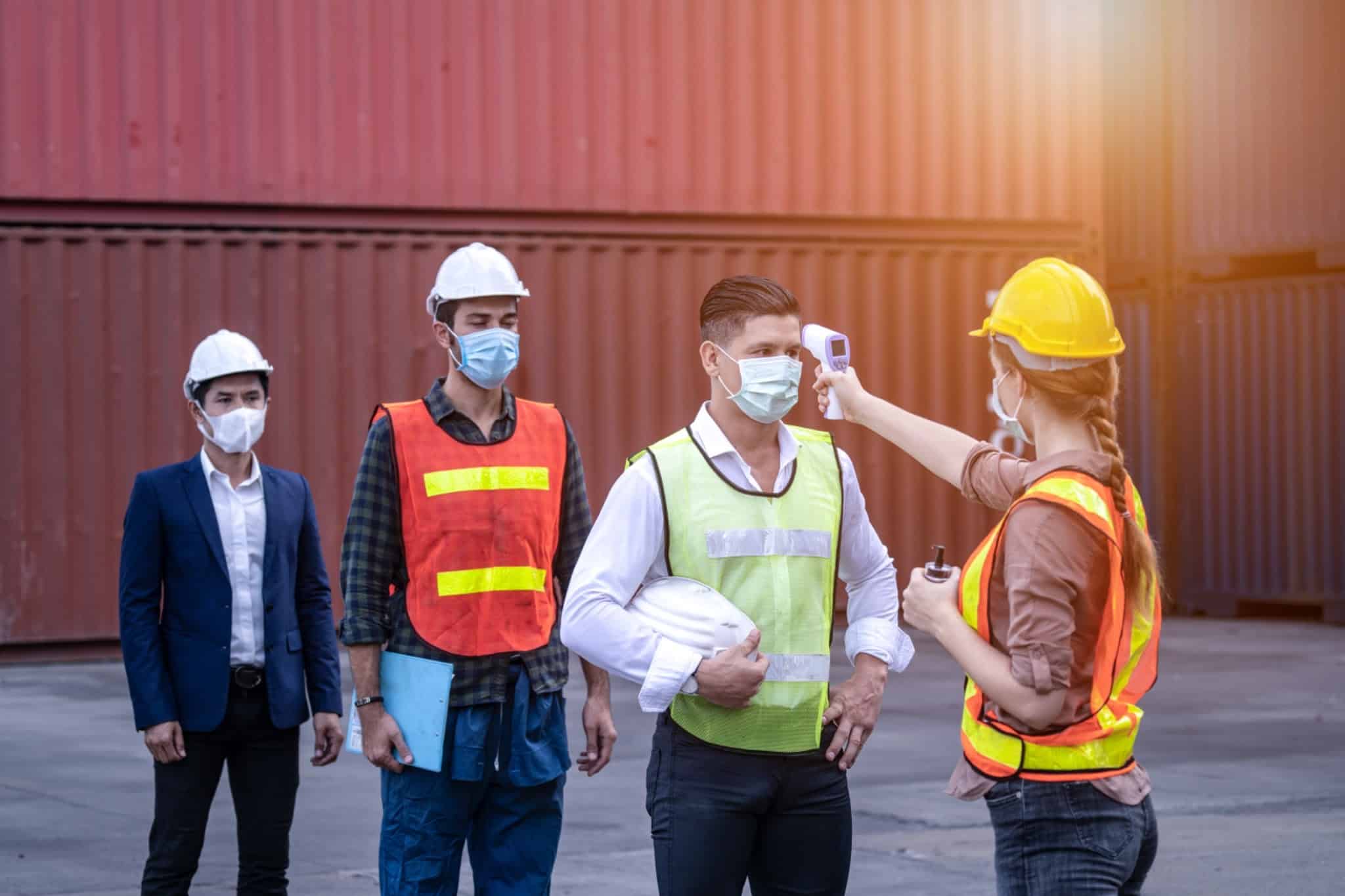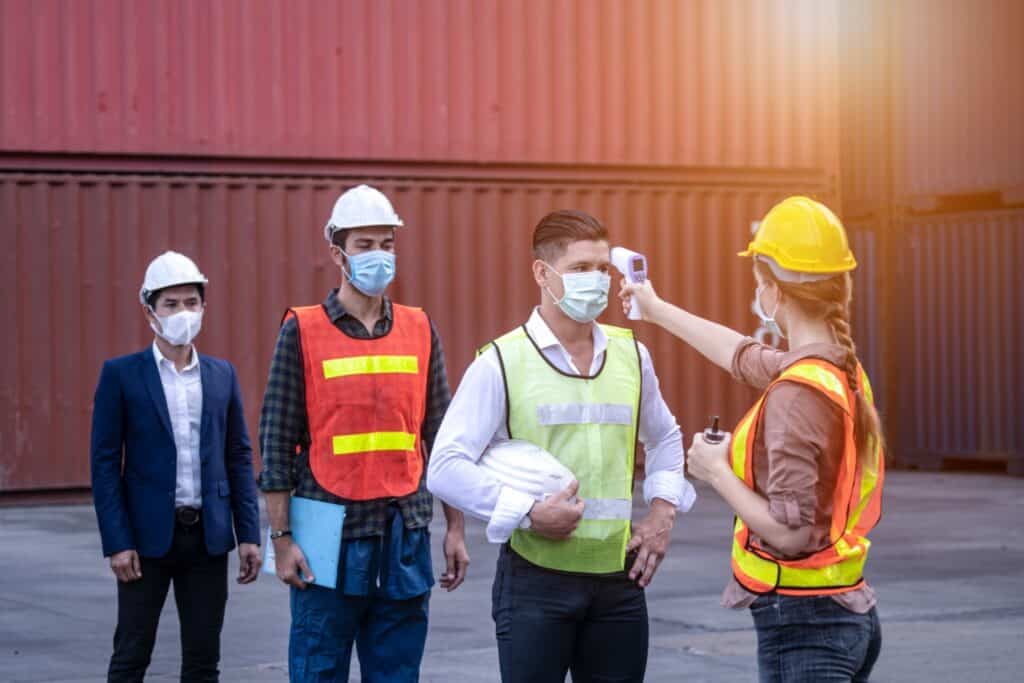 The COVID-19 pandemic has changed the way we live, work, and react as we continue to see new changes in our new environment. Currently, the country is averaging more than 150,000 new cases a day, and about 1,500 deaths are being reported each day. With the new Delta variant, 40-60% more transmissible and carries different symptoms, we are experiencing a catalyst event with significant impacts.
One of the most impacted work sectors is the construction industry. COVID-19 has wreaked havoc on supply chains, materials prices, transportation costs, and all are set to remain elevated well into 2022. The result is that the construction recovery is significantly slower than it would otherwise be.
How COVID-19 and the Delta Variant are Impacting Construction
We at RedTeam Software broke down the key reasons COVID-19 and the Delta variant impact the construction industry as it is slow to recover from the pandemic.
Increased Material Costs. Prices for many building materials have risen dramatically since the pandemic started. From April 2020 to February 2021, the cost of contractors' purchases of goods and equipment soared nearly 13%. The Association of General Contractors reported other material increases like lumber and plywood (62%), steel (20%), and copper and brass (37%). High demand coupled with the lack of supply due to the pandemic also increased material costs. According to Dodge Data & Analytics, commercial planning fell 3%, and institutional planning dropped 9% in July from higher material prices and shortages of skilled labor due to the new Delta variant that is claimed to affect the industry through 2022.

Employment Cut in 58% of U.S. Cities. Analysis of government data by the Associated General Contractors of America has found that between October 2019 and October 2020, construction employment fell in 58% of America's metro areas, stagnated by 12%, and increased by 30%. Previous AGC analysis found that almost a million US construction jobs were lost in April 2020, that employment was down in 20 US states, and that more projects were canceled than started in 2020. Labor shortages due to the pandemic are significantly impacting construction. Knowing how to deal with and combat this will help your construction business bounce back at a quicker rate.
The Marcum Commercial Construction Index for the second quarter of 2021 reports that the construction industry has lagged the broader rate of economic recovery. "​​Elevated inflation is likely to persist into 2022 as global suppliers continue to struggle to keep up with elevated demand for goods and services," said Anirban Basu, Marcum's Chief Construction Economist. "Accordingly, contractors should assiduously work contingencies into their contracts to protect themselves from additional materials' price spikes. Given that construction firm services are in high demand and that backlog remains high, contractors should have enough negotiating leverage to accomplish that under most circumstances," said Basu. "Were it not for the Delta variant, one would simply forecast a booming economy in 2022."