RedTeam's blog, Tech Trends, provides you with the latest trends in the construction industry to make sure that you never miss out. Click here to check out the previous article in the series.
Modes of transportation are quickly evolving – from electric cars to fully autonomous options. The shifting automotive industry raises the question: what is the impact of real estate and construction as we begin to see cars' usage change? 
Just recently, it was announced that Britain will ban the sale of new gas, diesel and hybrid cars starting 2035. With the ban of cars that require gasoline, what happens to gas stations? They can either be repurposed to fit the needs of electric cars, remodeled into something new, or demolished completely to rebuild something from the ground up. Whatever the outcome may be, the responsibility to rebuild to accommodate will be placed on the construction industry to meet the needs of our changing society. 
With driverless vehicles specifically, the idea is that we can easily be picked up and taken wherever we need to go, eliminating the need for personal cars. According to futurist Thomas Frey, one fully autonomous car will replace 30 traditional cars. To put things into perspective, a city of one million people that has just 15,000 autonomous cars will replace 50% of peak rush hour traffic.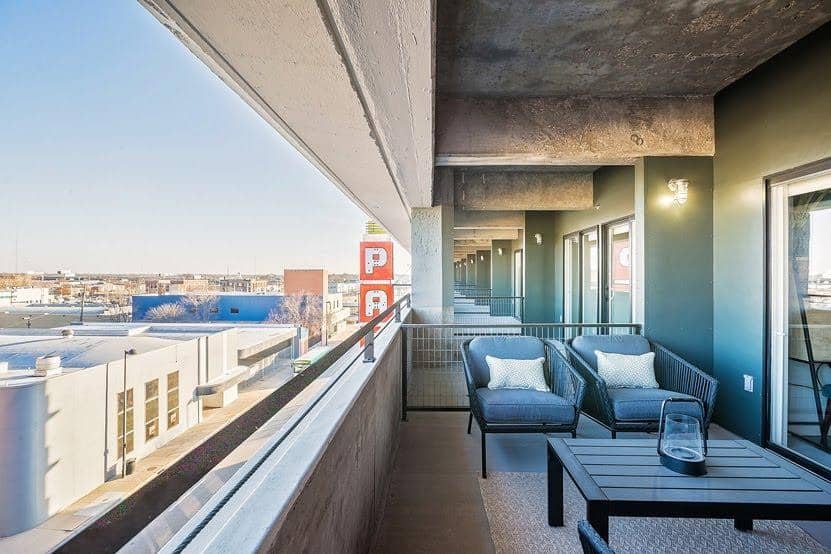 With such a sharp decrease in cars, the cost of transportation will plummet significantly, ultimately affecting major real estate across the country. Real estate we previously depended on in relation to transportation will be disrupted – that includes parking garages, car dealerships, gas stations, car washes, auto part stores, home garages and more. 
With nearly 14 percent of Los Angeles land dedicated to parking garages alone, autonomous vehicles have the ability to completely reshape how we dedicate real estate and land throughout our cities. A large number of developers, architects and engineers have already started building parking garages with an alternative use for the future. In Kansas, an old garage has been remodeled into Broadway Autopark, home to 44 one-bedroom apartments with a covered terrace. The site comes equipped with exposed concrete ceilings, walls and floors as well as four top floors, which still function as a private garage.
Some real estate affected by autonomous vehicles falls outside of automotive boundaries, like healthcare facilities. In 2017 alone, the cost of medical care associated with injuries and deaths from automotive accidents exceeded $75 billion. Autonomous vehicles are believed to reduce automotive accidents significantly, reducing distracted or incompetent drivers altogether. With a revenue decrease in automotive accidents, the landscape of hospitals and healthcare facilities also have the potential to shift altogether. 
With this type of disruption in society, people will need to retrain and reskill themselves on certain jobs based on our changing needs and innovations. The construction industry, however, will continue to remain strong and stable as real estate demands continue to drive construction demands.