RedTeam's blog, Tech Trends, provides you with the latest trends in the construction industry to make sure that you never miss out. Click here to check out the previous article in the series.
Infrastructure projects will be a significant opportunity for growth in the construction sector. A key driver of this growth is the expected increase in infrastructure spending as part of the COVID-19 stimulus plan, which includes $1 trillion aimed at restarting the economy in the US.
Government funding of highway and road work, airport expansion and improvement, and seawall construction are some of the major areas of opportunity for the construction industry.
Highway and Road Construction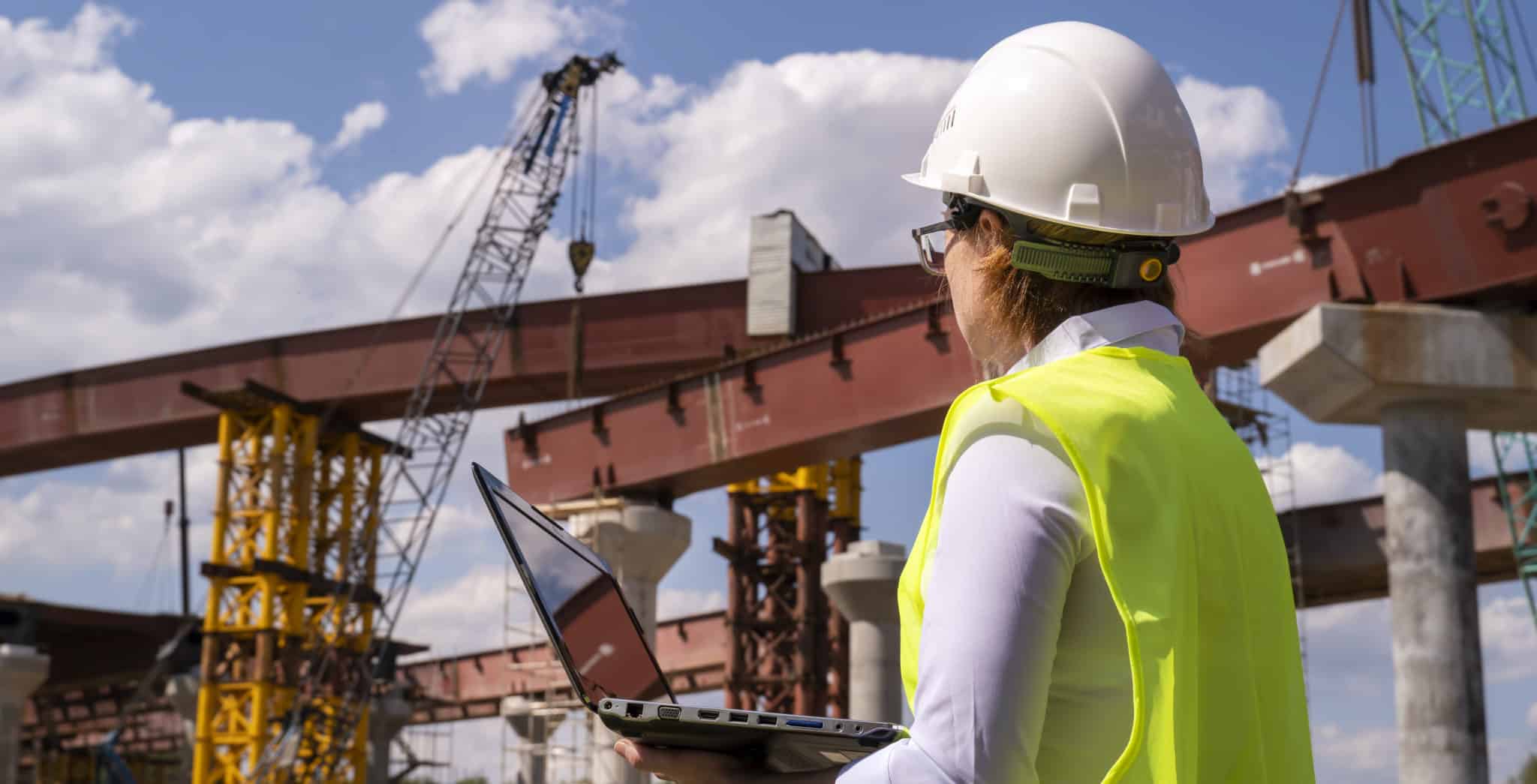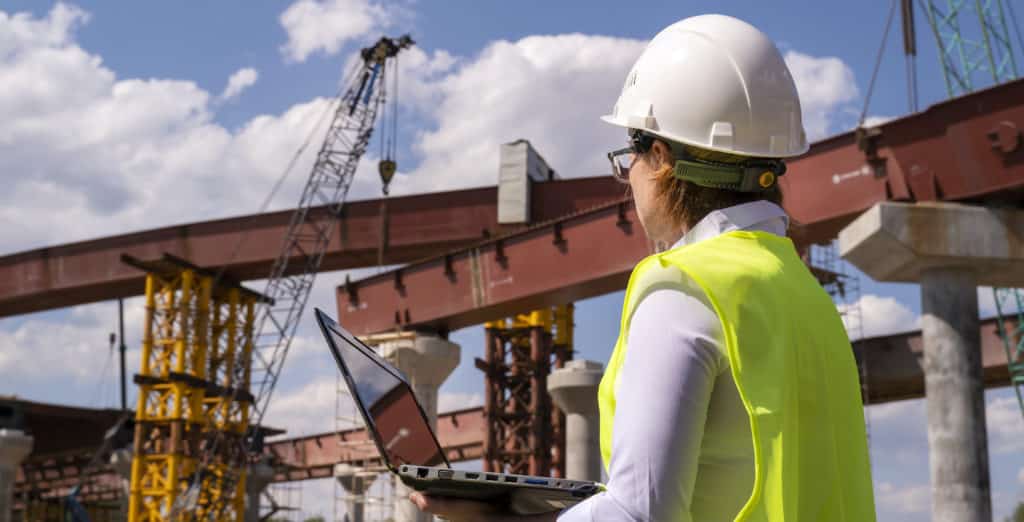 While most of the highways across the nation were built in the 1960s, many are nearing their lifespan, resulting in highway and road improvement projects booming across the nation. As cities are expanding to support a larger infrastructure, many of these highways need to be rebuilt to accommodate a higher volume of traffic and maintain overall safety for travelers.
This is evidenced in billion-dollar roadway improvement projects currently underway. Some of these major projects include the 21-mile and $2.3 billion rebuilding of I-4 in Orlando, Florida, the $1.3 billion I-5 project in San Diego, California, and the $1.7 billion widening and rebuilding of 11 miles of I-635 LBJ East in Dallas, Texas.
State and federal government investment in transportation improvement projects is expected to continue trending upward. According to the American Road & Transportation Builders Association (ARTBA), total domestic transportation construction and related-market activity in 2020 is projected to reach $300.4 billion, up from $286.5 billion in 2019. 
Some of this highway and road construction spending will be fueled by an investment of $906 million in federal funding to improve major highways, bridges, ports, and railroads across the country. This funding is part of the Infrastructure for Rebuilding America (INFRA) discretionary grant program which will be awarded to 20 projects in 20 states.
While this is great news, more work still needs to be done on over four million miles of roads crisscrossing the United States. 
A report released in 2019 by the U.S. Department of Transportation and the American Road and Transportation Builders Association revealed that one out of every five miles of highway pavement is in poor condition and there is an $836 billion backlog of highway and bridge capital needs.
Airport Expansion and Improvement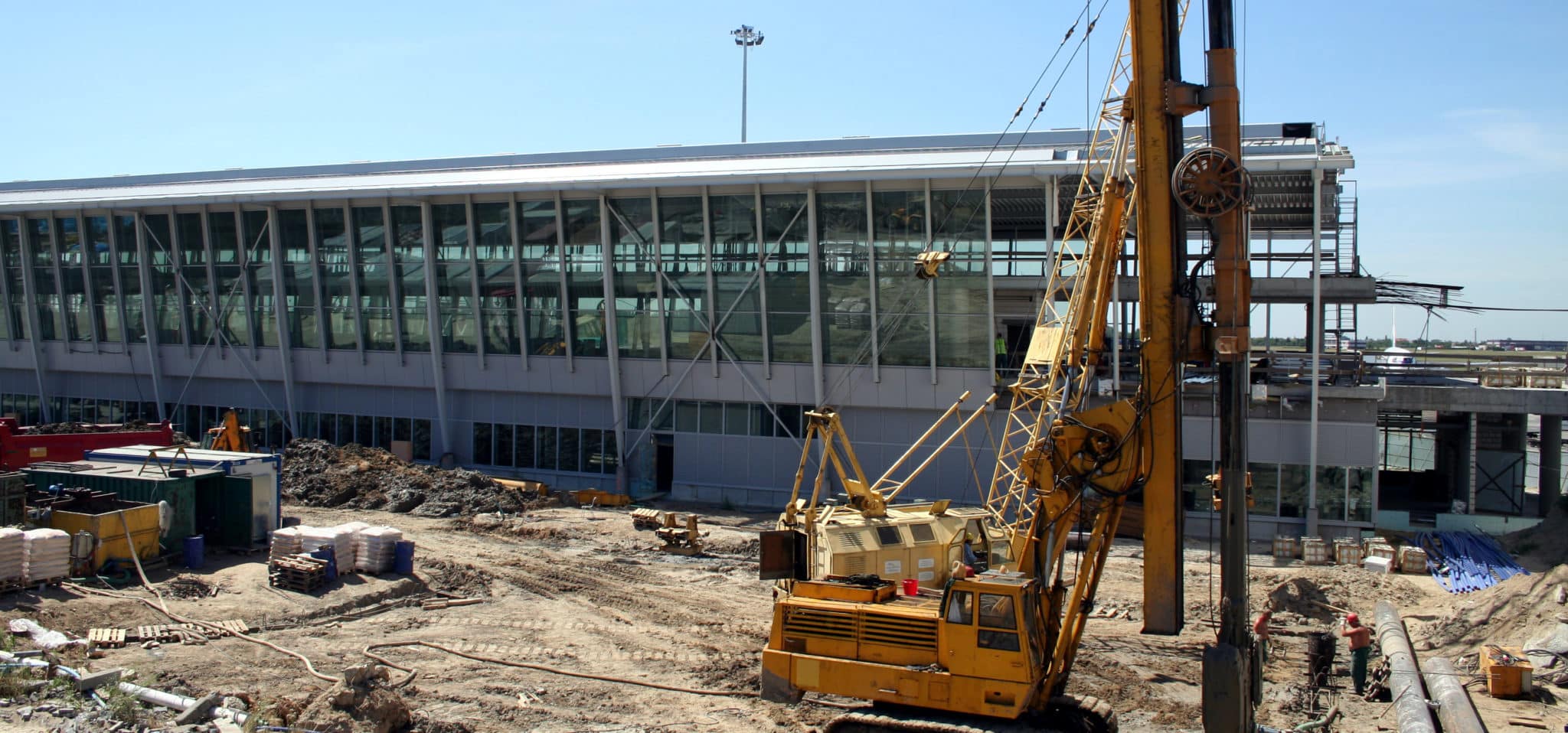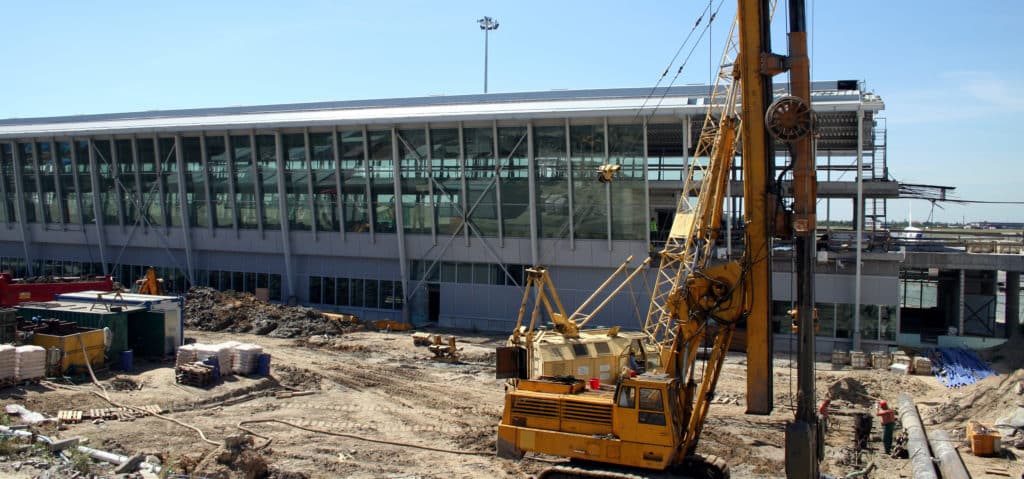 The modernization and expansion of security remain a top priority for the nation's 3,332 public airports. With revenue opportunities in restaurants, retail, and even parking, many airports are finding themselves competing to fit the needs of travelers. This includes extensive renovations to help drive in more revenue. 
Large projects currently underway include the $8.5 billion expansion of Chicago O'Hare, an $8 billion overhaul at LaGuardia in New York City, a $3.1 billion San Diego International Airport Terminal 1 project, and a $4.1 billion terminal replacement project at Salt Lake City International Airport.
Funding for airport improvement projects received a boost earlier this year when the Department of Transportation announced that the Federal Aviation Administration will award $731 million in Airport Improvement Program (AIP) grants. These grants will keep construction firms busy constructing and repairing runways and taxiways.
Almost every major airport in the U.S. has a multibillion capital improvement program underway and new projects will continue to be funded. The FAA's Airport Improvement grant program plans to invest $3.2 billion in the development and modernization of aviation facilities in the country.


Seawall construction is a huge area of opportunity for the construction industry. A study conducted by the Center for Climate Integrity and engineering firm Resilient Analytics projected that coastal communities will need to spend $400 billion over the next 20 years to protect their shores from rising sea levels. The report indicated that 50,000 miles of coastal barriers will have to be built by 2040; and Jacksonville, New York City, Virginia Beach, and Galveston will spend the most on seawall construction. 
U.S. communities are already bidding out these projects. San Francisco International Airport announced they are moving forward with a $587 million plan to build a major new seawall around the entire airport. There are 13 major U.S. airports that have at least one runway within 12 feet of current sea levels, so we will likely see even more of these airport-based projects taking off in the near future.
Cities, such as Miami and Charleston, are also considering hefty seawall projects. Earlier this year, federal officials proposed a billion-dollar seawall around the lower Charleston peninsula. Cost estimates for the 9-mile, 12-foot-tall fortification project ranged from $1.75 to $2.2 billion. 
In June, the U.S. Army Corps of Engineers released the draft of a $4.6 billion plan that included the construction of seawalls to protect low-lying areas in Miami from the effects of climate change.
While COVID-19 has introduced unchartered waters for the construction industry, there are undeniable growth opportunities – especially in transportation infrastructure and sea walls – that will continue to drive demand for new projects. 
Neil Bradley, U.S. Chamber of Commerce executive vice president and chief policy officer recently illustrated this sentiment in a press release: "The commercial construction industry appears poised for a quick recovery and a return to growth. This is good news for the economy and the millions of Americans who work in the industry." 
We look forward to seeing how increased spending on infrastructure projects across the country will play a key role in the construction industry's recovery and ongoing development.