Many people are involved in the project management process between the owner, the subcontractor(s), the general contractor(s), the design team, the field team, and rental companies–which means coordination and collaboration are needed to ensure a smooth workflow.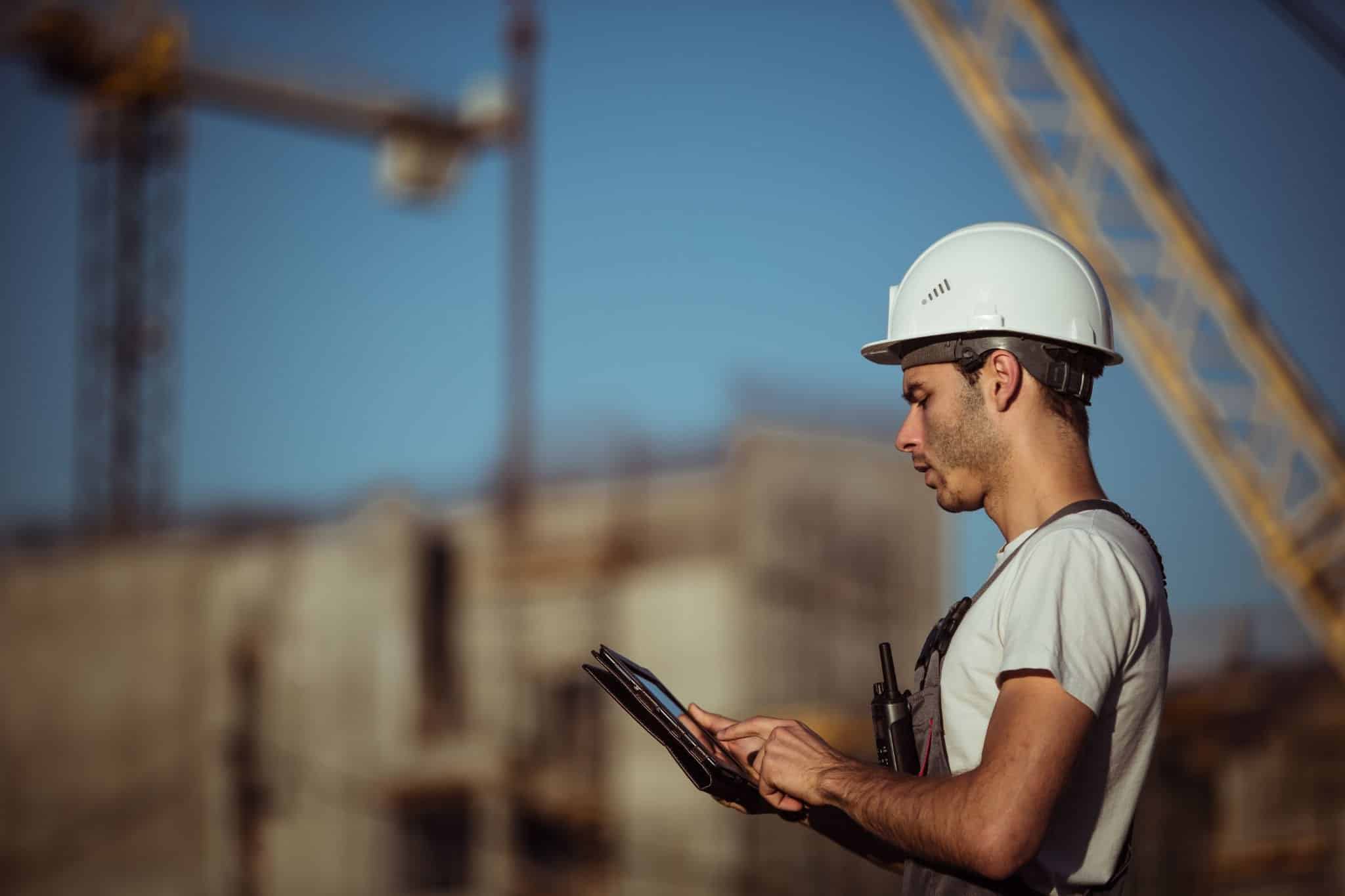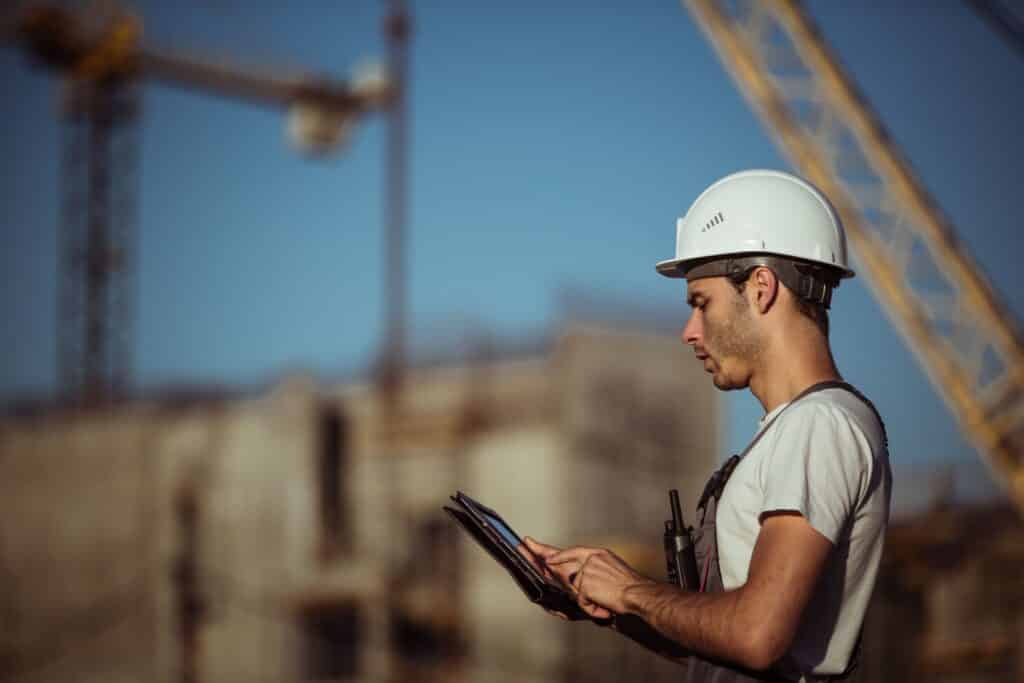 In construction, it's no surprise there are many changes throughout a project's lifecycle. After all, change is inevitable. This is why change orders are made. The reasons behind construction change orders vary from project to project, but the most common circumstances are design changes, contractor changes, inaccurate specs, and unforeseen conditions.
With our construction collaboration software, you can access a comprehensive platform to dynamically manage all the moving parts of a change order and access live information as it progresses with minimal data entry. You can issue a change order or issue a new commitment directly from your dashboard.
You can also directly issue a change proposal to your client and invite them to collaborate even when the order is at a draft stage. By leveraging these tools, you can capture all the information that relates to this particular change order. But how can your team stay in the know about these changes?
Field Crew Updated in Real-Time with Construction Collaboration Software
Construction collaboration software like RedTeam offers entire field and office visibility in real-time. With the collaborative console, you can work remotely from anywhere and share documents with anyone working on the project to have a history of every interchange. RedTeam captures and stores metadata for every part of the construction process so you can have a record of every interaction in your back pocket.
RedTeam also tracks all metadata between parties sharing documents, which allows you to track when a report is sent out and when it has been opened, clicked, printed, or responded to. Each party line that gets sent a document will have its metadata path to backtrack for accurate tracking. Now construction teams can know when a document was created, sent, opened, and changed and who interacted with the document.
Our construction collaboration software makes it easy for construction teams to collaborate and share critical information from anywhere in the world and at any time with just a mobile device. All stakeholders working on a project can now stay connected in real-time to receive any critical updates throughout a project.