You're already doing it.
Your company is live with a project management software program, and results are rolling in: Work is happening faster, tracking progress and construction documents is easier, and no one's banging their head against the wall when "daily report" and "punch list" are mentioned.
For many firms, there's your victory. But smart contractors are discovering there's more juice where that came from.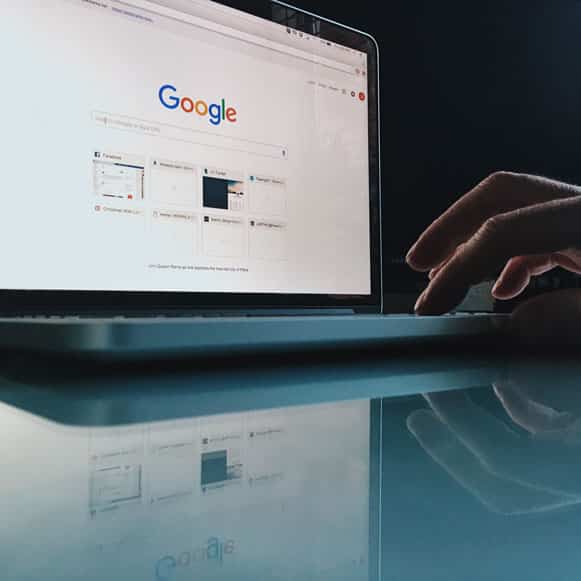 One of the biggest bonuses of your new field management program isn't in the field; it's in the new technology's marketing value.
Software is the industry's best-kept secret when it comes to marketing your company and winning out over your competition. 
Let me explain.
What your construction technology says about you
Companies that use construction management and construction communication software are naturally more appealing to clients.
Clients want jobs done faster, with fewer mistakes, and with regular updates. They don't want (just like you don't want) to get hit with nasty surprises like disputes and scope creep that hold projects up and hit where it hurts.
Tech empowered companies imply a commitment to delivering high-quality work, uncovering issues faster, and providing a certain level of transparency.
Your company's technology habits send the message that your company isn't just in the business of building – it's in the business of doing things as efficiently as possible. You chose to innovate because 'the old way' was not the best way.
Clients want to know about that kind of thing. It helps them understand why your company is the right fit for them.
What your construction technology does for your clients
Using  software to manage and better communicate on your projects allows you to offer more deliverables to clients without any extra work for you or your team.
Aside from explaining to clients how your particular technology use drives greater efficiencies on the jobsite, you can also offer them access to realtime progress updates.
This shows you are proactive about sharing information – a gesture every client appreciates. Some of the insights you can offer:
Daily jobsite progress photos and videos

Automated daily reports tailored for them

Realtime jobsite updates

Weekly/monthly budget updates

Access to the latest  drawings
The best construction software is flexible enough that you can share the information you want, when you want to. You should still make it a priority to deal with your own internal issues internally, and offer the client enough to give them a good overview of what they are paying for.
What construction technology tells your employees
You might believe that marketing is something you do just for your clients – but that's not true.
Considering today's skilled labor shortage, a company's technology use also sends a message to existing and potential employees.
Where would you rather work? The place that uses outdated software (or worse – pen/paper/fax)? Or the place that hands you a smartphone and/or tablet loaded with usable apps and says 'this is how we manage things around here'?
One message tells potential employees they're going to have to do extra work on top of work they're already doing. The other tells them they are not going to be wasting any time.
Final Word
You've already armed your team with the right software to increase efficiency on projects. Use every opportunity to showcase that, and see the software pay for itself — not only in future contracts, but in the size and quality of your staff.