Leadership and management might seem like two similar things, but they do have key differences. Leadership consists of a more active role and direction to reaching project goals, while project management implies a more passive oversight of the project's scope and workflows. However, successful project management cannot exist without leadership.
Both of these aspects are needed in preconstruction for any given project to be successful. Effective leadership that can make the right decisions, coordinate with the right people and ultimately push the project forward is key to having effective project management where the budget and scope of a project are on track.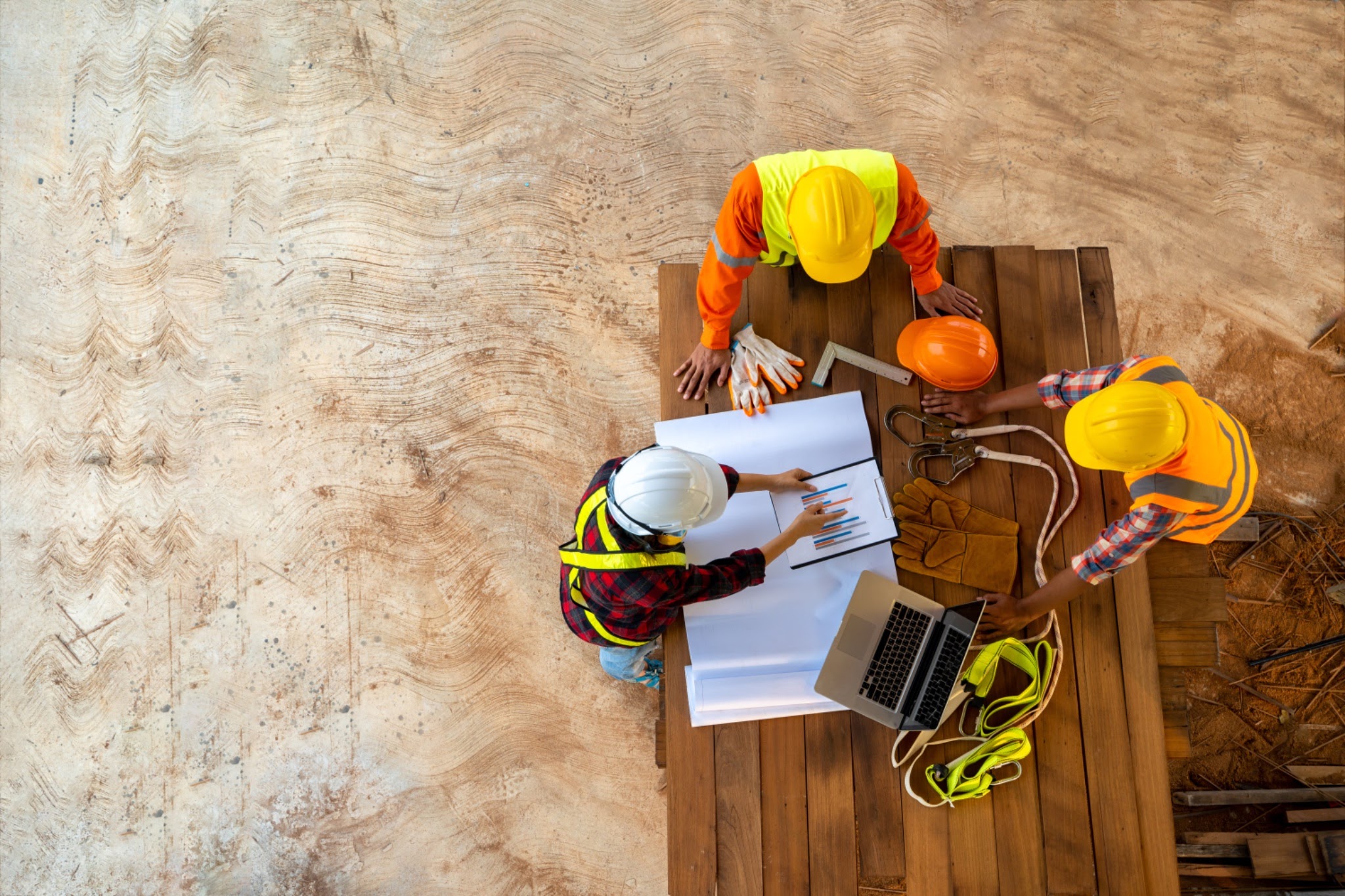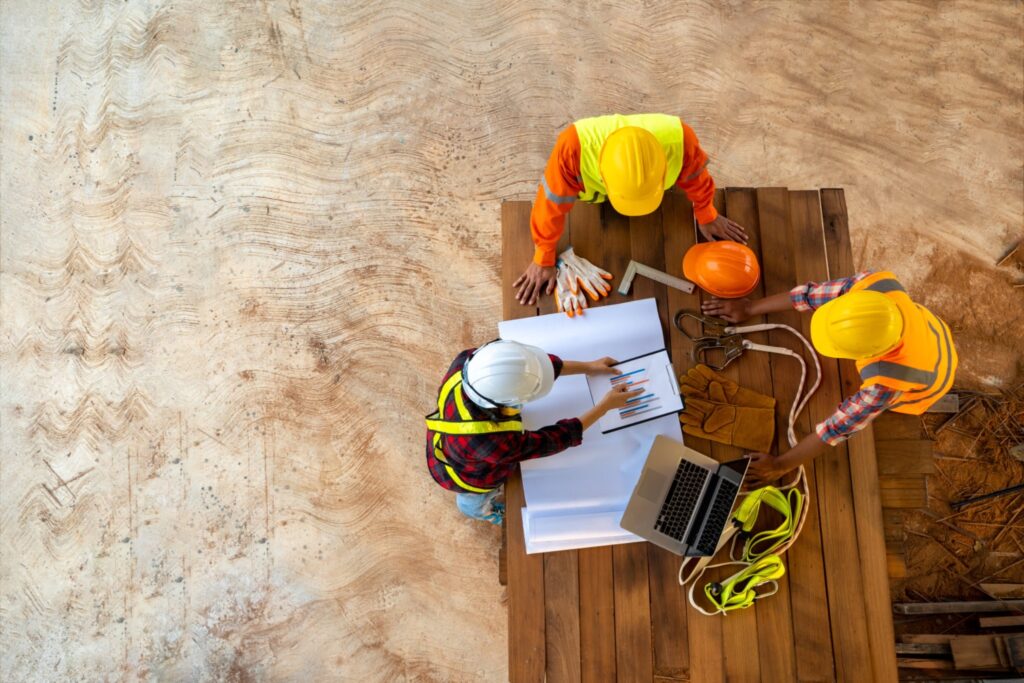 Why Leadership and Project Management are Important in Preconstruction
Quality preconstruction will help a client decide if they can follow through with the construction project. During this preconstruction phase, they may find that the work is either too expensive or not feasible for the space they have. However, if the contractor and client agree that work is viable, the contractor will provide the client with a cost and schedule for the construction project.
When you think of leadership and project management, they go hand-in-hand during preconstruction. During the preconstruction phase, you need effective leaders like preconstruction managers, owners, contractors, engineers, and architects, to decide the material, design, cost, time frame, and much more for the project.
The contractor will need to guide their client through every step of the process and educate them on what is going on. They should talk to the client about their options and give them recommendations on what will be best for their budget or meet their goals.
Good contractors can provide this guidance because they are the leaders of the project. They lean heavily on their expertise to anticipate potential issues and provide solutions to any of these problems. They will effectively coordinate efforts between all stakeholders needed for the project.
Once all of this is figured out, the project will have a better workflow where project managers can oversee work to ensure the project is on budget and on track for a successful completion.
It's important to remember that successful project managers develop project management skills through knowledge of the standard project management framework and experience in the field.
Successful leaders are innovative and creative individuals who continuously develop new skills to integrate with their current capabilities. But to be an effective leader, you should learn to integrate leadership skills with project management skills, developing new leadership skills to complement your project management skills.
How RedTeam Enhances Project Management and Leadership During Preconstruction
Our software provides accurate bidding and estimating to help your team complete construction projects effectively and successfully. You can request bids and build estimates to have a seamless preconstruction phase.
Building estimates is made easy. All you have to do is select cost codes and assemblies to create a cost estimating template. Then you can add supplemental markups for pass-through costs such as insurance or bond premiums and pricing markups for overhead and fee.
With our bidding feature, you can request bids and have accurate results. Our construction software allows you to solicit quotes from your vendor database and set qualifications based on insurance requirements, locations, and experience levels. Then you can send requests to your vendors through our Estimating module. Once submitted, vendors will then be able to respond directly to the requests and begin to upload any required documentation. Once uploaded, you can compare these vendor quotes side-by-side to select the best-qualified bid.
Construction software like RedTeam is essential for project management and leadership because it enhances communication, collaboration, efficiency, and quality on projects.