It can be challenging for construction business owners to be confident in their plans for their company in 2022 when it's unknown how larger macro-economic forces will impact business.
Although construction has remained an essential service, contractors have reported project postponements and cancellations by owners, while the COVID-19 outbreak is also causing delays.
However, a recent construction outlook released in late August by Dodge Data & Analytics predicted a 7% increase in total construction spending, totaling $855 billion by year's end. Likewise, the American Institute of Architects' predicts a 4.6% increase in nonresidential construction spending in 2022, compared with a decrease of 3.9% this year.
What does this all mean? Why does it matter? Knowing what's happening in the industry will aid construction business owners, contractors, and other professionals make informed decisions. Construction ERP is a valuable resource for companies because it includes managing general contractors, subcontractors, financial management, construction accounting, payroll, and service operations in one central database––all of which impact profitability.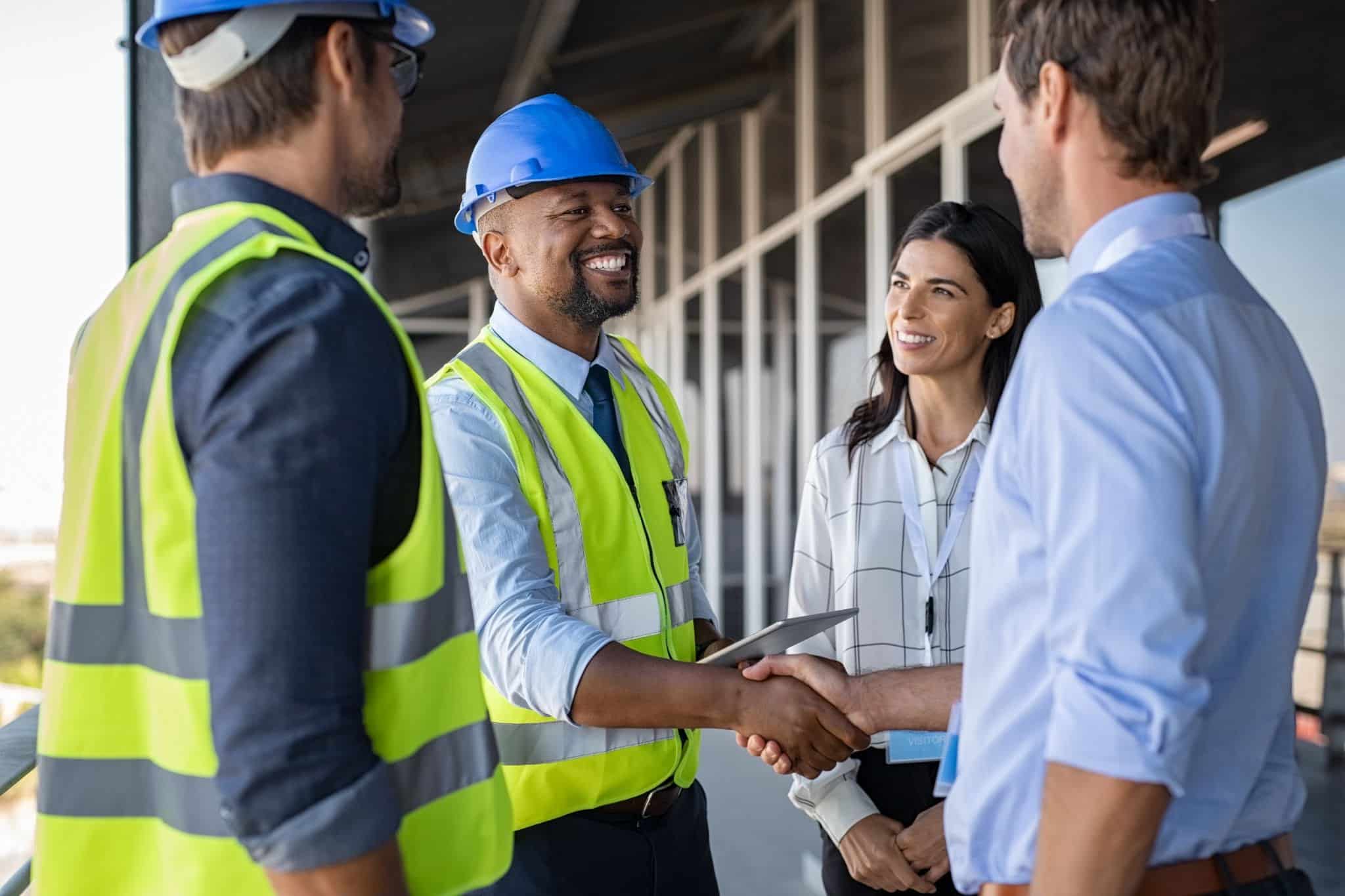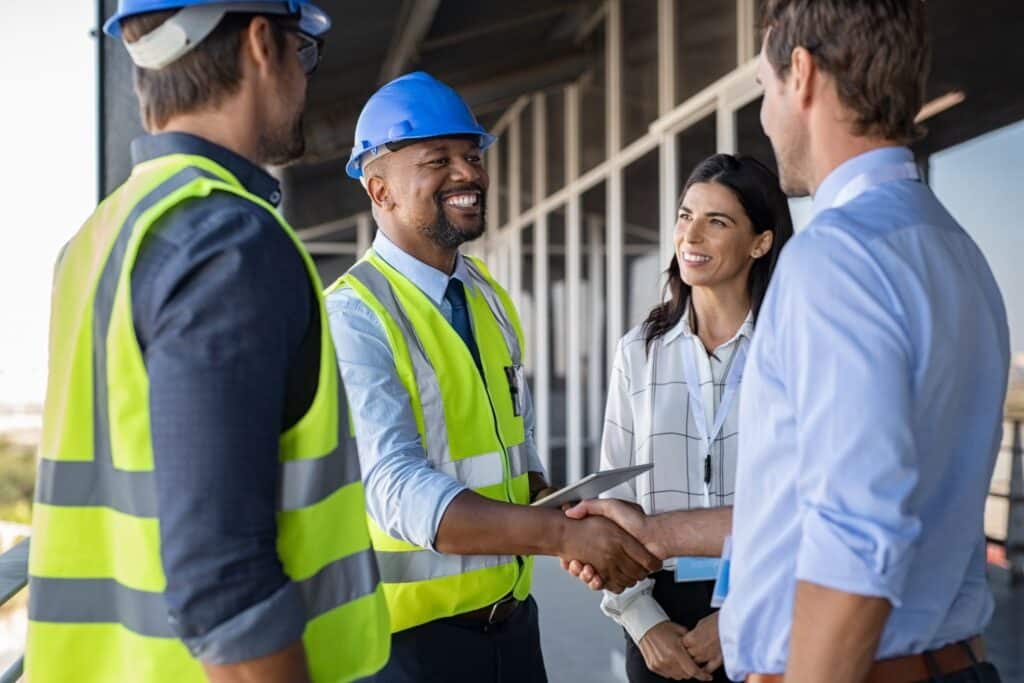 5 Ways to Improve Construction Profitability
1. Leverage Construction ERP Technology.
The faster construction companies adopt construction ERP, the quicker they will increase productivity and construction revenue. Construction ERP, like RedTeam, offers preconstruction management, project management, financial management, field management, construction CRM, and reporting tools that allow users to organize and communicate project data more efficiently. These tools also help reduce rework which can bolster profitability.
2. Job Costs and Estimating for Profit.
Job costs have the potential to completely derail the success of a construction firm, especially smaller general contractors and subcontractors who don't have huge financial buffers to protect them from projects that incur cost overruns and either reduce profit margins or result in a loss. The main reason projects go over budget is that an accurate cost estimate wasn't developed during preconstruction. Having an accurate account of job costs and overhead is important because it allows estimators to add the proper markups to hit profit margin goals.
3. Manage and Improve Job Productivity.
After winning a job, it's crucial to perform the work in the most cost-effective way possible to make a profit. For a team to be productive, project managers need to ensure that their work is efficient so that costs are controlled, and the project stays on schedule. Projects that are completed ahead of time usually get higher profit margins. Construction ERP like RedTeam offers project management tools for submittals, change orders, RFIs, and schedules, all crucial factors in managing productivity.
4. Knowing Project Costs.
From screws and snaps to the purchase of new heavy equipment and payrolls, knowing all costs associated with completing a construction project is essential to bolstering profit. Using financial management in a construction ERP will provide accurate overhead costs and direct job costs to include in the budget. Along with knowing project costs, contractors and project managers should stay ahead on invoicing, billing, and other pertinent financial data relating to the project.
5. Set Profitability Goals.
Construction companies should take the time to create and define goals for the business that will serve as a roadmap to follow. Once goals are defined, a company is in a good position to guide employees' and clients' expectations and behavior to serve the companies' vision and theirs. Knowing long-term business plans motivates a company and its employees to achieve higher profitability and helps shape the types of projects they should take to grow the business.
Tools that can reduce rework and increase productivity and profitability are crucial for any construction business. All of these can be accomplished by using construction ERP that offers construction management tools to organize and communicate project data more efficiently and effectively. Here are some ways construction ERP can help.
THE POWER OF CONSTRUCTION MANAGEMENT SOFTWARE
To learn more about how you can incorporate RedTeam into your business development – project management – project financials, click here to watch and learn more about our 5 MINUTE VIDEO OVERVIEW!
Keep Your Field Crew Updated on Change Order Statuses with Construction ERP
In construction, it's no surprise there are many changes throughout a project's lifecycle. After all, change is inevitable. This is why change orders are made. The reasons behind construction change orders vary from project to project, but the most common circumstances are design changes, contractor changes, inaccurate specs, and unforeseen conditions.
With RedTeam's construction collaboration software, contractors and PMs can access a comprehensive platform to dynamically manage all the moving parts of a change order and access live information as it progresses with minimal data entry. Users can issue a change order or issue a new commitment directly from their dashboard. They can also directly issue a change proposal to a client and invite them to collaborate even when the order is at a draft stage. By leveraging these tools, contractors and PMs can capture all the information that relates to this particular change order. 
Staying ahead and keeping track of change orders in real-time drastically reduces time and money. To learn more about how construction ERP can help bolster profitability in the field, read our article on keeping your field crew updated on change order statuses.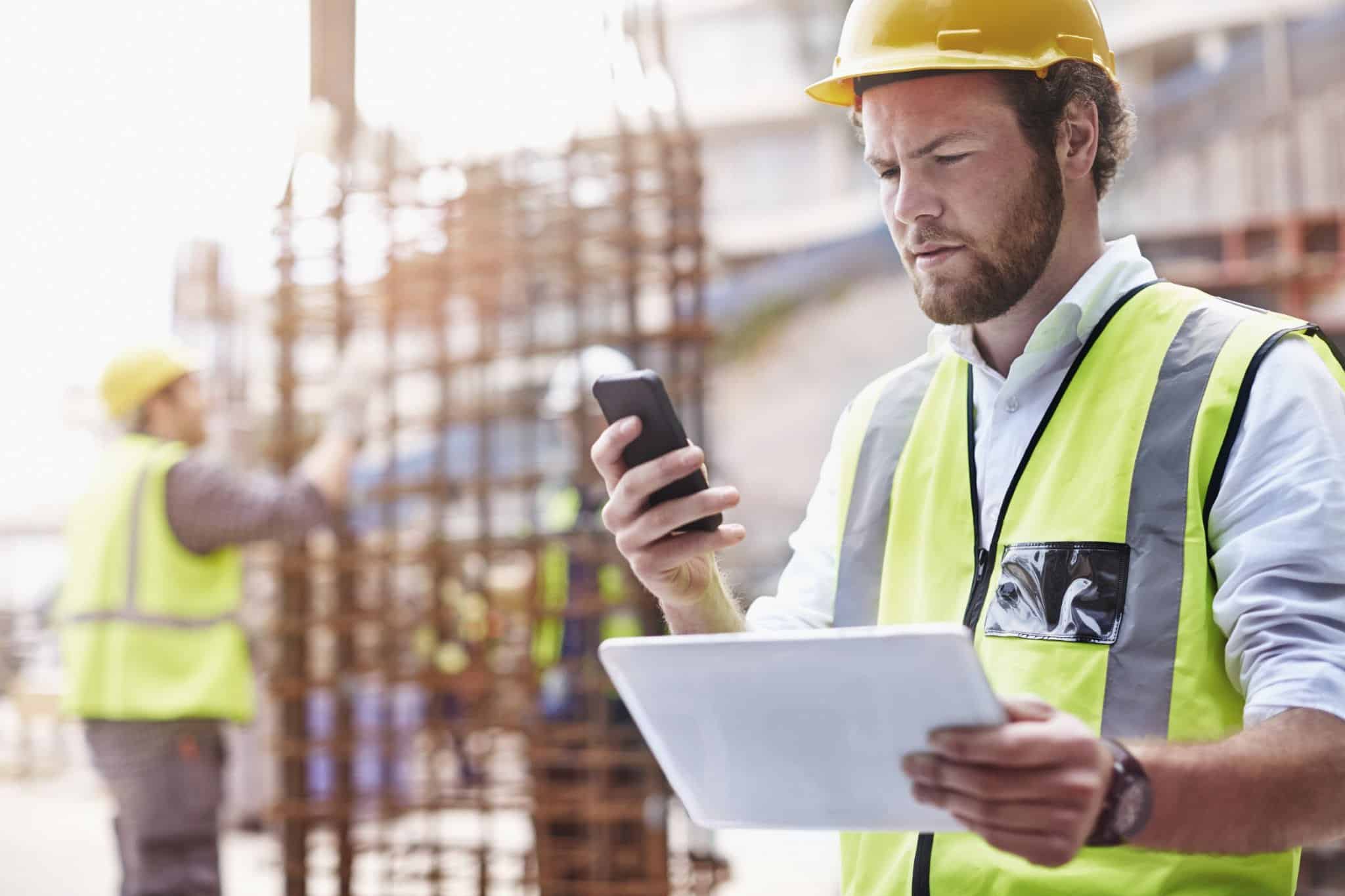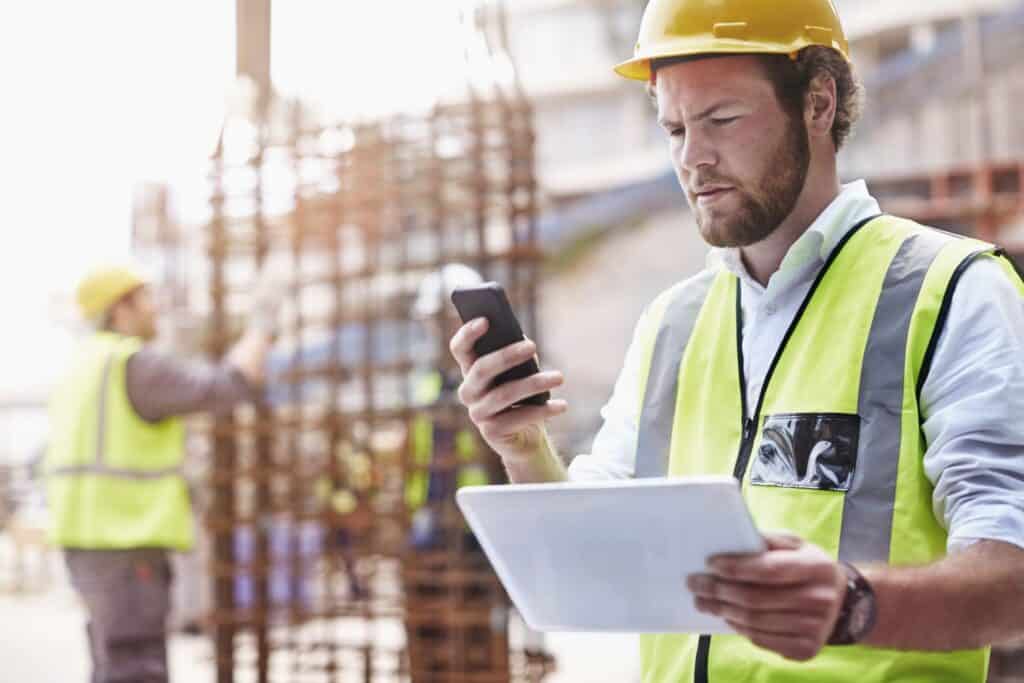 Stay Up-To-Date With RFI Logs and More at Your Fingertips
Construction ERP can also help with RFIs, keeping contractors on track and on budget by managing this important aspect of the project management phase.
RFIs are an integral part of the construction communication process. No communication, whether it is written or verbal, is flawless in its design and interpretation. In almost any case, questions will arise, information will be left out, and the need for clarification will result.
With the construction industry having so many moving parts, it can be challenging to track all critical information attracted to a project. Today, most construction companies utilize construction ERP to help them complete projects efficiently, with quality, and successfully. 
Part of having construction ERP includes having RFI management software. This is key to managing the flow of requests for information on any of your projects.
Check out how RedTeam helps contractors effectively manage RFIs by visiting https://www.redteam.com/stay-up-to-date-with-rfi-logs-and-more-at-your-fingertips/.