You know the saying, "change is inevitable?" Well, on a construction site, change orders are inevitable. And this is okay. In fact, it's such a standard process that as an owner, general contractor, or subcontractor, you should expect to have change orders on all of the projects you deal with.
Change orders aren't a bad thing. They are essential for successful construction project management. As the GC, it's your job to manage change. Having a successful change order process in place will allow you to efficiently identify the need for change orders and manage them as they arise on a project. Here we break down everything you need to know about change orders to have a successful change management process for your projects.
A change order is simply an addendum or amendment to the original construction contract and scope of work and can be initiated by the owner or the contractor. Change orders typically involve performing additional work for several reasons, such as omissions or errors in the original scope of work or ambiguous construction drawings. Other circumstances that lead to change orders are changes in jobsite conditions, material substitutions, regulatory issues, and safety concerns are other reasons that change orders may be needed.
Change orders exist because of construction projects' dynamic and complex nature; it's simply not possible to anticipate every challenge or change. That's why as a contractor, it's your job to expect change in your projects and to manage that change effectively.
Circumstances That Can Impact a Change Order
Change orders are essential for successful construction project management. As the GC, it is your job to manage change. Actual or perceived differences that lead to change orders are an inevitable source of disruption for many construction projects that, if not handled properly, can lead to disputes and claims.
The reasons behind construction change orders vary from project to project, but the most common circumstances are design changes, contractor changes, inaccurate specs, and unforeseen conditions. 
As a contractor, you're most likely familiar with these and have encountered situations where you've had to deal with change orders. While we always hear about the common reasons for change orders, we don't think about other underlying circumstances that can create a change order. Things like code, the environment, and other factors occur on the jobsite. These circumstances are essential to know so you can be prepared for future projects.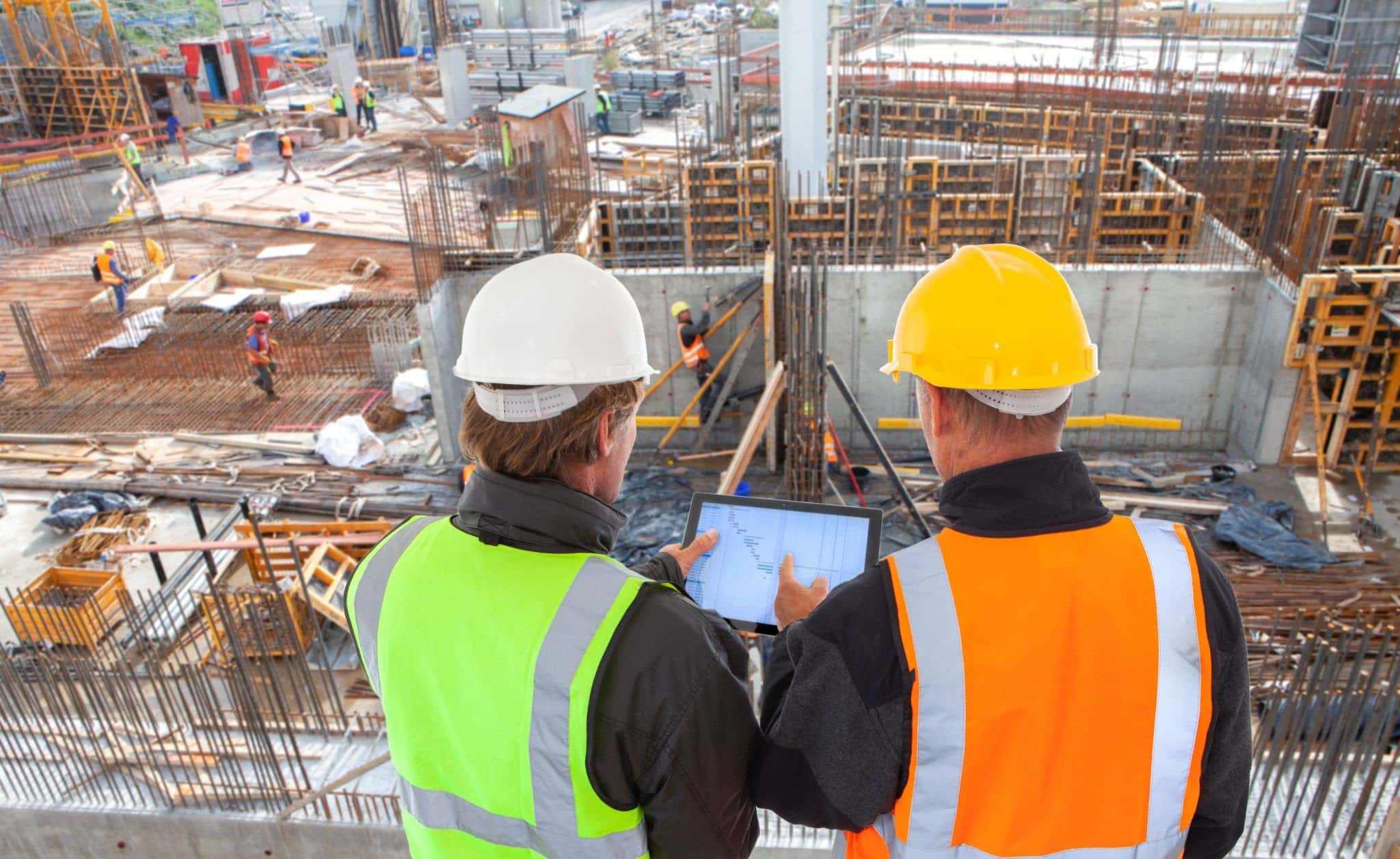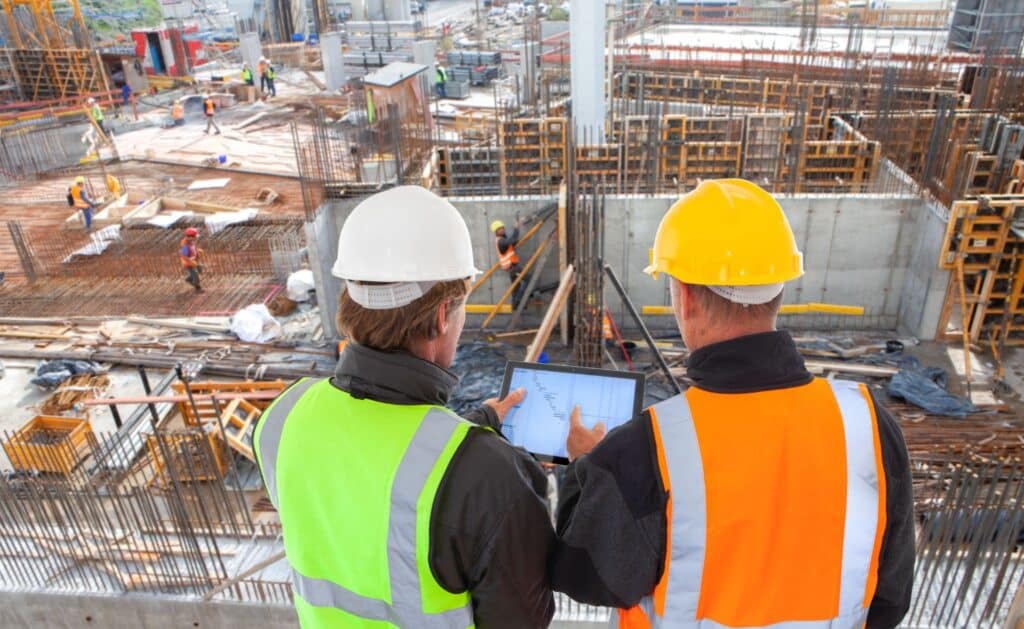 What is a Submittal and How Does it Relate to Change Orders?
A submittal refers to the written or physical information provided by a contractor to the architect, engineer, or owner for approval. Submittals consist of information for the design professional for approval of equipment, materials, etc., before they are fabricated and delivered to the project. 
They are required primarily for the architect and engineer to verify that the correct products and quantities will be installed on the project in compliance with the design documents/contract documents. Submittals occur in early project phases and help guide how the project will be executed.
The most common change order from submittals is the lack of supplies and materials needed for a project. To see how this affects the change management process read our article How Submittals Can Create Change Orders!
How to Create a Change Order and What to Include
Completing a change order correctly minimizes risk, improves the chances of approval, and streamlines the project workflow.
Once you're on the job, the project scope and site conditions often turn out different than you expected when you signed the original contract. Anytime a change happens to the scope of work in the contract, or a suggestion is made, you'll want to create and submit a change order and get it approved. So here's what needs to be included whenever a change order is made.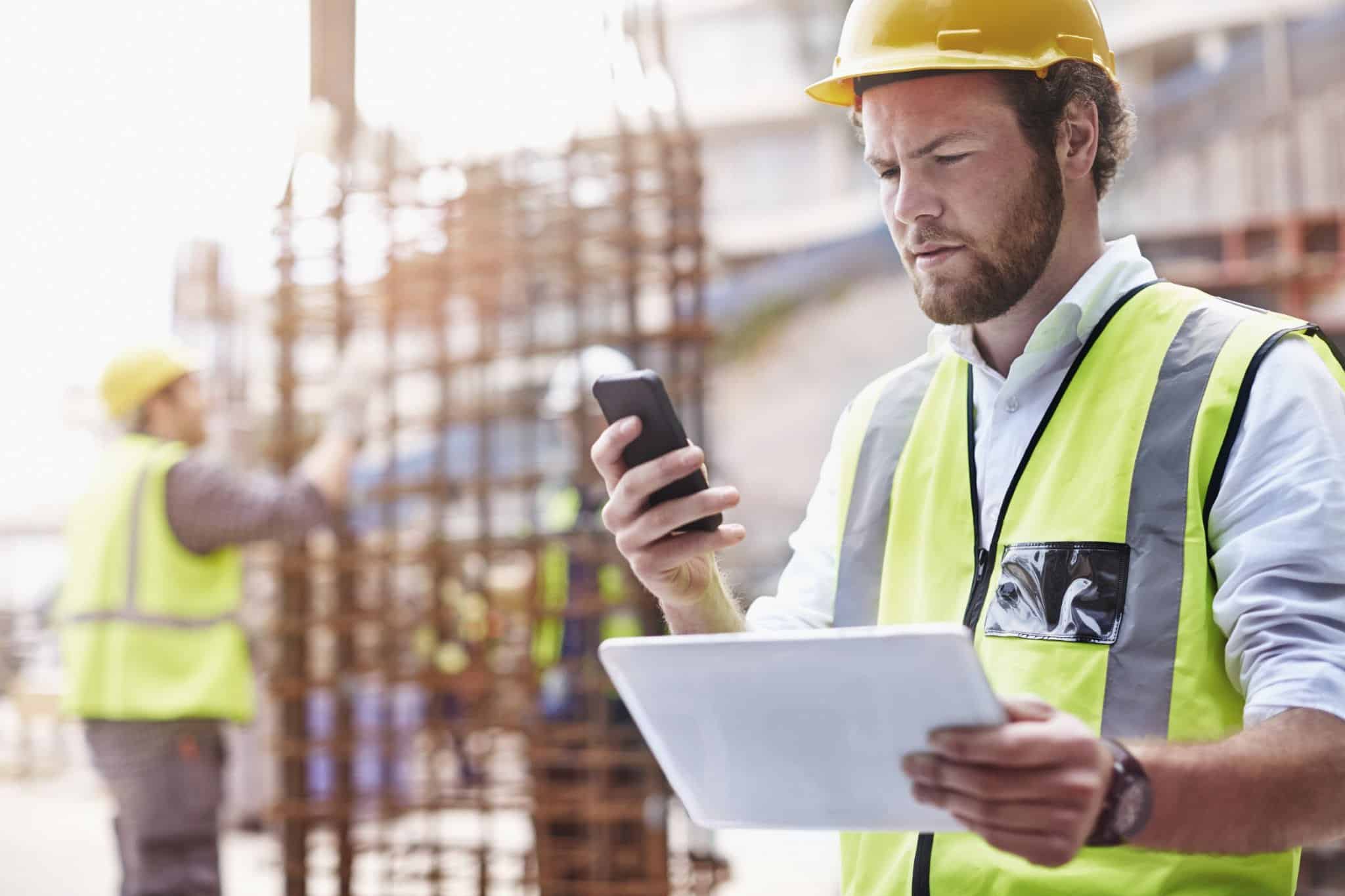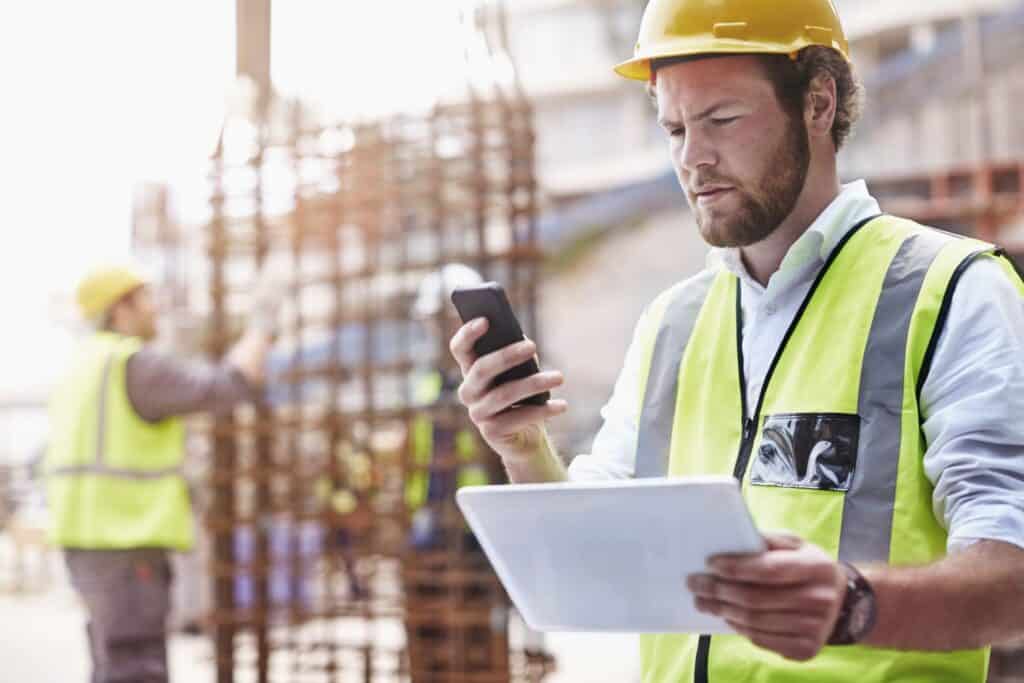 1) Project and contact information and dates of the change.
If a change is made by the owner, architect, or contractor, it's essential to document that by creating a change order so that all parties understand the new agreement being made. You should have the contract number, owner's and GC's contact information, which project the change order is for, and the change order number. This information helps connect the change order to a specific contract, especially for large commercial projects. The change order should also include the dates you complete the change. Having the date that you were first notified of the change and the date you submitted the change order for approval will help with clarification and getting paid.
This is where you will describe the work changes in detail. It may be extra work that you will do or a description of the work that is no longer required. Provide as much detail as possible to ensure all parties understand the change, why it's needed, and why it needs to be approved.
3) Updated project workflow.
Whenever a change is made, the current project workflow will be adjusted to meet the new requirements. As the contractor, you should include the number of days to complete the change and the new date you will finish. This helps identify the impact the change will have on the path of the project's schedule.
4) Updated contract value.
When creating a change order, it's important to look back at the original contract to check what was first agreed upon. Including the original contract value, the value of previous change orders (if there are multiple), the cost of the current change order, and the new proposed contract value will help all parties involved understand the changes made, cost, and new project path.
THE POWER OF CONSTRUCTION MANAGEMENT SOFTWARE
To learn more about how you can incorporate RedTeam into your business development – project management – project financials, click here to watch and learn more about our 5 MINUTE VIDEO OVERVIEW!
How Construction Software like RedTeam Helps Reduce Change Orders
With our construction management software, you can access a comprehensive platform to dynamically manage all the moving parts of a change order and access live information as it progresses with minimal data entry. You can request quotes from vendors you feel are best suited to handle the work, select the vendors you would like to hire, and issue a change order or issue a new commitment directly from RedTeam. 
You can also directly issue a change proposal to your client and invite them to collaborate even when the order is at a draft stage. By leveraging these tools, you can capture all the information that relates to this particular change order.
RedTeam offers solutions starting with preconstruction to construction CRM, project management, financial management, reporting, jobsite collaboration, subcontractor collaboration, and offers integrations with Quickbooks Online, Sage 100 and Sage 300, Levelset, DocuSign, and more.