Budgeting can be one of the toughest parts of any construction business—how do you stay on track, keep detailed records, and turn a profit all while making the client happy? If you're not using the right budgeting software (or not using a program at all), it's nearly impossible.
How RedTeam Software Solves Real Problems
Let's dive into the problems construction companies face when tracking their budget and learn what kind of solutions RedTeam offers.
Problem #1: Incomplete Contract Documents
We know your team specializes in construction, not paperwork. That's why our program fills the gaps in contracts and ensures that every single document is solid. RedTeam contract software includes template management and document formation assistance so that you can create consistently excellent documents tailored to your business's needs. We also offer permission controls, so you decide who can view, sign, and edit each document.
Problem #2: Communication Breakdowns
Inaccurate, unorganized, and misplaced contracts can lead to poor communication. Our software offers interactive sharing that makes working with clients (and team members) effortless. It makes sure that all your essential information is housed in one place, so you aren't switching back and forth between programs.
Problem #3: Poor Documentation Tracking
Client disputes are prevalent in the construction industry. RedTeam's software emphasizes transparency, so neither you nor the client feels cheated. How? We capture all metadata available. Metadata, in this case, means the digital record of who, what, and when. Who saw what documentation, and when did they see it? We also provide you with comprehensive reports of this information, so you can defend yourself if a client cries wolf.
Problem #4: Information Silos
Because there are so many moving parts in a construction project, information silos can arise (meaning one hand doesn't know what the other is doing). Our platform keeps all project information—from design decisions to the billing record—in one place. You're also given unlimited data, so you never have to worry about running out of digital storage space.
Plan Well to Avoid Losing Money
Correctly planning your budget can help lead to better budget management. While you may have a general idea of how much money flows in and out, it's worth taking a closer look.
You start with an estimate that becomes a budget. Then a buyout follows to establish committed expenses like subcontractors, materials, labor, etc. Each of these steps can leave room for error (and lost money) if you don't have a detailed plan. While it's a little more work on the front end, it'll save you lots of money in the long run.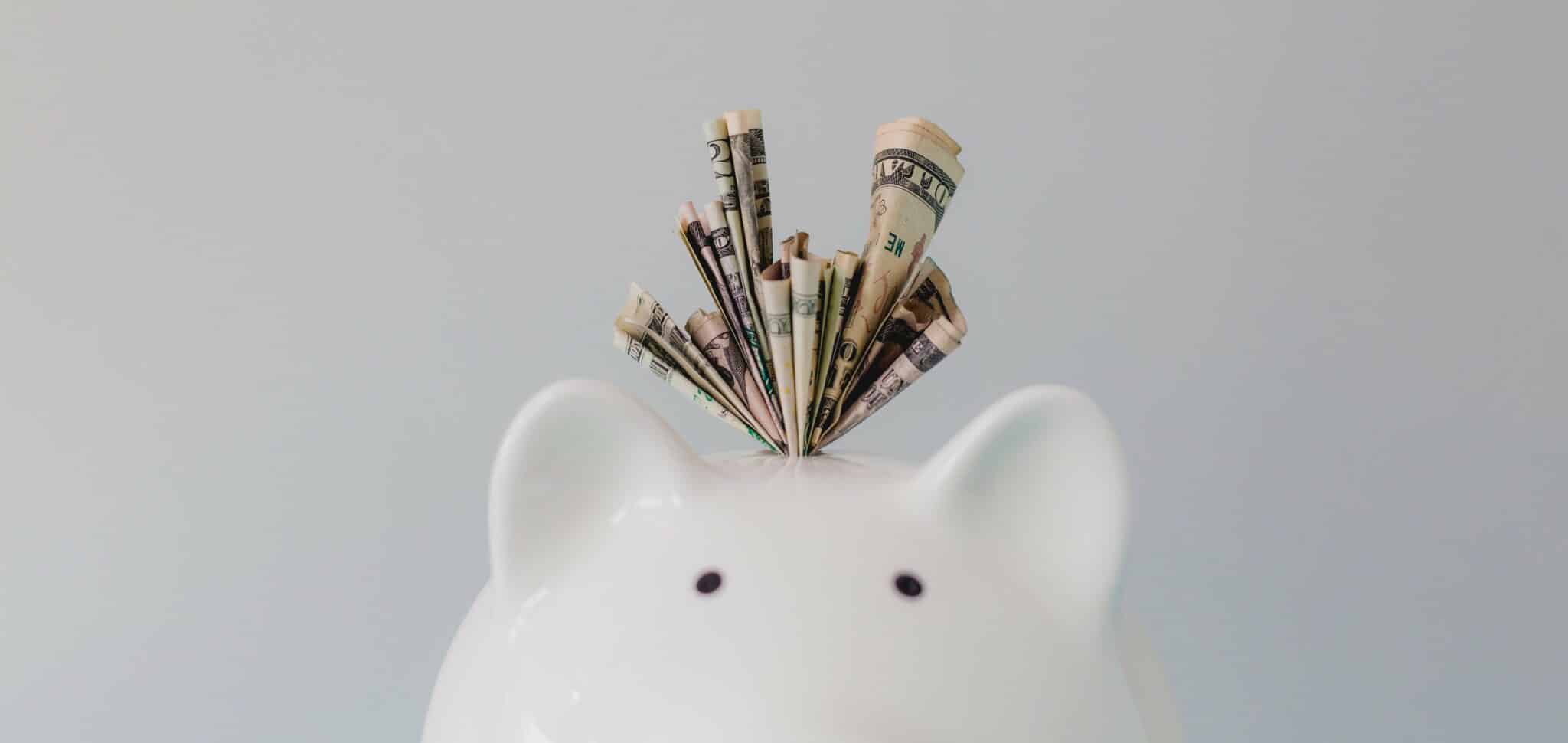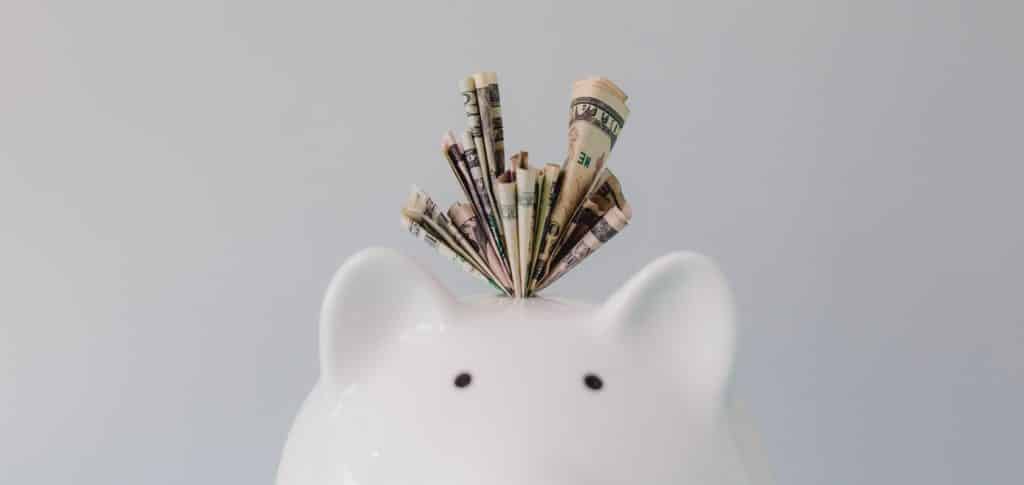 Track Cash Flow for Every Project
When you're planning, executing, and wrapping up your project, your team should know exactly where the money is. You should understand what you paid, owed, committed, need to buy (at risk), and might have to buy in a worst-case scenario (contingency costs).
The "need to buy" category is one of the trickiest when mapping out a project's budget. A great project manager will continuously monitor these at-risk costs to avoid going over the original estimate. However, other team members may not be as cautious (especially if there's that information silo we mentioned earlier).
Simplify Project Budgets with RedTeam Software
With RedTeam's construction project budgeting software, anyone on your team will be able to see the project's financials broken down into commonsense categories: Budget, At Risk, Open, Actuals, Contingency, and Complete. Below we explain how each one factors into your project's timeline.
As you gather estimates for an upcoming project, RedTeam's budgeting software records them and places them into the Budget column. After this budget is set, the software keeps an audit of any future budget adjustments, which means no one can fudge the numbers (without getting caught).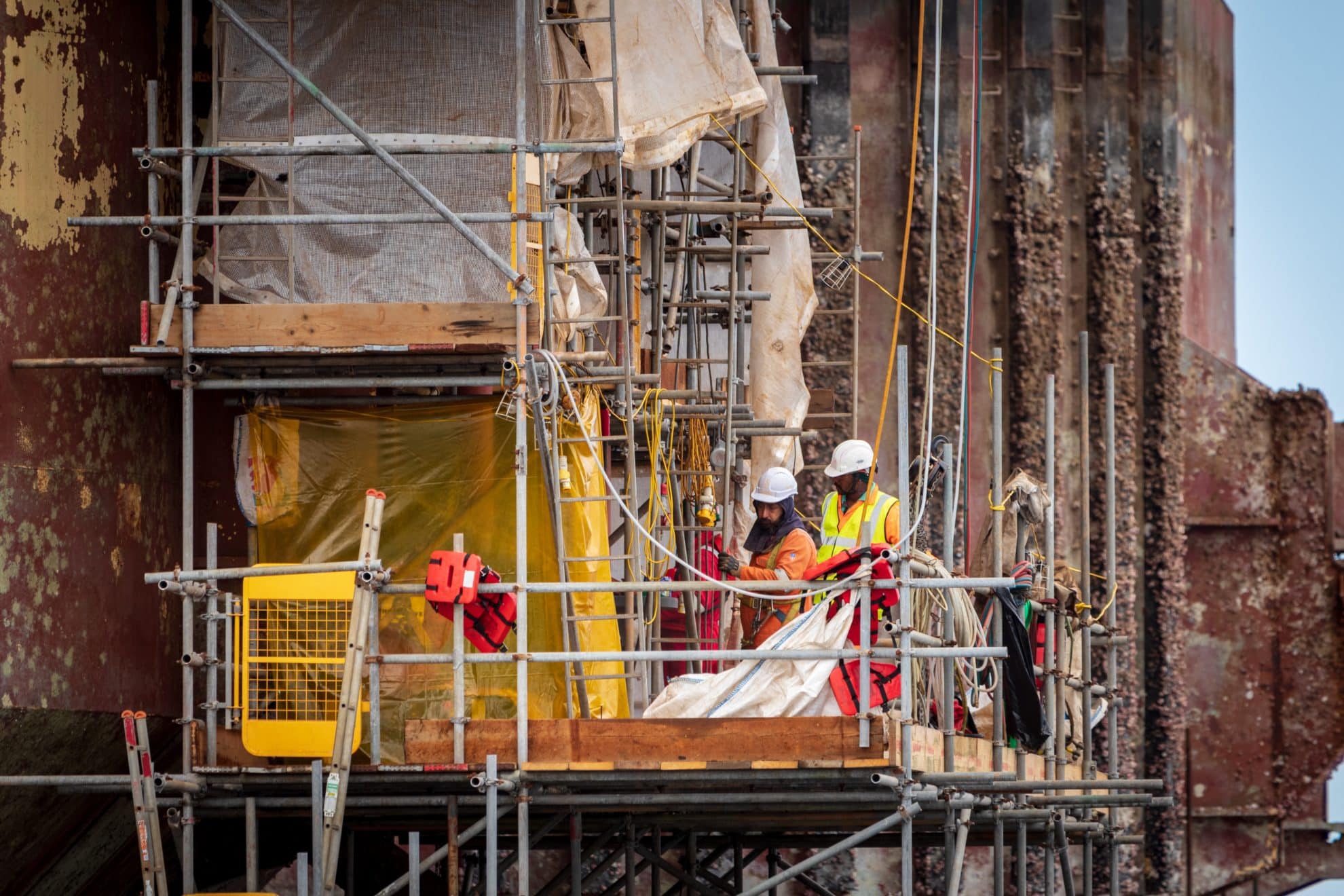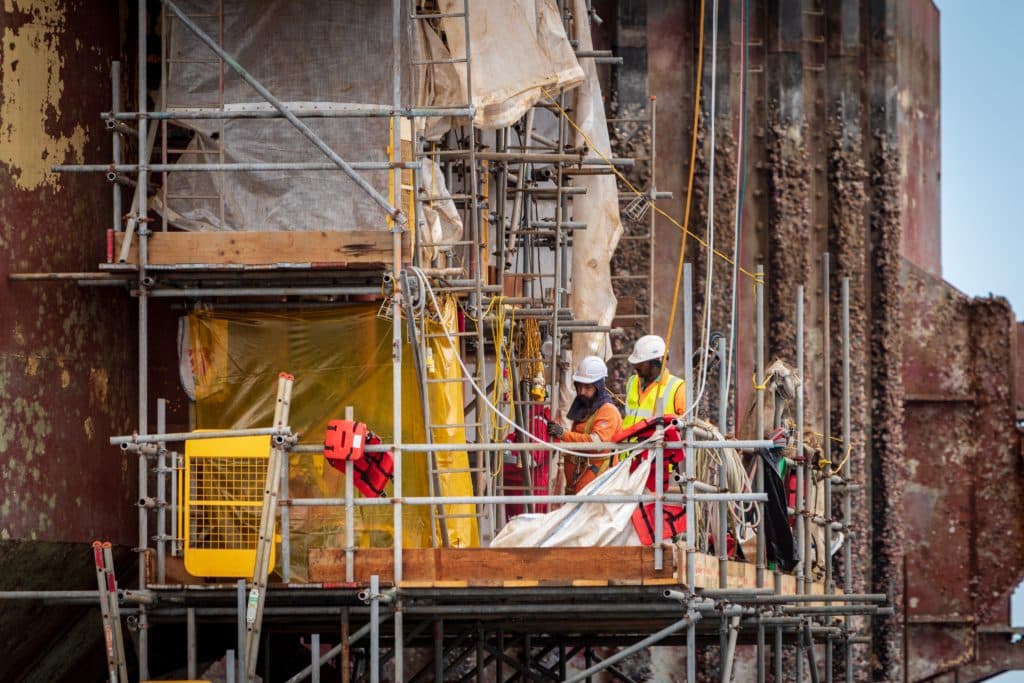 When you begin a project, the program will automatically move all your estimates into the At Risk column. This way, no future expenses will fall through the cracks.
After you start making decisions and buying out subcontractors, labor, materials, equipment, etc., you can move items from the At Risk column to the Open column. As you pay invoices for items in the Open column, you'll be able to switch each into the Actual column (money you've already spent). 
Compare Real Costs to Your Estimates
Along with the ability to view your contingency costs, RedTeam's software also generates an Over/Under column that shows you whether you hit, went above, or went below your estimates. Your company can use this information to improve future estimates and provide accurate billing breakdowns to clients.
Dig Deeper with Detailed Budget Views
Depending on how intensely you want to review your budget progress, our software offers multiple views, including Group by Phase, Group by Scope, and Group by Division. Each preset view will allow you to better understand the project's financials, so you can locate and weed out waste.
Keep Up with Client Payments
At any point during the project, you can also capture snapshots of project financials to use for future reference. These reports help your project manager supervise past, current, and future cash flow. They also make it easier to make sure the client is staying on schedule with payments.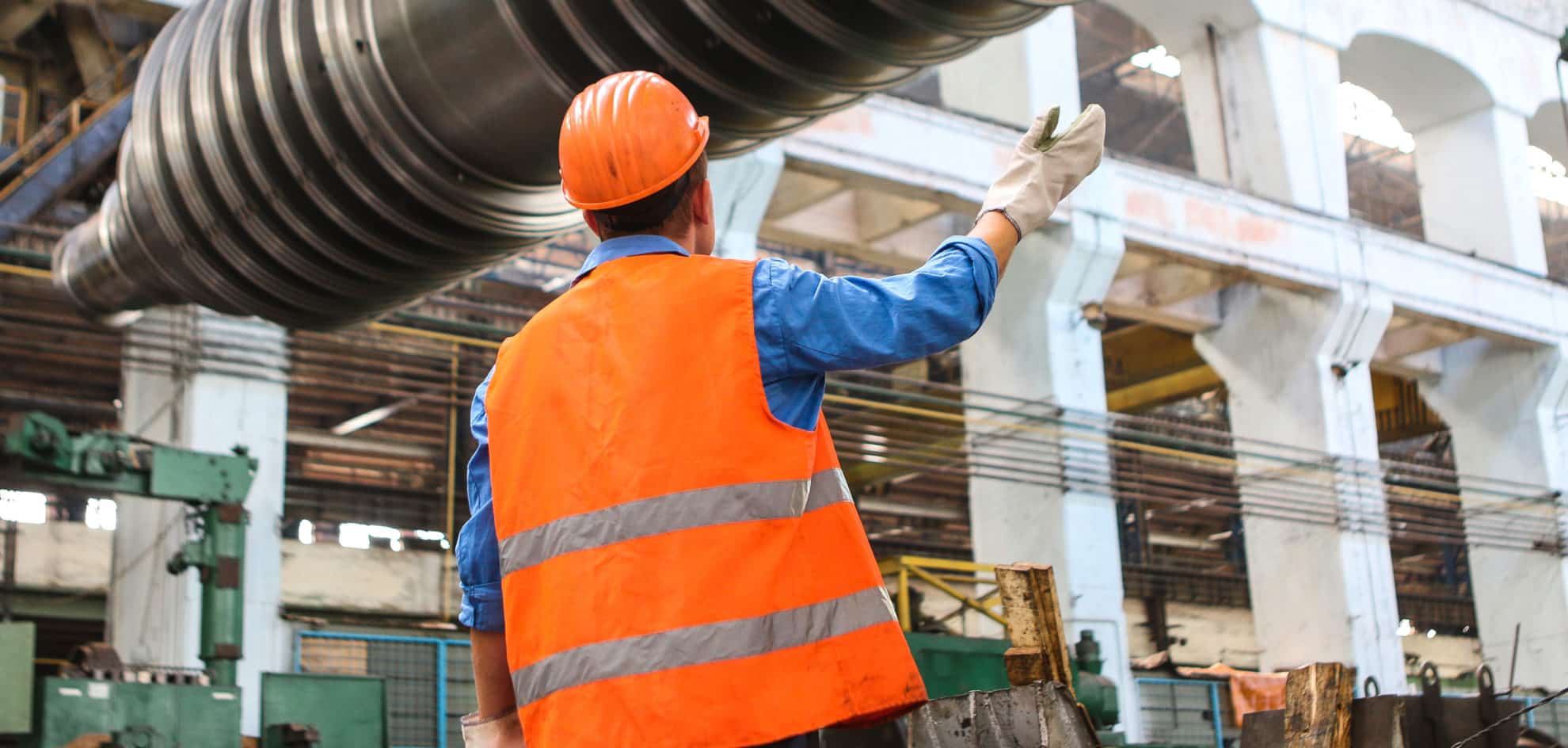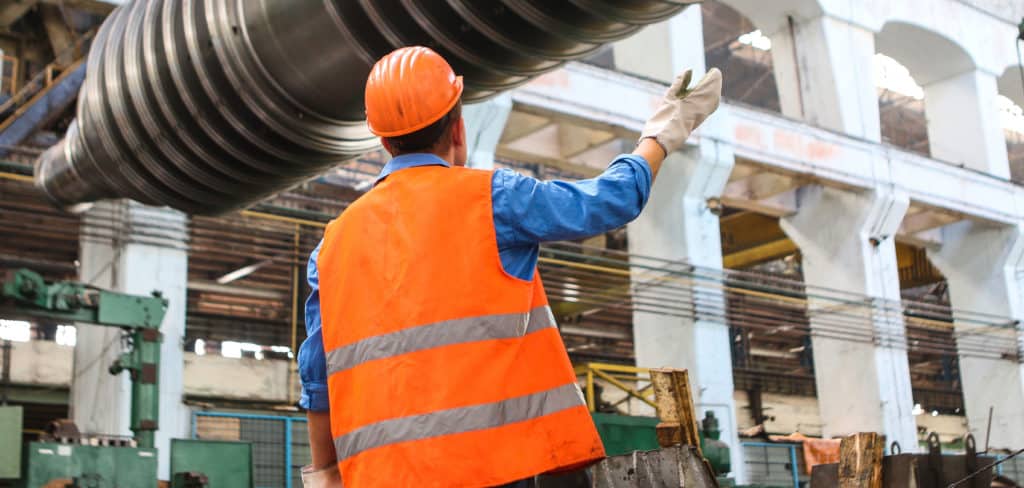 So, Who's Responsible for the Budget?
When something goes wrong (i.e., your team goes over budget), everyone likes to point fingers. Avoid this at all costs and realize that everyone—in some way—is responsible for keeping the budget on track. Encourage your team to take control of their own projects by:
Avoiding information silos

Educating your employees so that they understand the budget

Providing financial visibility

Carefully managing change orders and considering their impact on the budget
RedTeam's intuitive budgeting software can help you accomplish each of the above tips with no extra effort on your part. Check out our success stories, or see for yourself how easy mastering a budget can be with RedTeam.