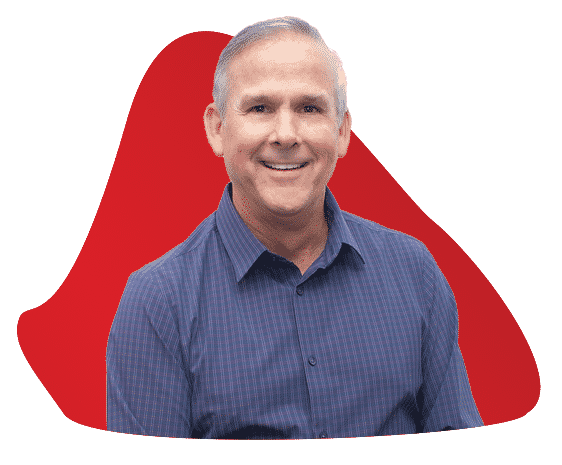 Guest blogger Jeff Condello, Owner/CEO of RANDALL Construction discusses his strategy for overcoming communications challenges.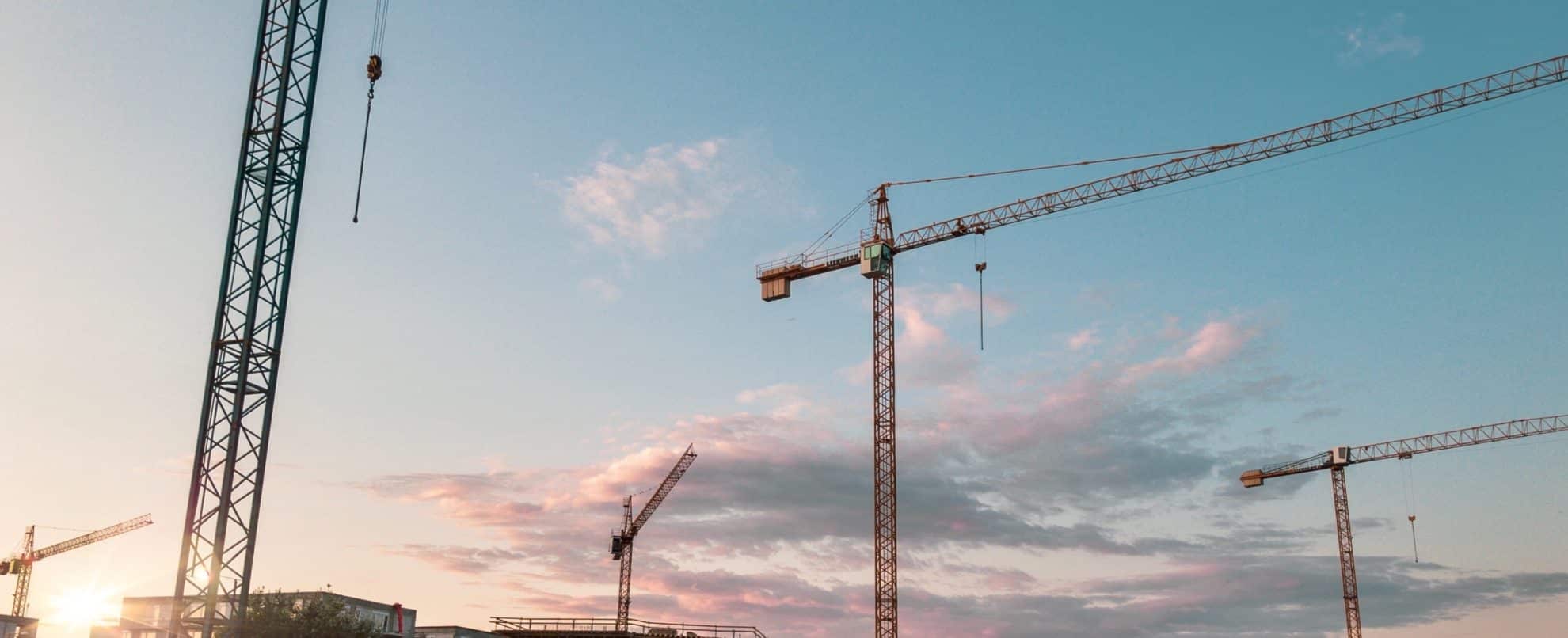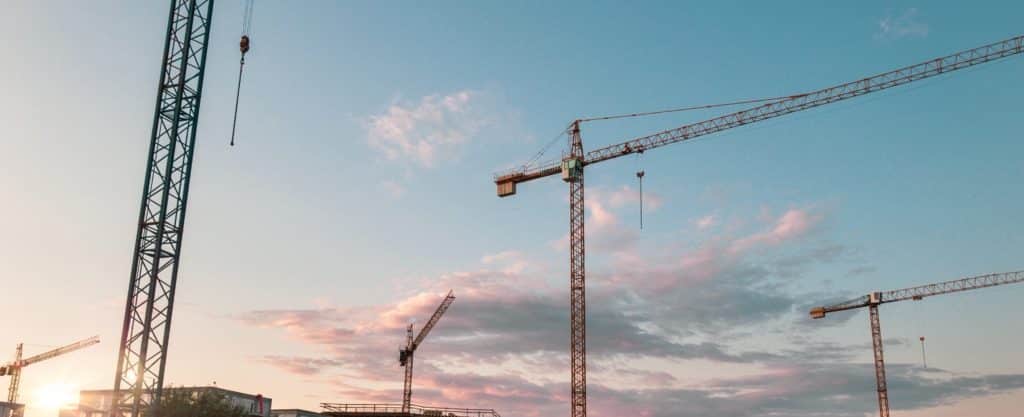 Miscommunication, unresponsiveness, and lack of transparency on construction projects results in delays, contract disputes, and decreased productivity.
Understandably, strong communications enhance collaboration delivering efficiencies and increased profitability.
A primary communications challenge on construction projects involves the resolution of mistakes and accidents. Inability to admit mistakes or responsibility for accidents fearing job loss or additional costs can cause communications to become defensive and distracted. Efficiencies in the construction industry can vastly improve when an open, transparent, and non-adversarial style of communications takes the emotions out of interactions.
Detailed documentation is the best strategy for overcoming problems arising from poor communications. Creating a permanent record of events and actions on a project keeps efforts on track and minimizes disputes. When documentation prioritizes organization and collaboration, even large, complex projects will be kept on track. In contrast, relying on undocumented verbal communications can significantly increase delays, costs, and risks.
Construction project management software can enhance communications and collaboration. Platforms like RedTeam create easy-to-use systems allowing stakeholders to communicate in real-time, seamlessly creating and updating shared documents. RedTeam and other similar platforms efficiently manage the hundreds of documents created throughout the lifecycle of a construction project. This creates the shared resources to head-off disagreements resulting from conflicting reports and offers a single source of accurate documentation.
With the industry evolving, companies need effective communications to remain organized, successfully problem-solve, and hold themselves accountable for excellence. All construction companies can benefit from these collaboration platforms improving communications and cooperation, ultimately delivering more successful construction projects.
Founded in 1986, by Jeff and Debra Condello, RANDALL Construction Holdings (RANDALL) is the leading self-performing subcontractor serving Florida and the Southeast. A family-owned company, RANDALL has deep roots in the community and is perfectly positioned as an innovator in the industry.
RANDALL is comprised of 14 construction-focused business units, with services and products delivered through the company's 100,000 sq. ft. fabrication facility located on 20 acres in Central Florida. While the corporate headquarters is in Central Florida, RANDALL has office locations on the west coast in Tampa and Clearwater, on the east coast in Titusville and south Florida offices in Pompano Beach and Pembroke Pines.
For more information, visit www.RandallConstruction.com and connect with us on social media.