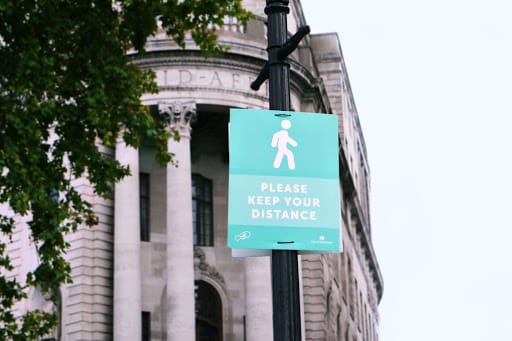 We've been living a "new normal" for a little over a year now due to COVID-19. But if you're like most of us, you might have a more organized closet and some DIY home improvement projects. While you might be changing your home– after all, what else can you do that's normal– architects and designers are inspired to create post-COVID-19 construction structures. In a world that has been forever changed, large public spaces are now being reimagined in response to the pandemic.
For centuries cities have been redesigned after knowledge of a new disease was understood. Take, for instance, London's infrastructural change in 1854 when the city had a cholera outbreak. After finding out the disease spread through water-borne infection, an overhaul of the city's sanitation system occurred. The infrastructure of the sewage system was changed to combat the epidemic. 
Or look at the tenement housing in New York during the 19th century. To accommodate the city's rapid growth, every inch of the city's poor areas was used to provide quick and cheap housing options. Tenement buildings were constructed with cheap materials, had little or no indoor plumbing, and lacked proper ventilation. Enter: a cholera outbreak that killed many of those living in these poor conditions. The solution: a series of Tenement House Acts that set regulations and requirements for construction housing.
Now with COVID-19, many people are using their quarantined time to disinfect, clean, and organize. The virus has caused many people to reevaluate the spaces they live in and public spaces they visit, such as hospitals, airports, gyms, stores, offices, and hotels. David Dewane, an architect from Chicago, said, "architects are often inspired to come up with fresh ideas during those moments when we've got nothing else to do." So let's take a look at these designs that have the potential to be our next form of infrastructure.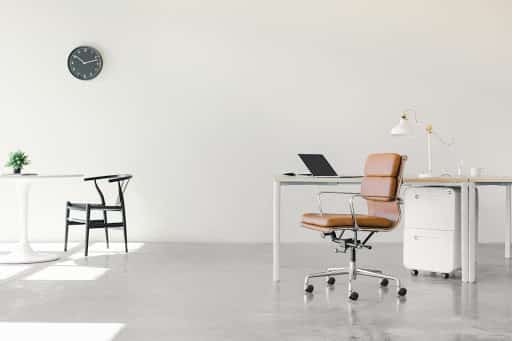 With a large part of the global population working from home for the past year, discussions about returning to an office environment, what it means, and what changes are needed to create an appropriate workspace are heated. I mean, do we need to go back? For some, possibly, and for others, not really.
The workspace now requires a contactless environment and social distancing. The overall density of the space to the materials used and surfaces that prevent virus transmission are all design considerations for new infrastructure. A new idea has also emerged for individuals coming back to the office: Hybrid working. The idea is to balance an office and a remote setting. Automatic doors, touch-free faucets, plenty of outdoor space, link to nature, fresh air ventilation, live link to remote team members, and maybe a fitness center, cafe, and socially distanced social area. This new workspace isn't "business as usual" but a more comfortable environment that can be productive and healthy.
We've all been to a virtual event at some point or participated in virtual meetings. The pandemic forced us inside but also forced creative ways to work and live. We can't stay like this forever, and we aren't, with many areas allowing us to visit public spaces with safety guidelines. We need public spaces to thrive.
Some changes have already been made to accommodate new guidelines; restaurants have socially distanced and outdoor seating, stores have adopted a bank-teller style of protective shields at the cash registers, and some have even inserted DIY checkouts to reduce human interaction.
There have been several changes like temperature screenings, required face masks, social distancing, hand sanitizer stations at every corner, limited capacity, and limited offerings for social events. Some events have adopted a drive-thru style to stay in business and offer a memorable experience.
Cities have also taken measures to adjust to a "new norma." New York City has made forty miles of streets pedestrian-only to expand access to the outdoors away from parks, and London is laying out a vast network of new bike lanes. The future of cities will be a fundamental question of density.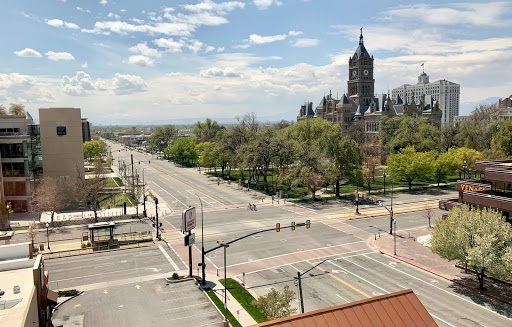 With many schools shut down during quarantine and some still closed, the act begs the question: what will schools look like in this new post-pandemic world? As schools started slowly re-opening, many parents had to choose whether to keep their children home for virtual learning or send them back in-person. With cases popping up between students and teachers every day, what new designs can help limit the spread of disease when parents have no choice but to send their children back?
Some designs that have appeared worldwide include outdoor learning made by socially distanced tents, re-creating the physical spaces of a school at home or in functional areas for "magic" to happen, and including new safety guidelines. The guidelines can include designing a space for sterilization machines to clean materials and toys overnight, automation for voice activation, and occupancy sensors.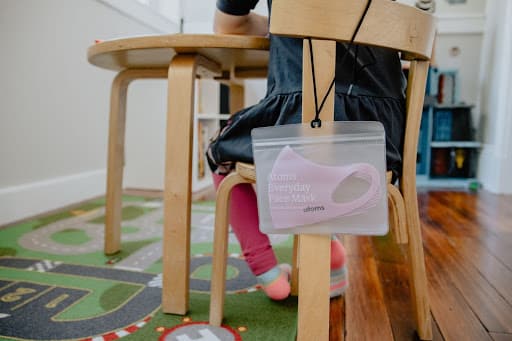 The construction industry has seen a digital transformation, and perhaps the pandemic might play a role in expediting this process. Machines like drones, AI robots like Built Robotics, and intelligent, remote control technology are already in use, so the need for social distancing can make the use of robotics in construction more widespread and desirable.