Today's construction costs are used to budget and estimate tomorrow's projects. When too much time passes between budgeting and breaking ground, labor and equipment costs change. The quicker contractors and owners can reach an agreement, the better.
Everything about a project begins in the preconstruction phase. Bidding, estimating, design, labor costs, material/equipment costs, dates to finish the project, how many contractors are needed, and more are all in precon. Even after agreements are made on the project scope, things change due to unforeseen circumstances. To avoid these circumstances, construction companies should focus more on impactful preconstruction practices to clearly define the details of the project before breaking ground.
Knowing the best practices during preconstruction helps your company win more jobs and save profit as errors in precon can lead to project issues like wasted time, increased money, and stress. Here are five best practices during preconstruction to be aware of.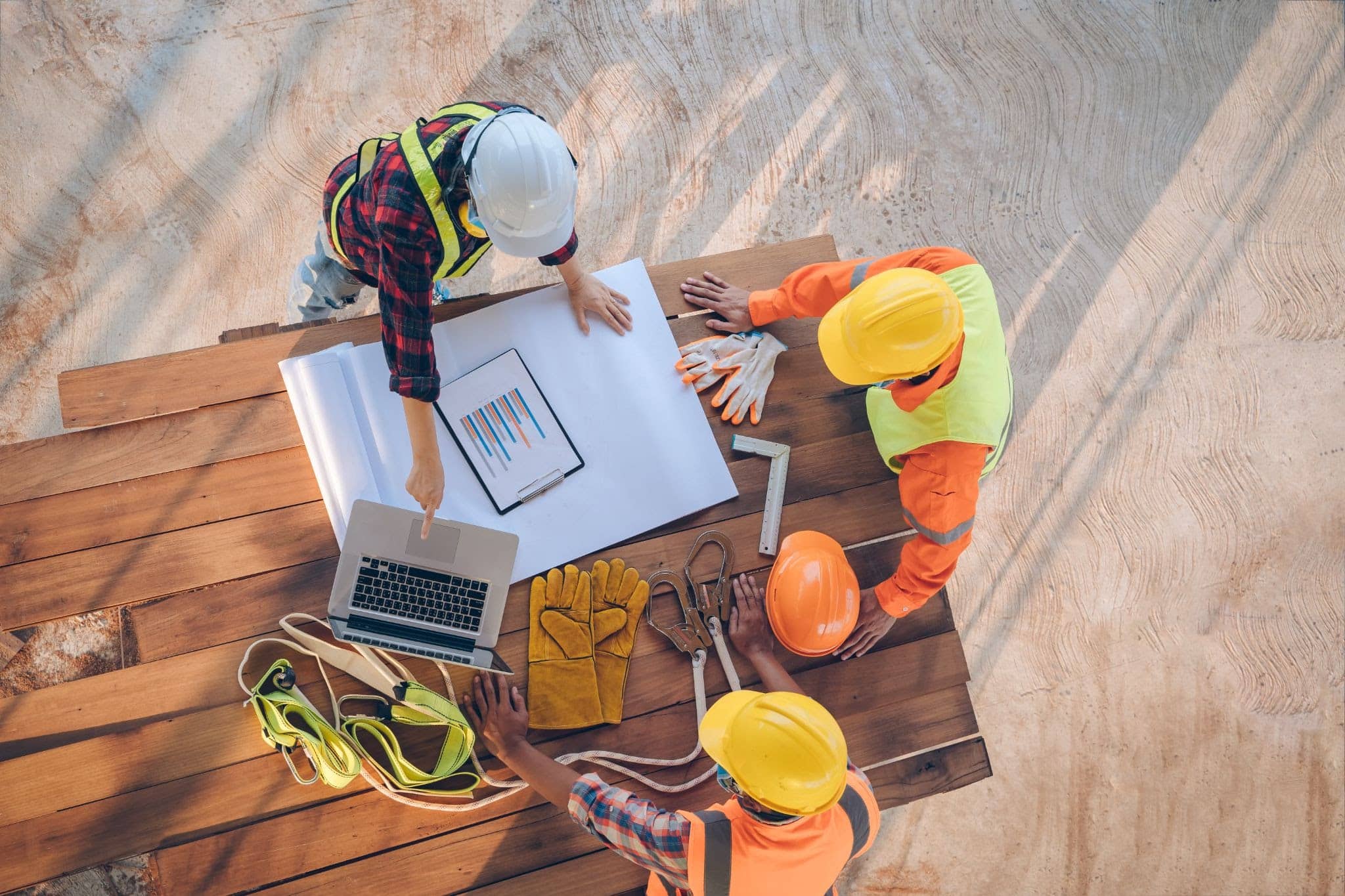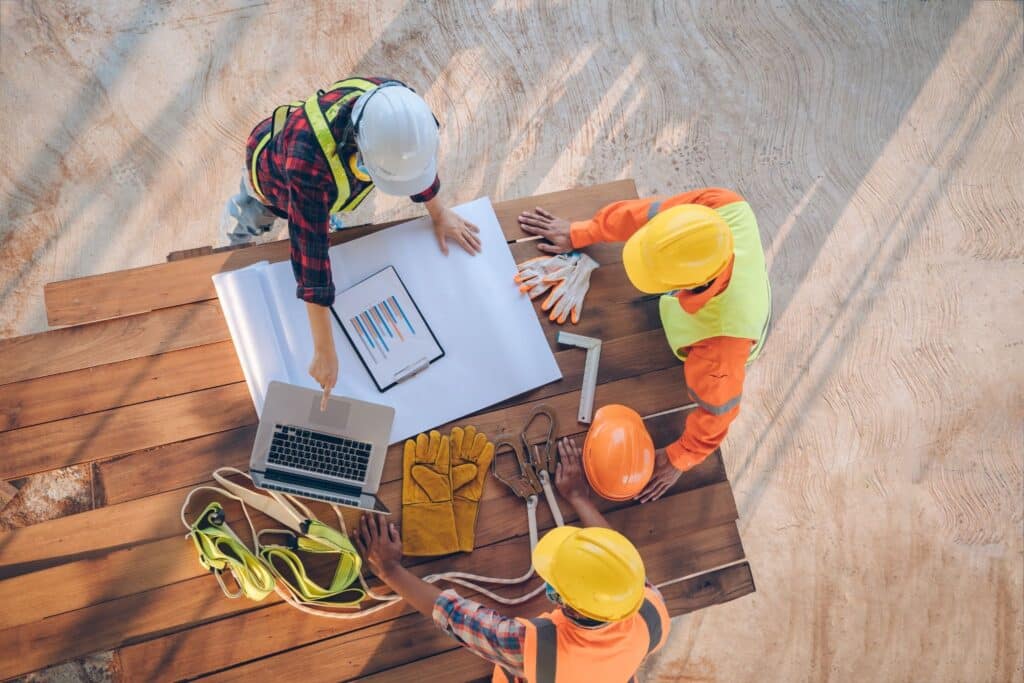 1) Create Clear Communication and Accountability
Between the design team wanting to avoid redesigns, the construction team wanting to avoid project delays and cost overages, and the owner wishing to complete the project on schedule––all stakeholders have their concerns. It's only possible to meet all these demands if everyone is held accountable for hitting clearly defined goals and deadlines. Clear communication during preconstruction is needed to create objectives where each stakeholder is held accountable to complete. Starting with the owner to the construction team, from project managers and engineers down to the subcontractors and their workers, any problems during the build will be handled efficiently by those tasked with that responsibility because communication and accountability were established.
2) Use Preconstruction Software to Make Bidding, Estimating, and Budgeting Easier
One of the best ways to set a construction project up for success is to get all project stakeholders on the same page from the get-go. This means having the right preconstruction software to handle bidding, estimating, budgeting, and vendor management and where GCs, subcontractors, owners, and other stakeholders can collaborate. Successful collaboration strengthens relationships and allows everyone to make the best possible business decisions and avoid the most risk. RedTeam's preconstruction feature will enable you to estimate the cost of your project accurately. You can solicit quotes from your vendor database, set qualifications to select the best-qualified bid, and select cost codes and assemblies to build your own cost estimating template.
3) Schedule. Schedule. And Schedule.
To create realistic schedules, during preconstruction, everyone involved in the project– including designers, engineers, contractors, subcontractors, vendors, and other stakeholders need to work together. This involves both construction deadlines and acquiring the right documentation like permits, agreements, codes, etc., to set realistic timelines for completing all phases of the project. This leaves little room for error and mistakes that could've happened later in the project's timeline.
4) Analyze Site Logistics to Save Time and Stay on Budget
There are so many moving parts in construction between the countless workers, amount of materials/supplies, and machinery needed it can be overwhelming to analyze how much and of what exactly is needed. Usually, everything is haphazardly placed together in a small area onsite, but by organizing everything the project can be completed on time and on budget which is a critical factor in preconstruction.
5) Get the permits and Local Ordinances ASAP
Proactively gaining an understanding of all ordinances and codes and possible variances of them that might affect approval is a time-consuming but important step of preconstruction. Ensuring that you have the right documentation to do your job ahead of time so that nothing is overlooked is a great way to stay ahead and avoid cost overages.