When we started RedTeam Cares, we wanted to share the amazing contribution that the construction industry makes to their community. We have been blown away by the work this industry has done to contribute and help grow our great communities.
Breast cancer will affect 1 in 8 women throughout their lifetime. Wives, mothers, daughters, friends, and co-workers are all equally at risk and most of us have been impacted directly or indirectly by this tragic disease. While great progress has been made in research and the numbers have steadily decreased year over year, it is still the second most common form of cancer affecting women.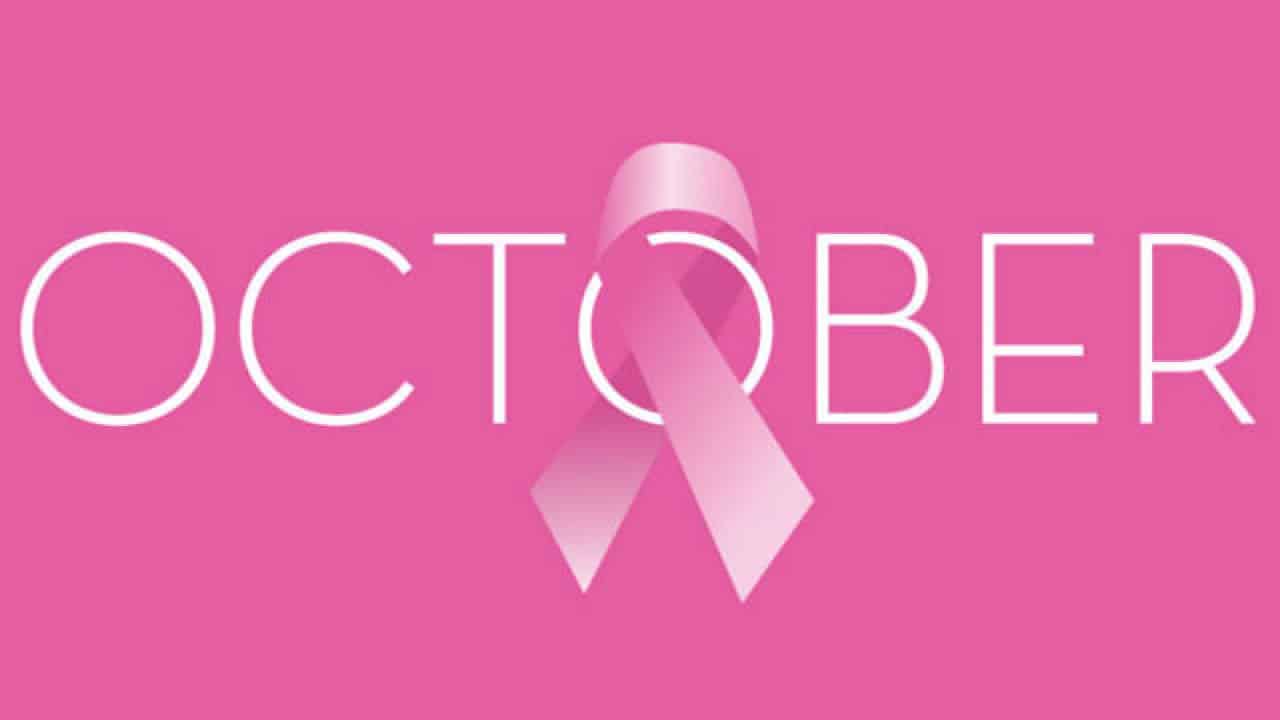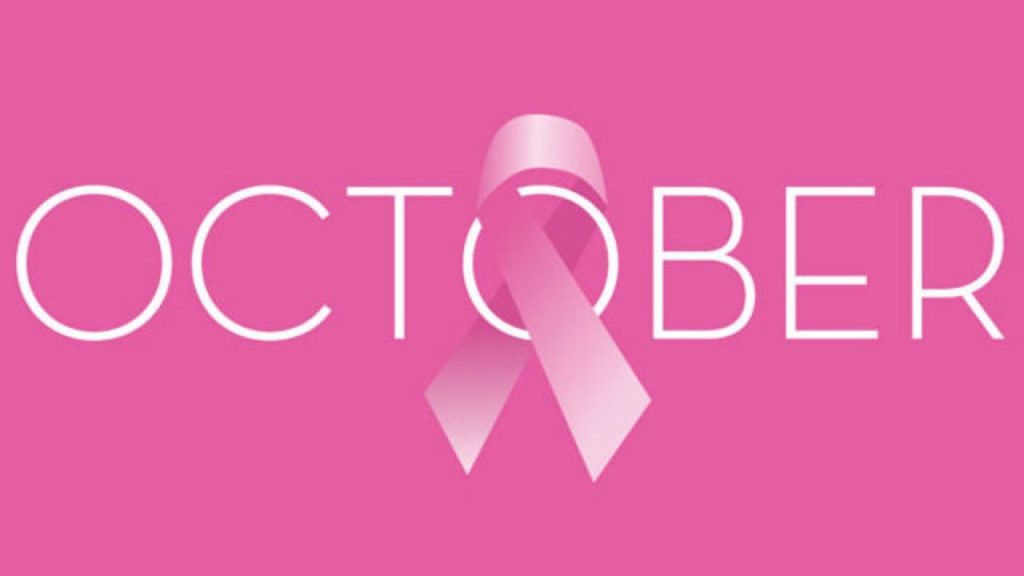 In the construction industry, we are big supporters of breast cancer awareness and several companies this year have incorporated the color pink to their construction sites to help raise awareness for a great cause.
In 2019 alone, 268,600 new cases of breast cancer are expected to be diagnosed in women in the U.S. and about 41,760 will die from breast cancer.
Here are just a few examples of construction sites showcasing their pink side:
In Asheville, North Carolina, the Dave Steel Company, Beverly-Grant, and 60 West Funds created "The Pink Strong Steel Strong" fundraising campaign to raise $100,000 for the Americal Cancer Society. To help raise awareness for the campaign, Asheville residents will see colorful pink steel beams sprung up around the city.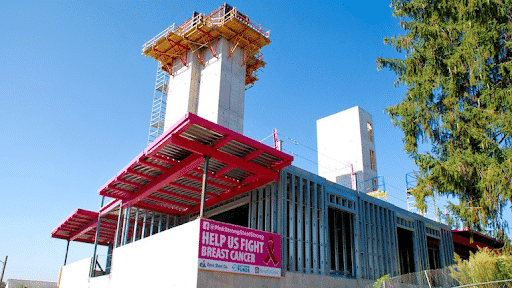 In West Lafayette, Indiana, pink elevators are carrying workers and equipment to raise awareness. Metro Elevator is selling these pink elevators which are prompting contractors and construction workers to "Ride the Pink Elevator." This viral fundraising method has raised over $300,000 in the past few years.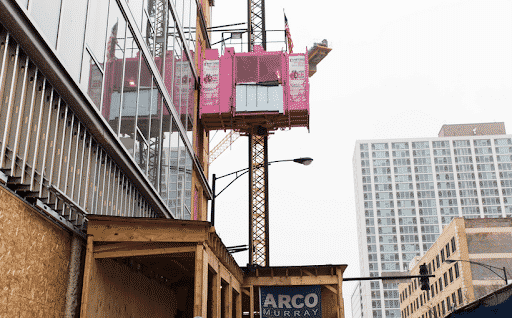 Finally, Terex Utilities this year displayed a pink bullet tooth auger during the 2019 International Construction & Utility Equipment Expo. The tool itself is designed to assist in the digging of hard materials like lava or limestone. The tool was purchased by Scott Powerline & Utility Equipment in order to help bring attention to breast cancer risk factors and support research for a cure.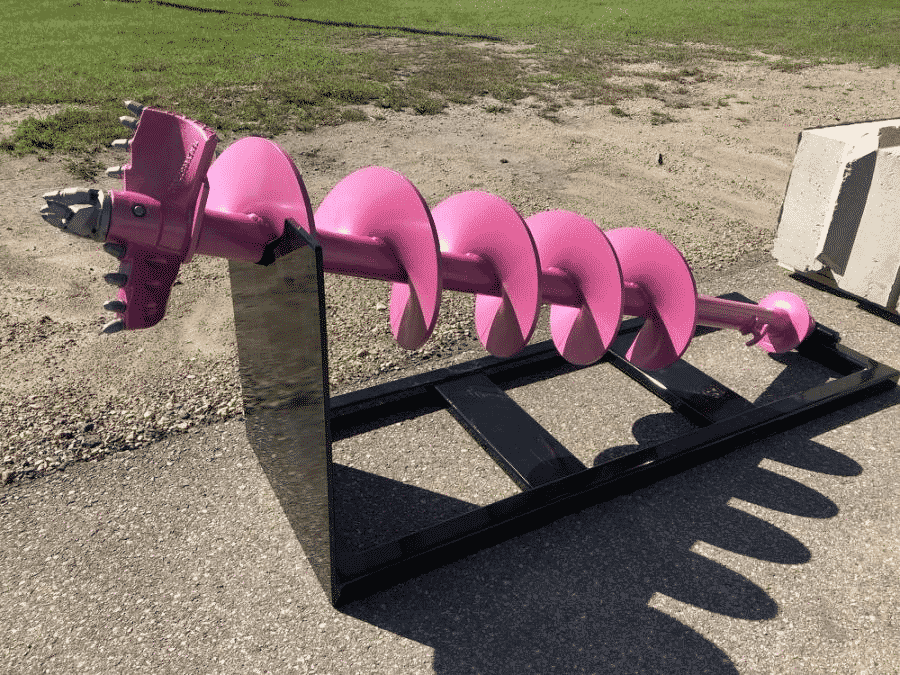 These are just a few examples of the way the construction industry is showing their support during Breast Cancer Awareness Month. If you are interested in finding out more or considering making a donation, visit the American Cancer Society's website here: https://www.cancer.org/