Share your non-profit work with us!
For every non-profit project your company shares, we will enter your company into a drawing for a donation by us to the charity of your choice.
Enter your information below.
Does your company have any non-profit work you would like to highlight? Share how your company is giving back to the community and construction industry around you and let us celebrate it with the world!
Please fill out the form and we will reach out to acquire more information on the project.
Thank you for the work you do.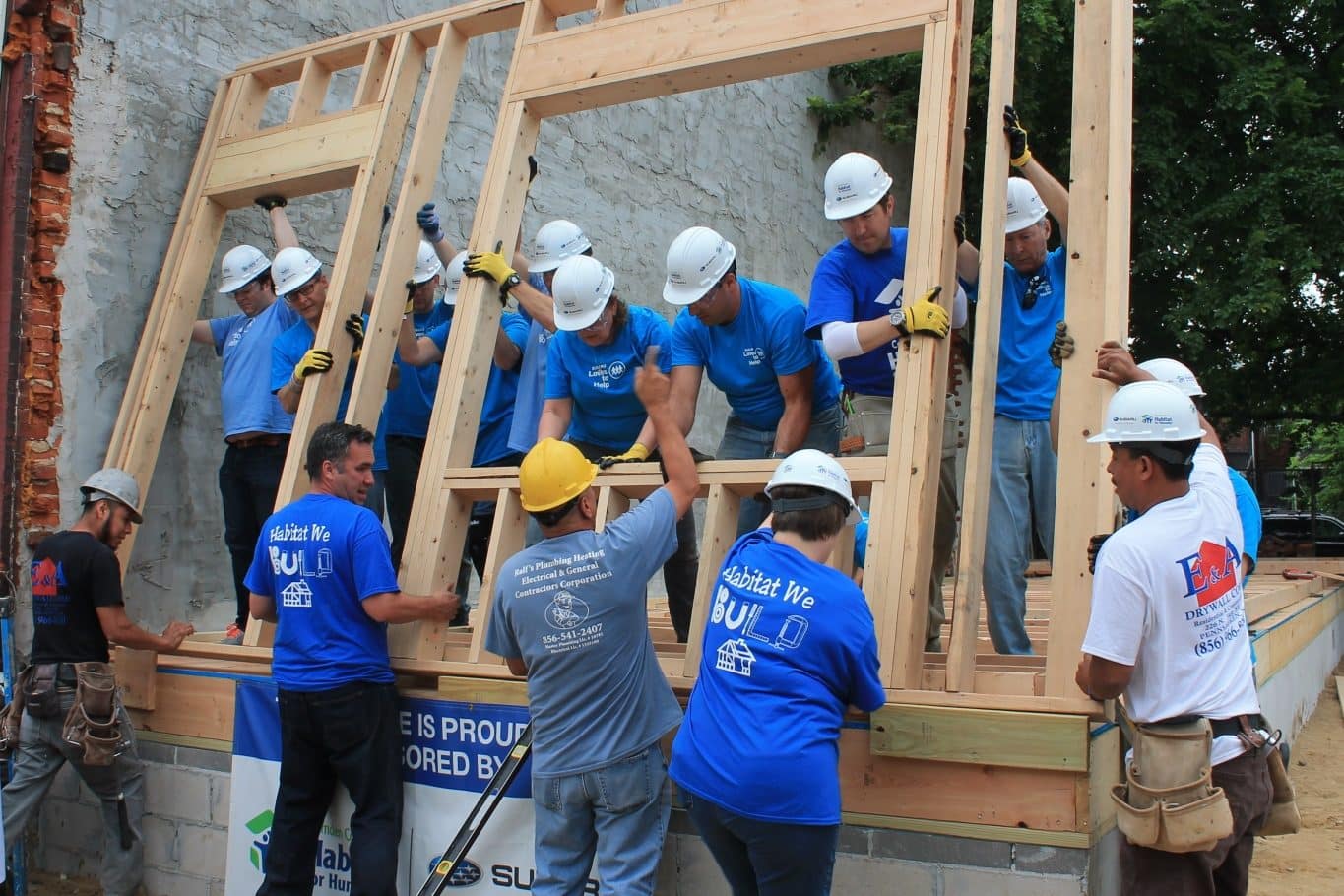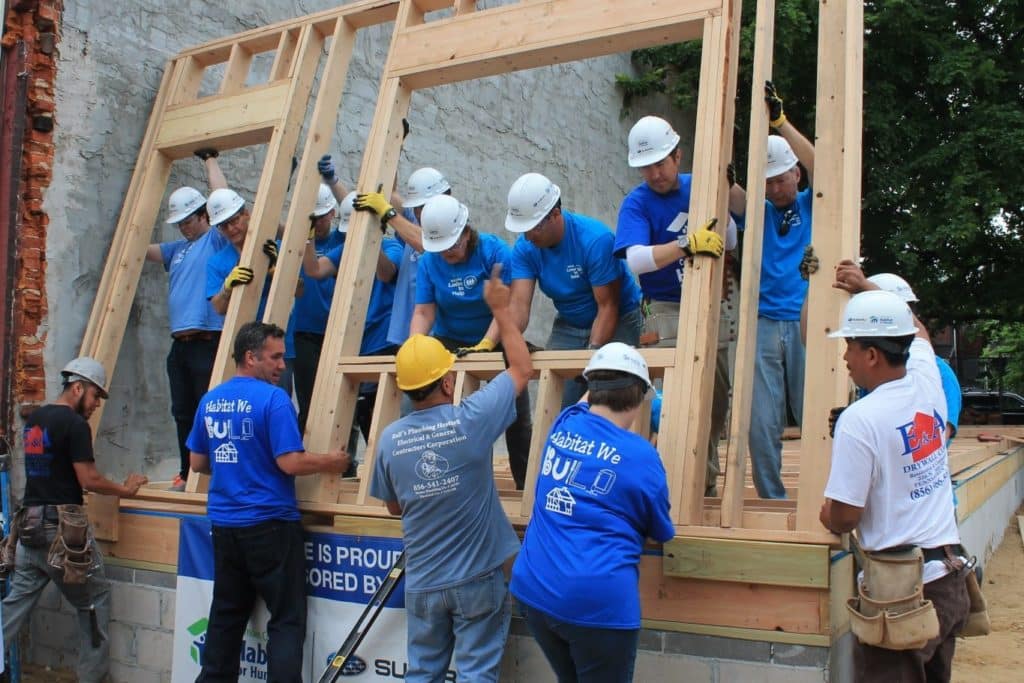 THE POWER OF CONSTRUCTION MANAGEMENT SOFTWARE
To learn more about how you can incorporate RedTeam into your business development – project management – project financials, click here to watch and learn more about our 5 MINUTE VIDEO OVERVIEW!