RedTeam Software, a leading construction management software platform provider, has named Traci VanDalsem Vice President of Client Experience.
In her new leadership position, VanDalsem plays a key role in shedding light on how the leadership team will shape the company as it relates to delivering an unparalleled client experience through a comprehensive suite of premier technology solutions for commercial construction contractors of all sizes.
"As the construction industry evolves, contractors are facing new and unique challenges," VanDalsem said. "RedTeam is committed to offering an industry-leading range of technology solutions that help professionals throughout the construction sector meet those challenges and grow their businesses. In this exciting new role, my team and I will be working directly with contractors and their teams and seeing the impact RedTeam makes."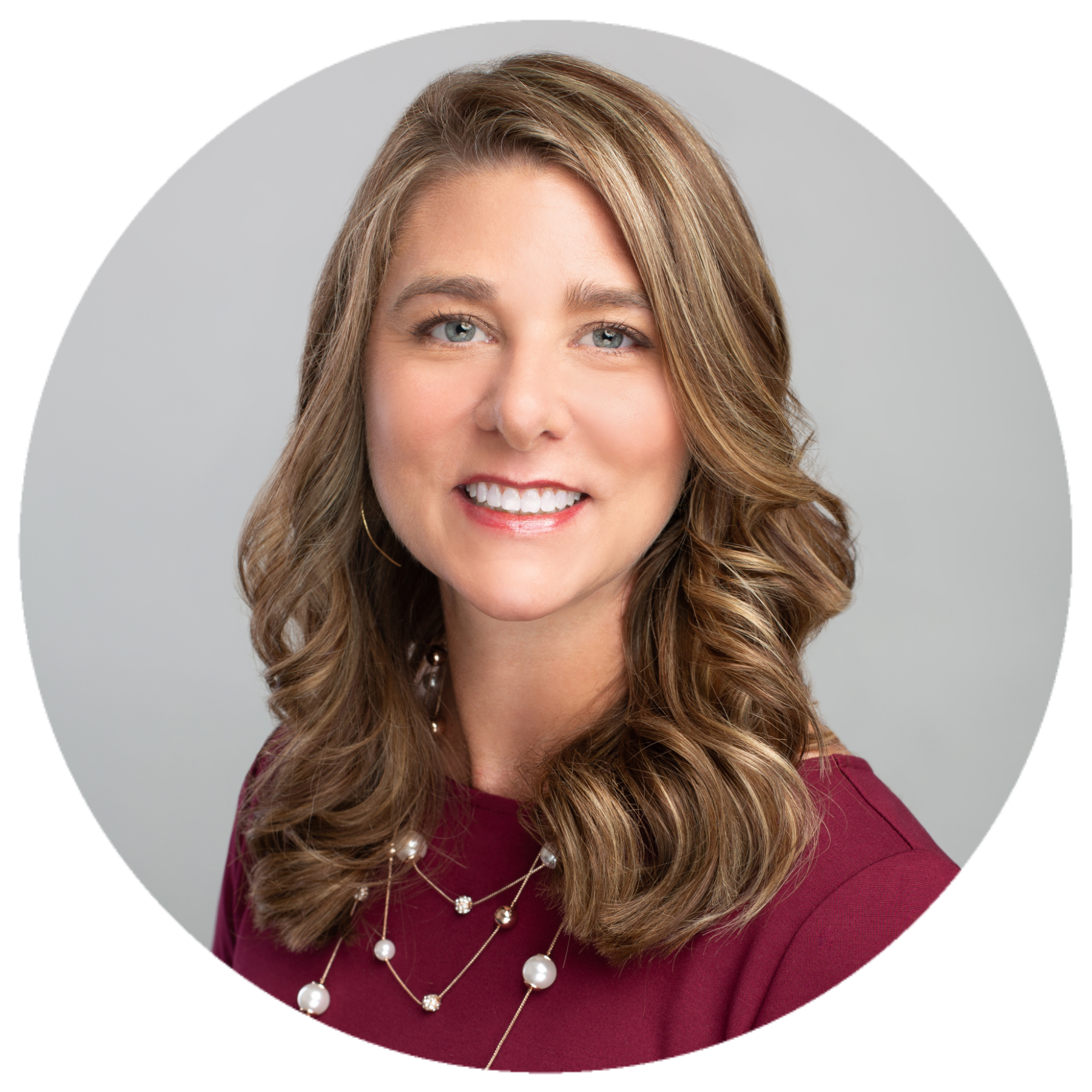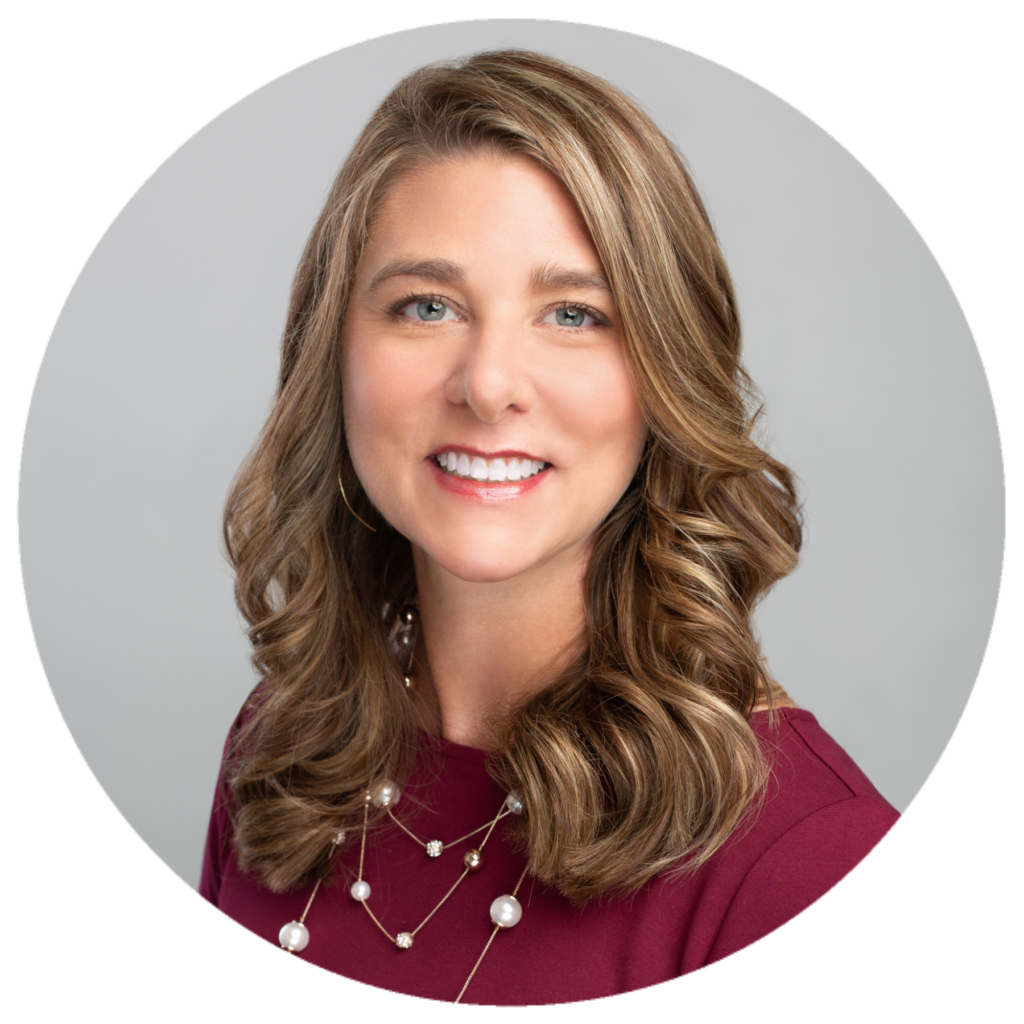 VanDalsem most recently served as president of Paskr, a leading cloud-based management solution for small to mid-size contractors that was acquired by RedTeam in 2022.

A graduate of Olivet Nazarene University and the University of Oklahoma with a Masters degree in Construction Administration, VanDalsem has more than 20 years of experience in the construction industry. She began her career in construction design and project management before joining Paskr, where she specialized in developing a successful client experience journey and dynamic training for clients and employees.

"Traci's wide range of experience in the construction industry gives her valuable insight into the needs and expectations of our clients," said Jim Atkinson, CEO of RedTeam Software. "Because of her close relationships throughout the industry and her first hand knowledge of the challenges contractors encounter every day, she's ideally suited for RedTeam as we build on our recent success."