The goal of the event was to raise funds and awareness for the organization so that they may continue to create better chances for each young adult that passes through their program.  
This year, the event raised over $67,000!
For those of you not familiar with this organization, The Faine House is a nonprofit that helps youth exiting the foster care system by creating "paths to stability through support and guidance with education, housing and transportation, employment, health and wellness, and personal finance."
Opened in August of 2013, The Faine House was founded by former Tampa Bay Buccaneers center Jeff Faine. Jeff himself was adopted as an infant, and as he grew, he saw the necessity of creating a space for children exiting the system to call home. Many of the children entering The Faine House lack the skills and resources to make it on their own. 
When comparing the youth who have passed through the program with those who have had no support system, The Faine House has seen the following results: 
68% continued their education in traditional or vocational schools (vs. 31%).
37% attended college (vs. 12%).
A decline in substance abuse, violent and destructive behaviors, and pregnancies.
An increase in financial stability.

You can read more about the impact of The Faine House here.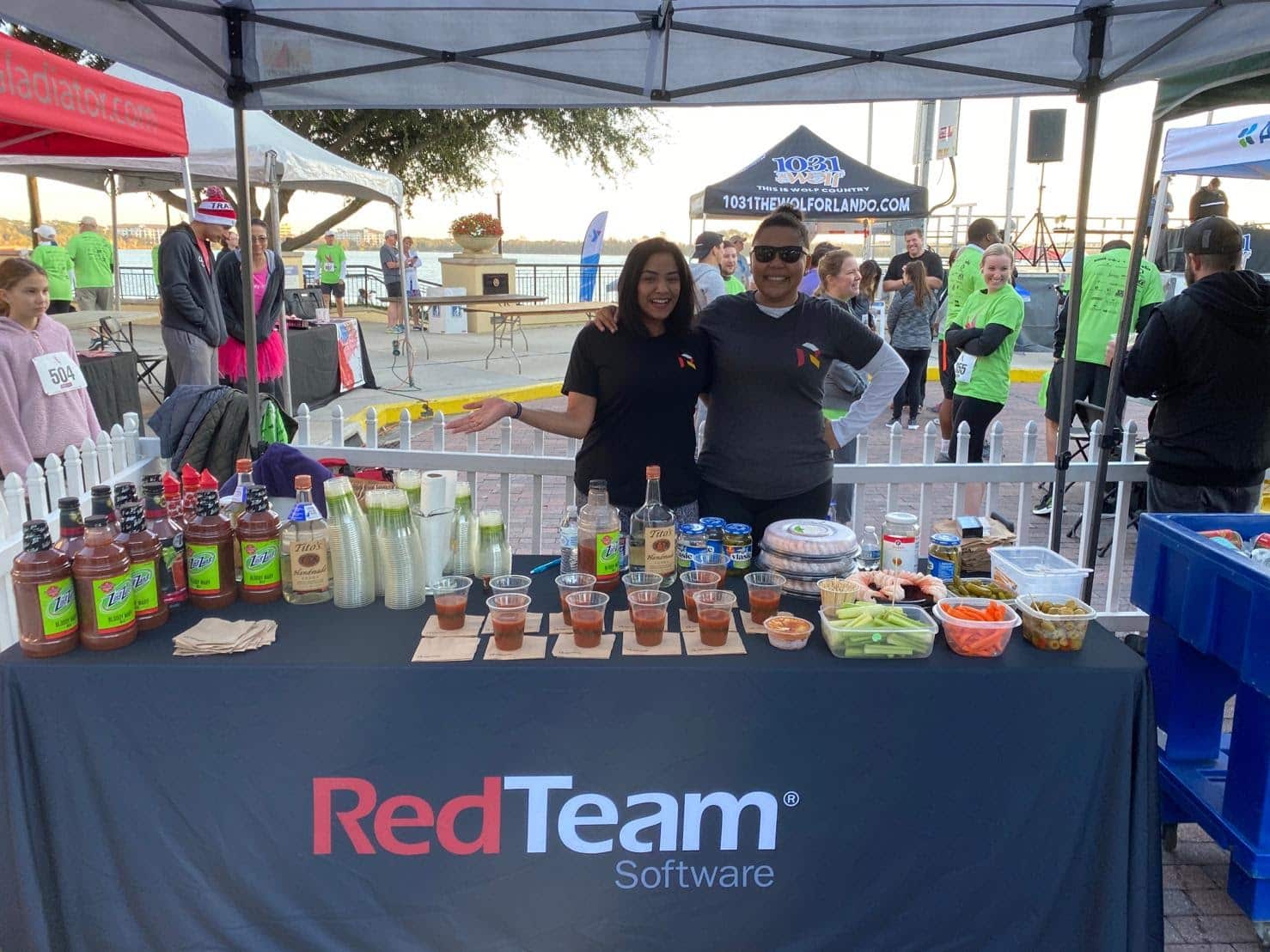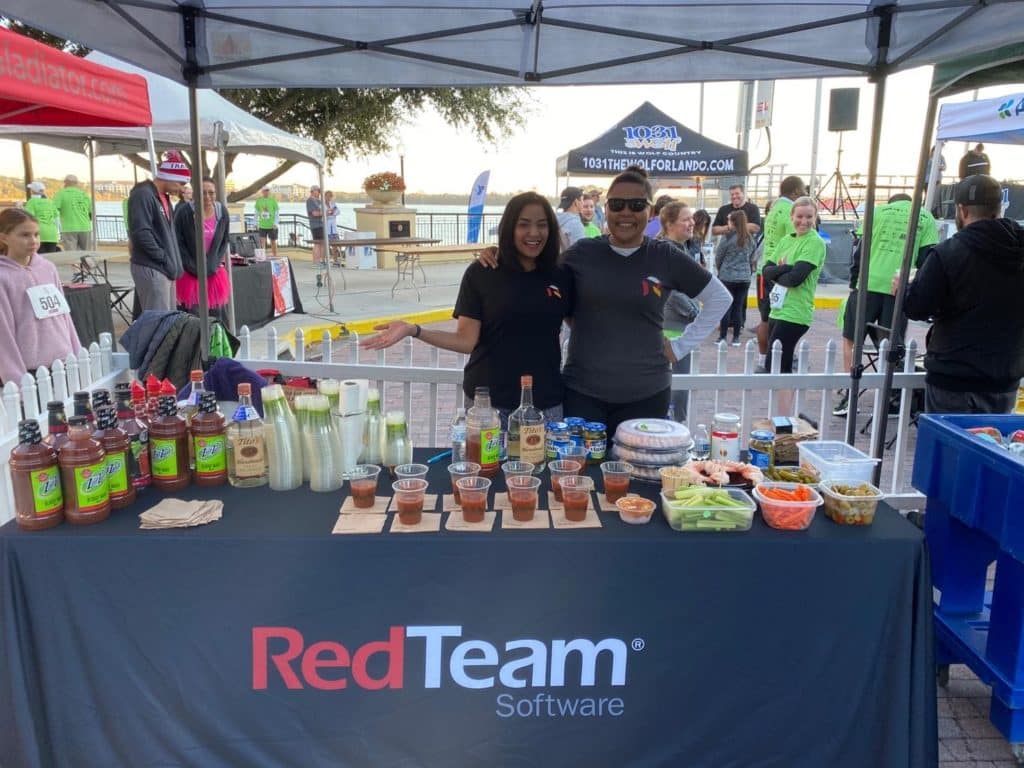 To celebrate the event, participants were treated to a free Bloody Mary bar hosted by our amazing crew. RedTeam is proud to have been a returning sponsor for this event, and we look forward to working with The Faine House again in the future.
Here at RedTeam, we are always looking for ways to give back and to highlight others who are doing the same. That is why we started RedTeam Cares, a platform where we share the impact that construction companies have in their communities. 
We started RedTeam Cares to accomplish three things:
To celebrate the amazing nonprofit work that commercial construction contractors do in their communities and the impact that they have by helping others. 
To give back and help those that are less fortunate by contributing to the common good and giving them access to a better life.  
To motivate our peers to continue making a difference in their communities, and invite everyone in our industry to join us in supporting great causes. 
Does your company complete any nonprofit work?
If so, let us know about it! We would love to highlight the nonprofit work your business conducts. If you are interested in being part of RedTeam Cares, click the link below so we can learn more about how you are helping build up our great communities!