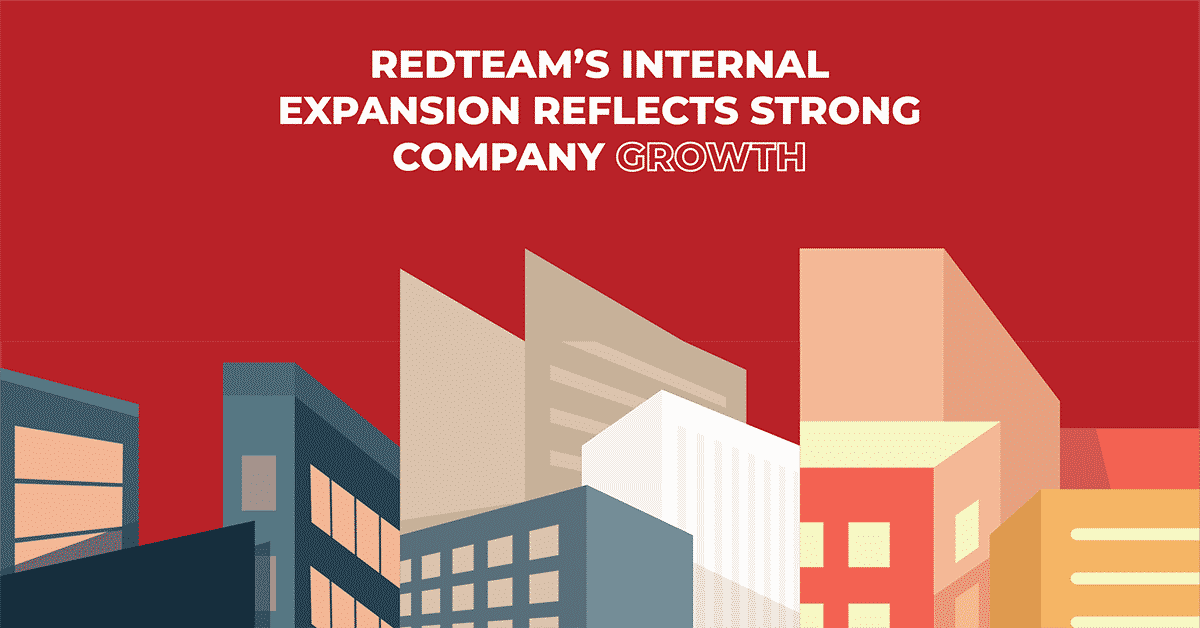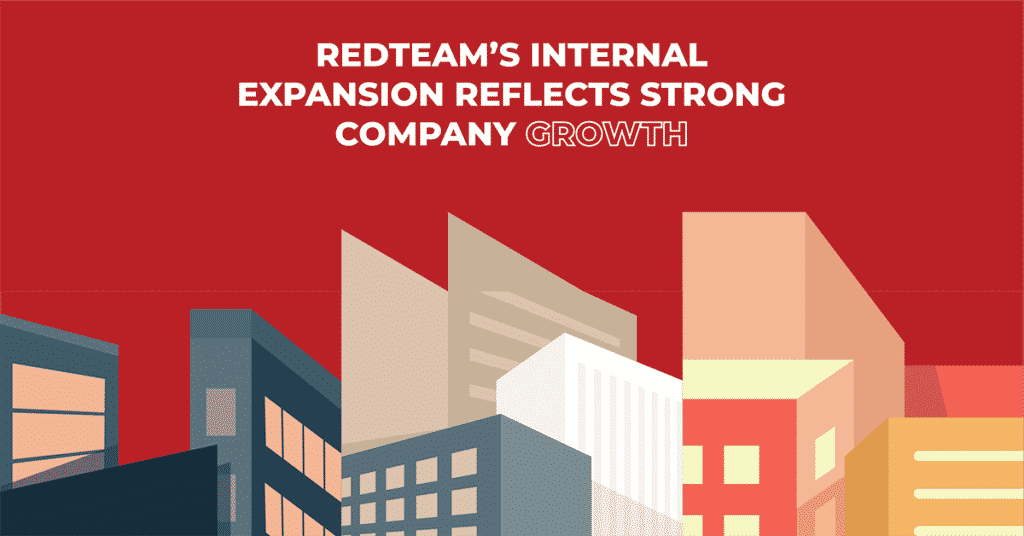 Although 2020 has brought unexpected hurdles and unprecedented industry changes, we have seen a year of continued growth that has led to 2021. Through new platform enhancements, strategic investments, and local partnerships, we strive to continue to serve as a resource to the construction industry first and foremost.

With this growth comes new faces and a growing team here at RedTeam. In building out multiple teams across the company with 20 new hires this year – and many more to come – we couldn't be happier to onboard new members to both our product and business development teams.
Our product development team welcomed three new faces with the addition of Orlando-based Andres Bernal and John Marshall, as well as Des Moines-based Sarah Neiheisel. The addition of these team members to our product development team will help us accelerate the innovation of our construction management platform to support the evolving needs of the construction industry and continue making it the best value in the industry.
Business Development Team
To continue driving the company forward and capitalizing on strategic growth opportunities, we welcomed eight dynamic team members to our business development team. With RedTeam members spanning across Florida, Ohio, South Carolina, and more states, we are strategically increasing our market reach which will provide support to our strong growth trajectory. We are pleased to welcome the following new hires to our business development team:

Neil Latchmansingh – Orlando, FL
Cristiano Alves – Winter Park, FL
Wayne Pennel – Canton, OH
Sabrina Myers – Orlando, FL
Jack Stone – Charleston, SC
Jessica Allen – Orlando, FL
RedTeam's Growth Attracts Industry Professionals
Included within our team expansion are two construction software veterans who have in-depth experience working with players in the industry. Hailing from two top construction tech companies, Ray Lyons and Kaleigh Wagner have officially joined our team this year.

Lyons – based in Peachtree Corners, Georgia – joined RedTeam as a business development specialist in November. Prior to joining our team, Ray was a mid-market sales specialist for a construction information and technology solutions provider, working in sales for over five years.

Wagner brings experience in computer software and sales development to her new business development specialist role with RedTeam. Joining the company in October after working for a cloud-based construction software company, Wagner is currently based in Austin, Texas.

With a combined 17 years of experience in business development and a strong understanding of the construction industry, Lyons and Wagner will play a vital role in propelling RedTeam's growth initiatives for 2021.

This is just the beginning of RedTeam's hiring process, as we expect to bring on an additional 20 new team members in 2021 across multiple teams. As we continue attracting talent to our growing team, we look forward to continuing expanding RedTeam through additional industry professionals.