U.S. hoteliers are expected to spend a record $6.4 billion on capital expenditures, which includes hotel renovations, in 2015, a 7% increase over 2014.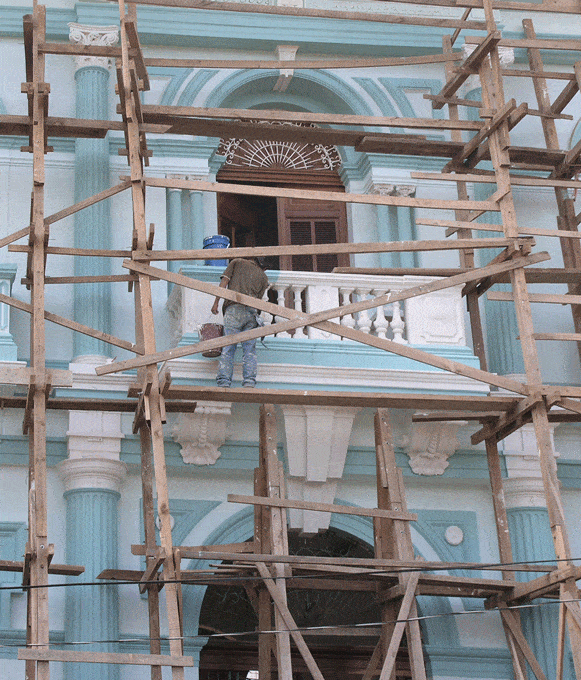 When renovating hotel rooms, construction teams might not be thinking much about how their work will ultimately result in travelers receiving a good night's rest. However, understanding the full scope and impact of hotel renovations is a key factor in creating realistic timelines and execution plans, achieving productive workflow and satisfying stakeholder goals.
Aligning project goals
Hotel rooms are a hotel operator's main product. Offline rooms cannot generate revenue, so quickly returning updated rooms to inventory is the driving motivation for the hotel's stakeholders. Understanding the financial impact of hotel renovations helps contractors better align their timelines and execution plans with the stakeholders' vision. By making efforts to create workflow efficiencies, realize cost savings and—if the property is open during renovations—minimize the impact on guests staying in other parts of the hotel, contractors can build stakeholders' confidence in their ability to protect their investment by keeping the project on-budget.
Satisfying stakeholders
Depending on the property, hotel renovation Project Managers (PM) can range from hired renovation experts to hotel General Managers with little construction experience. Identifying the PM's construction knowledge early allows contractors to set realistic expectations regarding daily communication, receiving approvals, workflow management and budget spending. For example, working with less experienced PMs may include spending more time detailing budget items and explaining the nuances of hotel renovations. In this situation, continuously educating the PM during construction will help eliminate confusion, reduce stress and ensure the project is executed on-schedule.
Managing the process
The multi-functional purpose of hotel rooms makes renovations challenging and complex. Various contractors, including electricians, plumbers, carpenters, painters, and furniture, fixtures & equipment (FF&E) installers and inspectors, all have specific tasks to be completed in each room, so they rely on the PM to expertly manage their timing, communication and coordination. As with any project, unexpected setbacks, like water damage, mold and broken equipment, can suddenly hinder the renovation process. Staying engaged with the PM, as well as other contractors, during the renovation allows construction teams to remain organized and prepared for their opportunity to work.
After years of deferred renovations due to the economic downturn, contractors should look forward to greater hotel renovation spending in the coming years.