Construction Customer Relationship Management (CRM) software is a crucial tool to have for client relationship management. Using cloud-based technology places key relationships, communications, leads, and opportunity data at the users' fingertips anywhere and anytime.
Construction revolves around relationships as contractors develop solid relationships with clients, resulting in more referrals and more work. Clients often award expensive, high-profile projects based on how well they know and trust a firm. That's why it's crucial for construction businesses to know the complete picture of their relationship with a client. 
Important aspects to know for CRM are:
Who the client is

Who works for the client

What projects they've done with the client in the past

What projects they've done that resembles the one they're attempting to win, What opportunities they have chased with the client, and how successful they have been (client hit rate)

How often their business communicates with the client and what they've said
Manual methods like paper documents, notes, and Excel don't have the depth like construction CRM software to help companies securely manage crucial information and data for their clients. Without a clear understanding of previous conversations, employees often repeat questions or make contradictory promises, damaging a construction company's reputation with clients and partners. Construction CRM software can eliminate these issues by making accurate, up-to-date, and actionable relationships easily accessible.
At RedTeam, we've created a comprehensive construction CRM software that allows companies to manage leads and track interactions to help improve customer relationships. Companies can develop their business one bid at a time using our construction CRM software to manage interactions and opportunities with clients. Users can also monitor their upcoming projects on the RedTeam calendar and convert them without losing any information once they are ready to prepare a bid.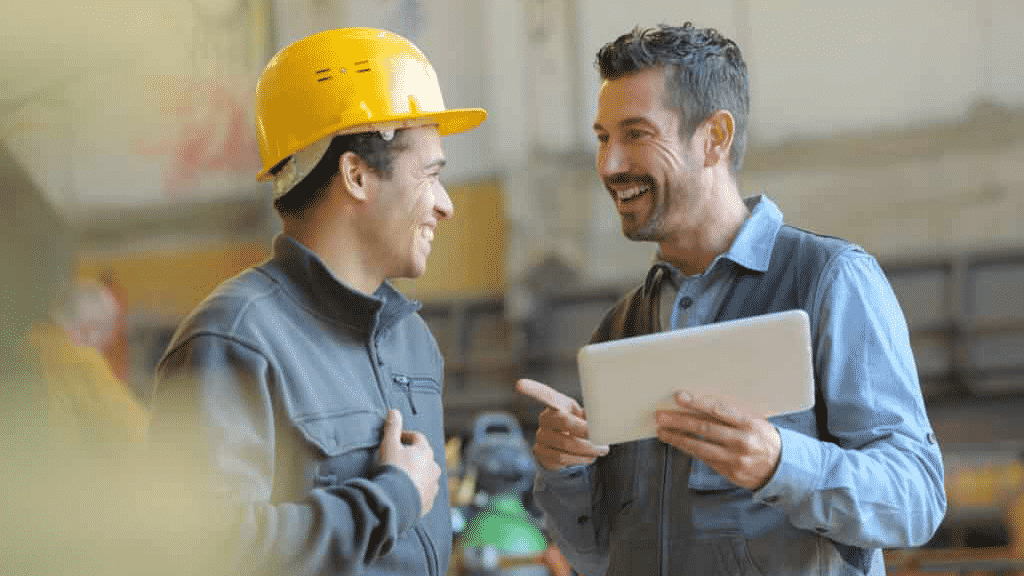 Construction CRM Software That Works
Within RedTeam, construction companies can handle all aspects of business development. Users can track their interactions with potential upcoming projects to click convert them once they are ready to prepare a bid. They can also record all related events with the opportunity and access their team's experience with the account to build a stronger customer relationship.
Construction companies can also manage unlimited opportunities with the construction CRM software and compare their competitive score with peer contractors. Use the opportunity management reporting tool to be more aggressive within any upcoming opportunities.
Why RedTeam's Construction CRM Software Helps Contractors
RedTeam has always been committed to providing the best value in the industry. Not only does the software offer preconstruction, financial management, project management and collaboration, field management and reporting, and analytics tools, it also provides top construction CRM software that incorporates all aspects of client relationship management.
Choosing the right construction software is crucial to helping your business grow and we want to help you make the right decision. Talk with us to see how RedTeam can help your company seamlessly manage projects on and off the field.