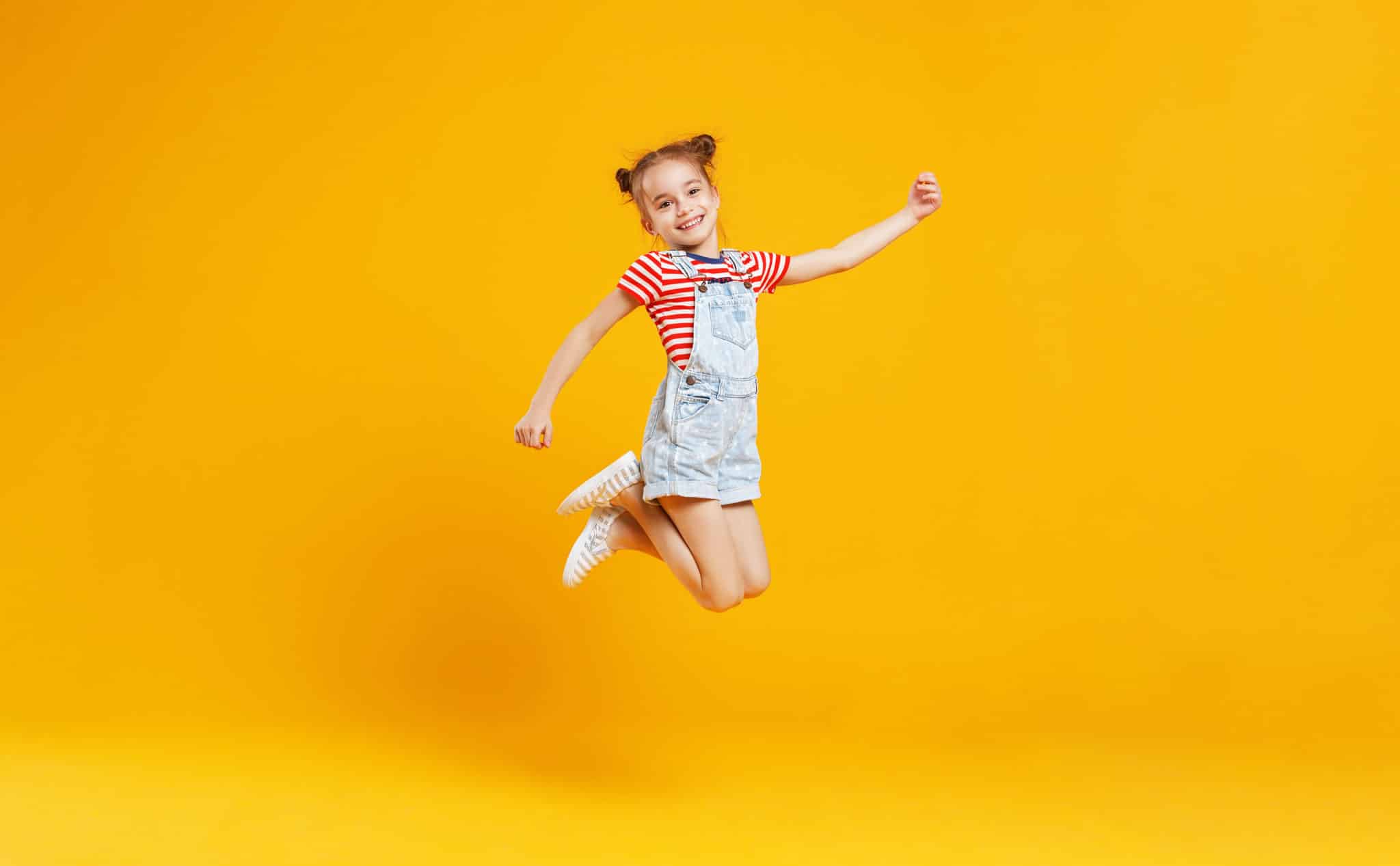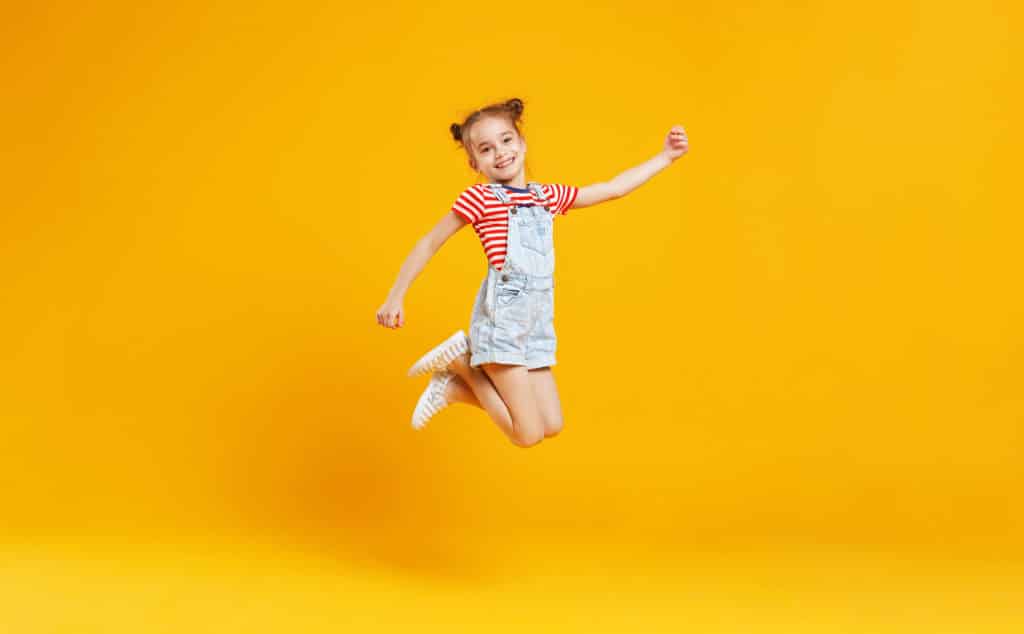 Kids House Wayne Densch Children's Advocacy Center, named in honor of the Wayne M. Densch Charitable Trust, Inc., is a warm, friendly environment where the needs of children come first. 
For 21 years, Kids House has been a safe place where child victims of abuse can find compassionate care. It was established in 1999 by Seminole County Sheriff Don Eslinger and has been at the forefront of Seminole County and Central Florida to investigate, treat, and heal child abuse. With the help of Wharton-Smith and other local businesses, they help thousands of children annually.
From report and investigation through treatment and resolution, Kids House provides coordinated services in a safe, child-friendly environment. Their unique approach puts all related services under one roof. A child no longer has to visit several different agencies and locations (e.g., law enforcement, medical, counseling) during a particularly challenging time. This comprehensive, multi-disciplinary approach is now being used by 40 percent of other Florida counties and is a model being considered in other states.
Wharton-Smith has long supported Kids House and its mission. So, when the Kids House sign was suddenly lost due to a distracted driver, Wharton-Smith's General Superintendent Mike Morton stepped into action to get it replaced!
As a children's advocacy center, the bright yellow sign symbolizes hope and a lifeline in an emergency, meaning its replacement was critical.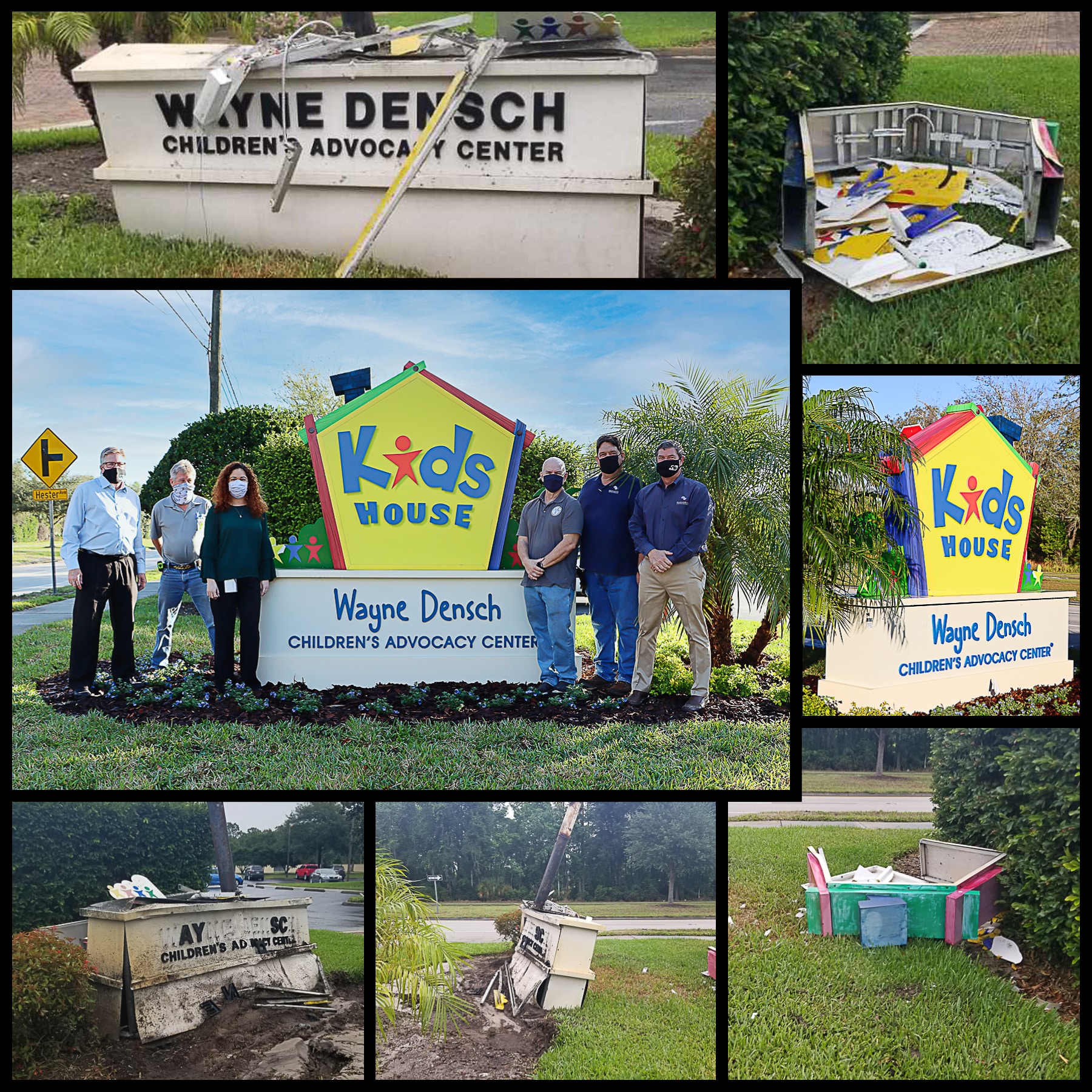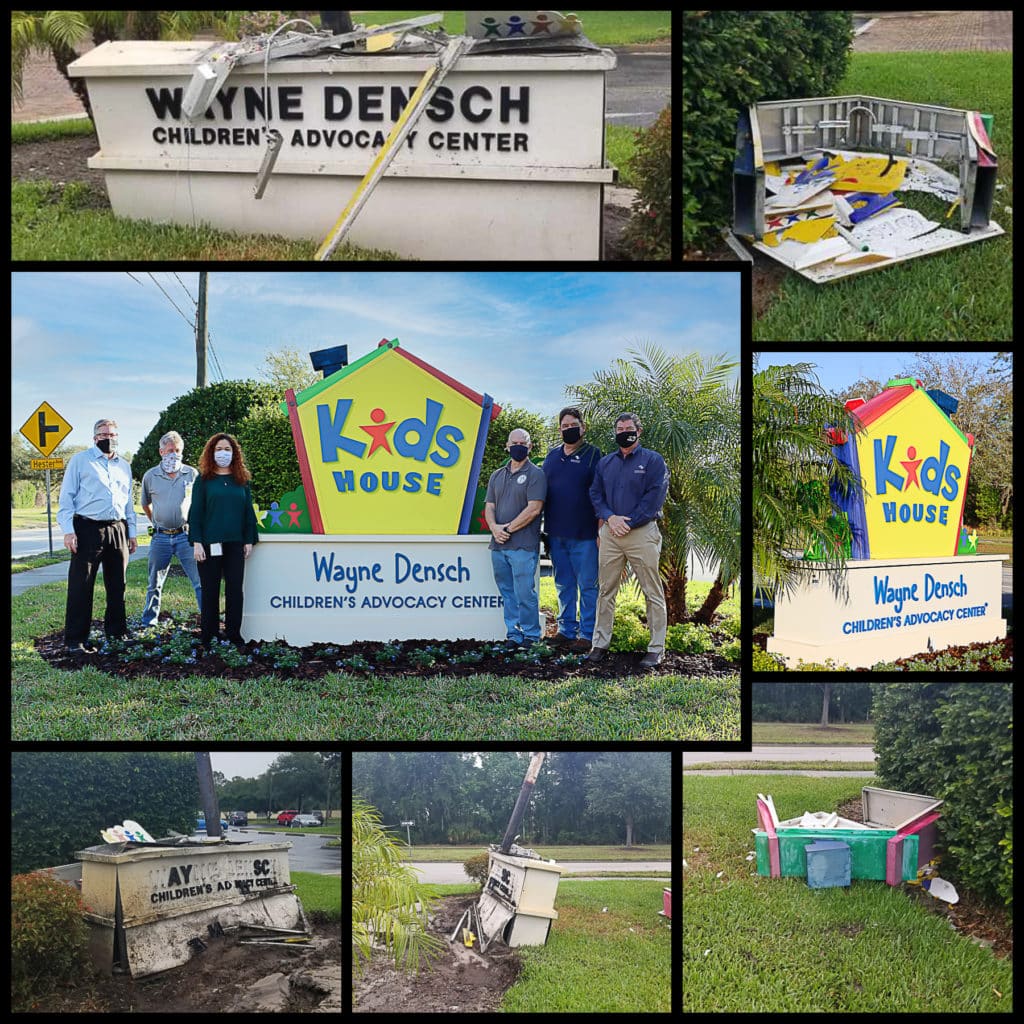 Kids House offers critical services to help fuel their mission:
Child Protective investigations and forensic interviews are provided to child victims of abuse.
Initial forensic medical examinations for child victims of physical and sexual abuse and neglect.
Advocacy for the child and non-offending parent (including financial assistance) and the individual and group counseling to promote healing.

Education about abuse and classes for parents and families
You can learn more about Kids House by taking a tour or visiting their website at www.kidshouse.org. If you suspect child abuse you can report the abuse via telephone at 1-800-96-ABUSE (1-800-962-2873).
RedTeam is proud to work with Wharton-Smith, a leading construction company recognized among the top-performing U.S. construction companies listed by the Associated Builders and Contractors. We thank you for your service to our community!