WARNING: 98% of our customers GAIN EFFICIENCY in their business after implementing RedTeam.
Construction Management Software trusted by over 100,000+ construction professionals.
Built from hands-on experience to help contractors face the day-to-day challenges of commercial construction.
See How RedTeam Can Improve Your Project Management.
By clicking this button, you agree to our Privacy Notice and Terms of Service.
As a general contractor, it's important to choose tools that deliver power & flexibility, and are intuitive and helpful for your business to use every day. To truly get the most out of your construction management platform you need the right tools to help you develop your business, work on preconstruction, manage your projects on-and-off the field, and manage your financials. All of this functionality, plus more, are built inside of RedTeam's comprehensive platform.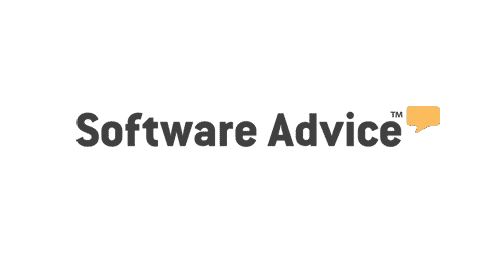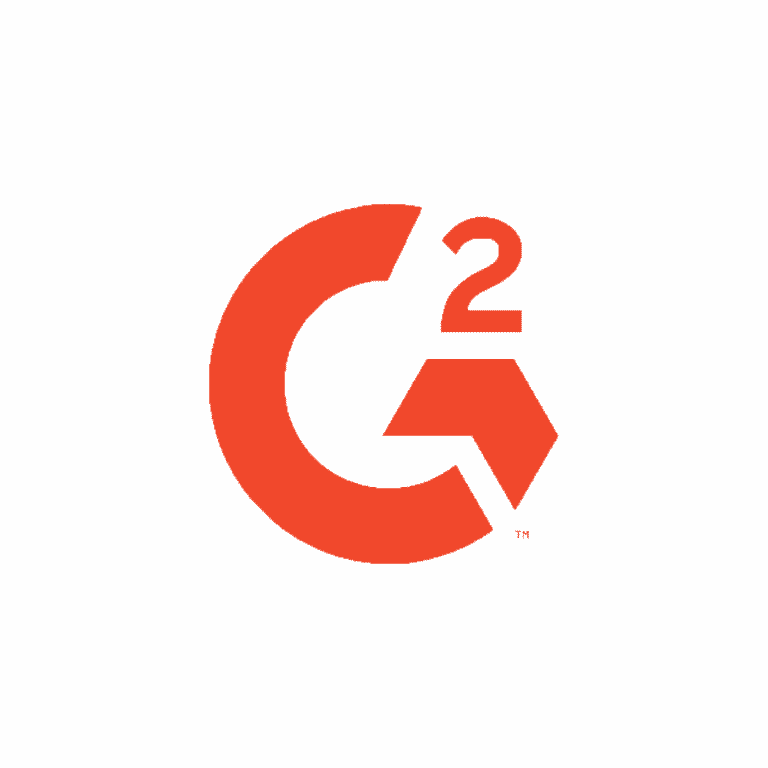 Learn why companies that choose RedTeam for Construction Project Management are happy and more successful. Choosing a Construction Project Management software is a crucial decision, so when you make a purchase it's important to consider not only the software but the support and resources you'll receive. With RedTeam, we're invested in your success.